Three Disgusting Examples of Rape Culture in the Prep School Sexual Assault Case
October 30th 2015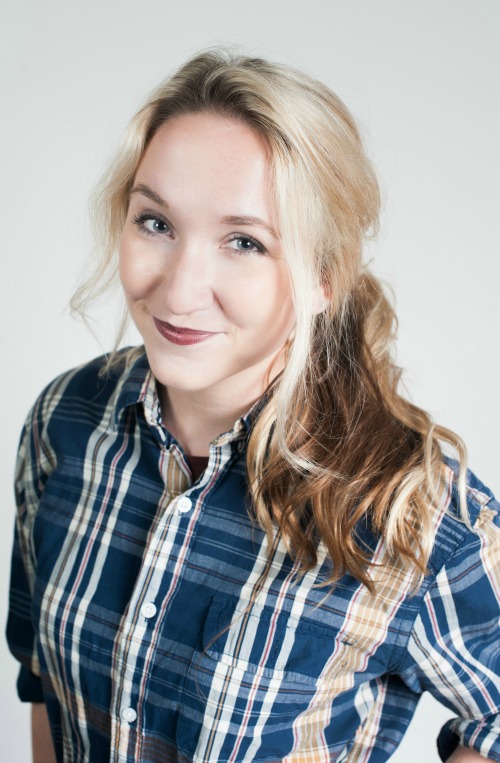 By:
Owen Labrie, a 20-year-old alumnus of an elite prep school called St. Paul's School in New Hampshire, will spend a year in jail after being convicted Thursday of charges stemming from a sexual encounter with a 15-year-old girl. The victim has argued that Labrie raped her while they were both students at St. Paul's.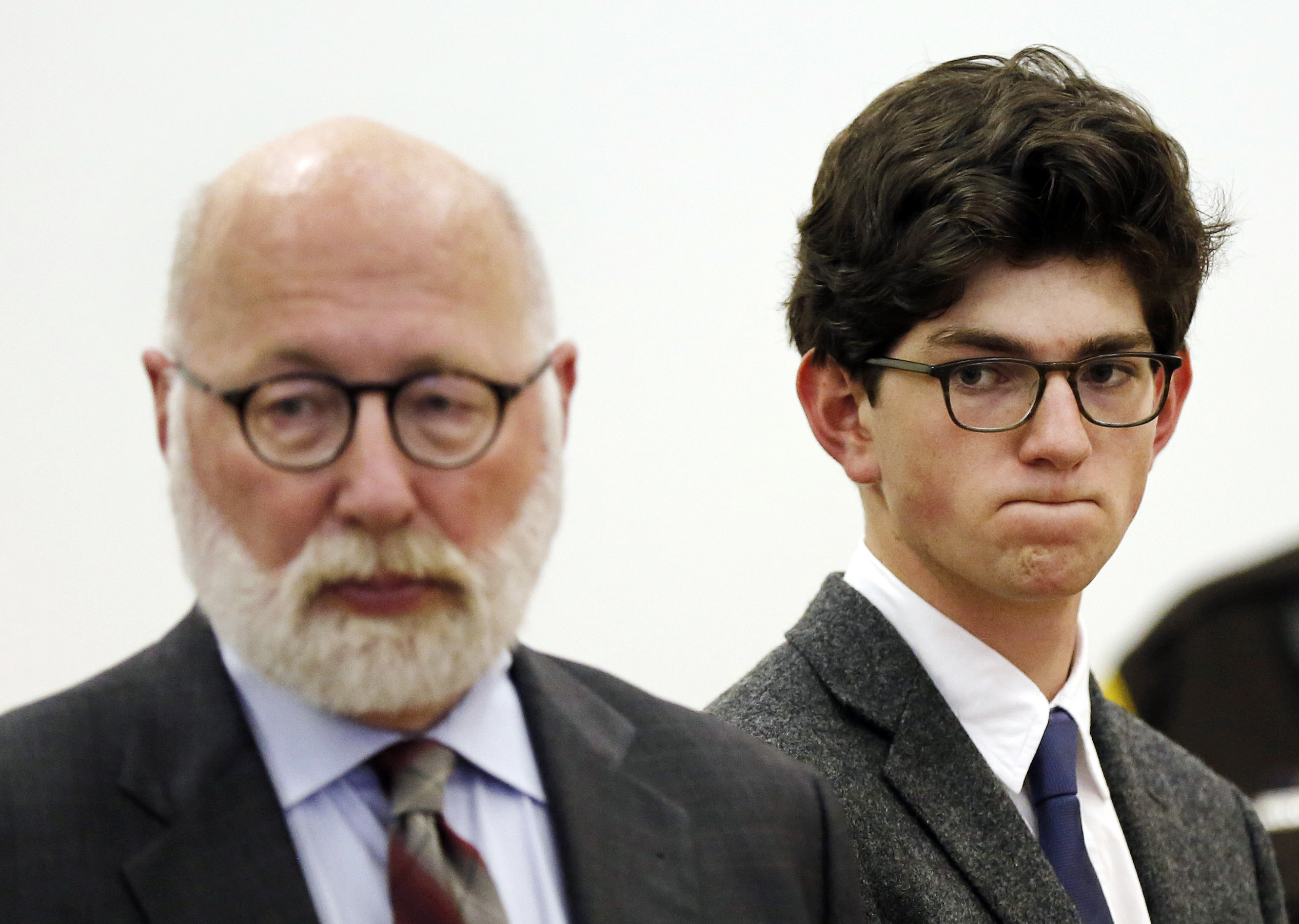 AP/Jim Cole - apimages.com
Rape culture was clearly a factor in this case.
As ATTN: has previously noted, rape culture occurs when victims of sexual assault are blamed for the incident and when sexually violent behavior is normalized. Here are some examples of classic rape culture tropes that occurred in this case:
1. "Boys will be boys" — The sexual encounter seems to have been part of a contest amongst the male students.
The assault reportedly occurred when Labrie was playing a game at the school called "senior salute." The "tradition" asks graduating seniors to spend time with younger students, sometimes "intimately." The goal is to have sex with the most girls, and as the results are tallied up, whoever has the most sex "wins."
The Guardian notes that Labrie told Concord police about the tradition, admitting to a detective that he was "trying to be number one."
Below, an AP video shows prosecutor Joseph Cherniske arguing that Labrie planned his assault on the victim in advance as part of the senior salute.
In his opening statement, Labrie's lawyer, J. W. Carney Jr., told the court: "the [St. Paul] girls would be honored and proud about [the contest], that they were the focus of the senior salute."
2. Victim-blaming
In addition to these comments, much of the defense's argument centered around victim-blaming. ABC News reports that a private investigator actually approached the teacher of the victim's younger sister to gain information about the victim's "character."
Attacks on a victim's character are often used as justification for an assault, with the underlying message that a victim deserved to be attacked due to her bad or immoral character.
3. Normalization of sexual violence
The existence of rape culture was also evident during the sentencing hearing when the prosecution showed Labrie's messages to friends about "slaying" girls. In one message, Labrie complains about a girl who turned him down:
"she turned me down...fucking hate forbidden fruit...fuckin girls so much...another dumb cum-bucket struck from my nut sucking, suck it slut, slut fucking bucket list…"
Labrie was found not guilty of rape.
In August, Labrie was found not guilty of rape, but he was convicted of lesser charges — a felony for using a computer to lure a minor into a sexual encounter, three misdemeanor sexual assault charges, and one misdemeanor charge of child endangerment. He'll serve one year in prison and will have to register as a sex offender for the rest of his life. According to Gawker, Judge Lawrence Smukler, who presided over the case, could have given Labrie 11 years in prison for the charges. The prosecution asked for three-and-a-half to seven years "with sex offender treatment" for the crimes.
The judge did not think there was consent.
The New York Times reports that the jury found that the girl didn't successfully communicate a lack of consent, but as he handed down Labrie's sentence, Judge Smukler said of the ruling:
"That does not mean the victim consented to the sexual penetration. Indeed, it is clear from the impact of this crime that she did not."
To read the full sentencing memo, click here.
Share your opinion
Do you think we have improved the way we handle sexual assault allegations?