Ireland Has a Radical New Plan to Curb Drug Addiction
November 2nd 2015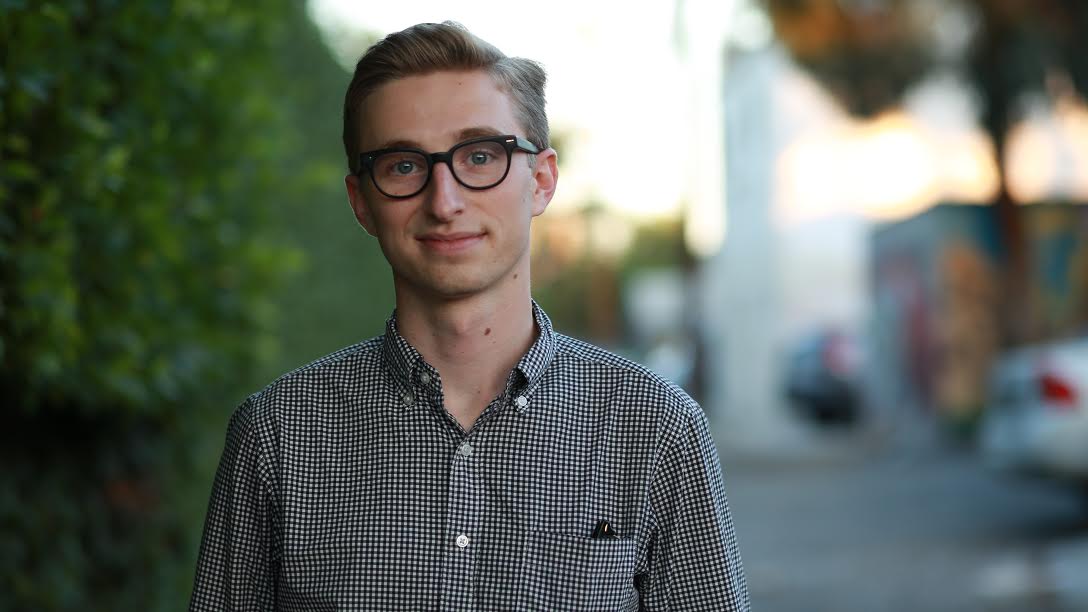 By:
In an effort to combat rising rates of drug addiction and overdose in Ireland, the country's Minister for Drugs, Aodhán Ó Ríordáin, is pushing for progressive drug reform measures, including the opening of medically supervised "injection rooms" for users who inject drugs intravenously. The move stands is stark contrast to American drug policy, which generally emphasizes punishment over rehabilitation.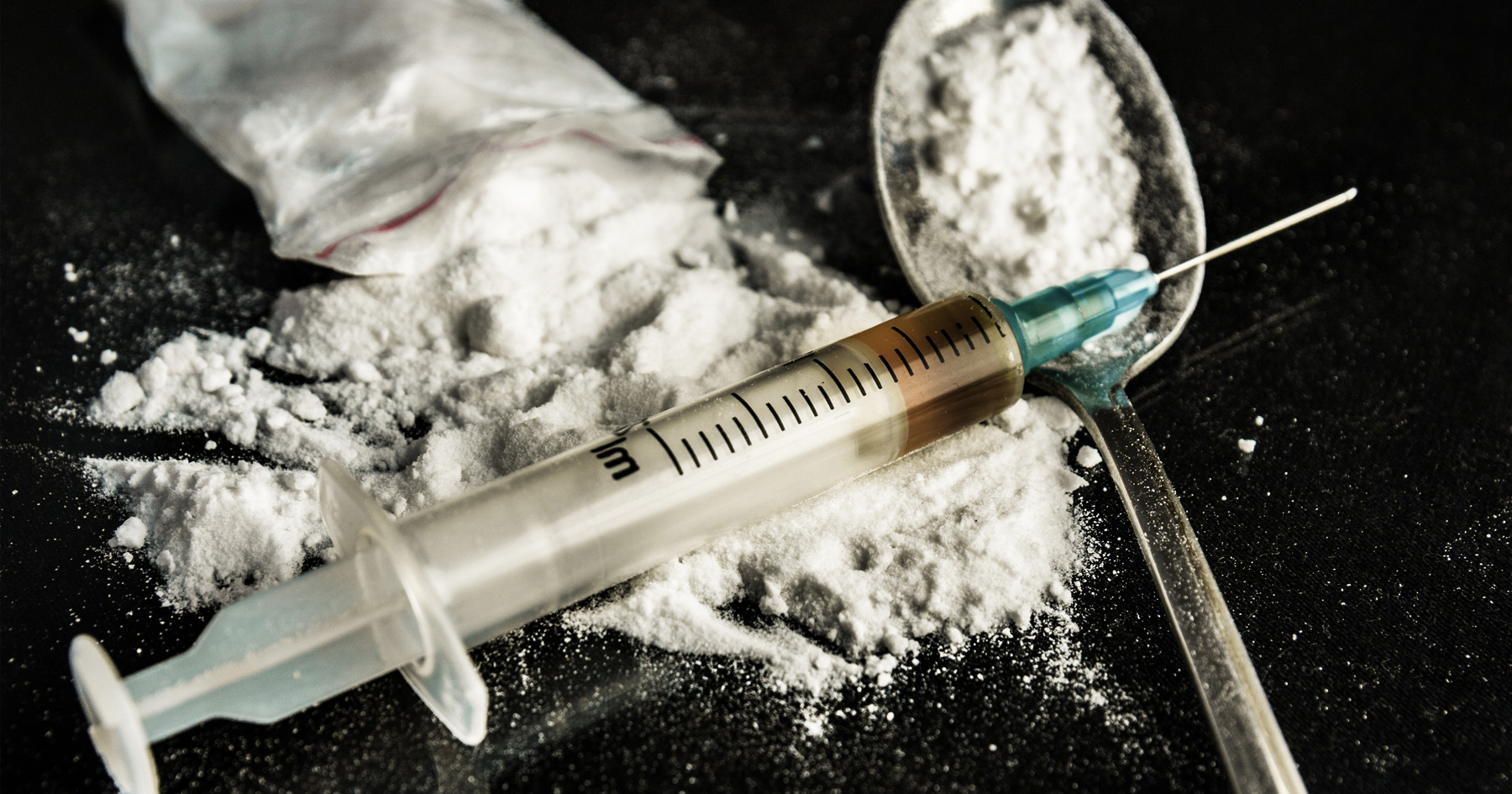 FotoMaximum - bigstockphoto.com
In a speech delivered at the London School of Economics on Monday, Ríordáin expressed concern over the public safety risks that people shooting up drugs in the streets pose to themselves and others, announcing that the injection rooms—professional centers where users can inject drugs without facing consequences—will go into effect beginning early next year in the country's capital, Dublin.
Meanwhile, more than 1.5 million people were arrested for non-violent drug charges in 2013 alone, according to the Drug Policy Alliance. For a country that spends more than $51 billion per year on drug enforcement, the U.S. has remarkably few federal programs available for those seeking drug treatment. In fact, the federal government reinstated a ban using federal money for syringe access programs in 2011. 
Ríordáin explained Ireland's growing health problem:
"In Ireland, there is a problem with street injecting, particularly in Dublin. These drug users are at increased risk of overdose and blood borne disease infections, and the general public is at risk owing to unsafe disposal of syringes and other drug paraphernalia."
Ríordáin cited a recent report from the European Monitoring Centre for Drugs and Drug Addiction, which found that drug injection centers could serve as means of "effective intervention in harm reduction" and "encourage drug users to enter treatment." He also voiced his support for decriminalizing possession of small amounts of illicit substances such as heroin, cocaine, and marijuana.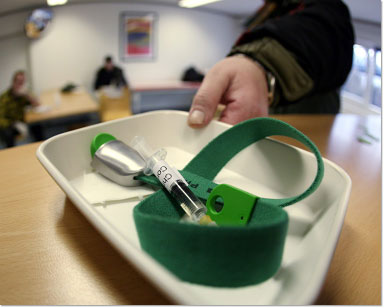 Wikimedia - wikimedia.org
This move would be a big step forward for Ireland.
The country has the most heroin users in Europe, according to the EMCDDA, with about 7 in 1,000 residents addicted to the drug. Ireland also has the third highest death rate from drug use in Europe. In the European Union, there are an average of 21 deaths from drug overdose per million people; Ireland has 68 deaths per million each year.
The focus in Ireland, Ríordáin said, should be treatment for people suffering with drug addiction.
"I am firmly of the view that there needs to be a cultural shift in how we regard substance misuse if we are to break this cycle and make a serious attempt to tackle drug and alcohol addiction. Above all, the mode must be person-centered and involve an integrated approach to treatment and rehabilitation based on a continuum of care with clearly defined referral pathways."
Ríordáin isn't alone in believing that a compassionate approach to evolving drug problems might represent a promising solution for the heroin-ravaged country. A recently leaked report from the United Nations Office on Drugs and Crime endorsing the decriminalization of all drugs showed that leaders from across the world are eager to develop innovative ways to combat rising addiction and overdose rates.
"This will be a wider discussion under the next government but once people get their head around the argument, about what decriminalization actually means, that policy won't be about the drug but about the individual," Ríordáin concluded. "Then regardless of the drug the individual needs an intervention and society will be saying, 'the substance is illegal, but you are not a criminal for taking it.'"
Share your opinion
Do you support the decriminalization of drugs?