One Woman Just Tackled A Taboo Issue For Homeless Women
November 2nd 2015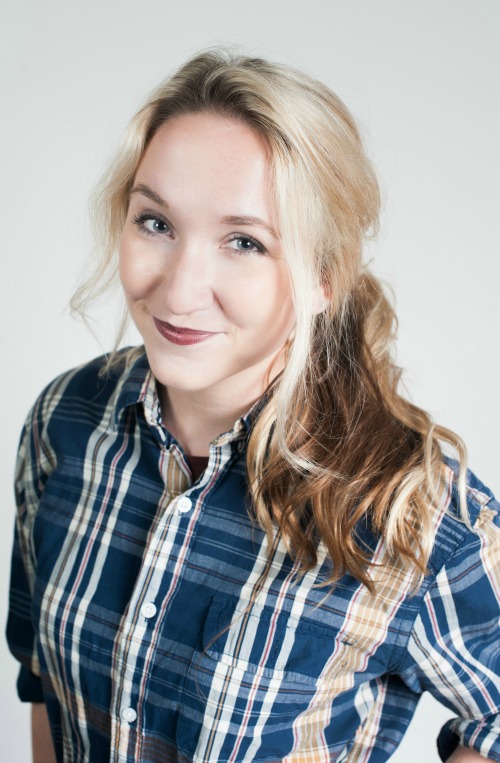 By:
Dana Marlowe started collecting bras for homeless women after she lost 35 pounds and noticed that her own bras didn't fit her anymore.
"It would be a waste to throw them out," Marlowe told the Washington Post. Instead of tossing them, Marlowe started a donation drive in Washington D.C., collecting bras and feminine products for homeless women who don't have regular access to those products.
It can be difficult for homeless women to access personal or feminine hygiene products. Not only is it a monetary concern, but it can also be culturally embarrassing or viewed as taboo to seek out these menstruation products.
The Post notes that Marlowe asked friends and community members to help, and after she started a Facebook page for the drive, she started getting bras in the mail from as far away as Israel and France.
On October 29, the Post reports that Marlowe dropped off 1,051 bras and 7,100 tampons and pads at Thrive DC, a non-profit organization in the area that serves at least 50 women per day. Nicole Price, an employee at Thrive, told The Post that a woman tells the center she needs a bra "about six to nine times" a week. Price said that general public might not consider think of these types of needs. They simply might not know the full story, Price told the Post.
"That's not the picture they get when they think of a homeless individual. They think of the guy on the corner. They don't think about the women who are pregnant, who are giving birth."
In addition to conducting the drive to give back to the community, Marlowe has an immediate family member who has struggled on and off with homelessness, so the issue hits close to home. Now that this drive is over, she told the Post she'll "probably drop off more donations" around Christmas time.
"I understand that there's basic needs that have to be met on a daily basis in order to feel good about yourself," she said. "I get it first-hand."
When she was still the COO of the Downtown Women's Center in Los Angeles, Molly Moen told ATTN: that she has seen the hardships homeless women face when trying to access these basic needs. She explained:
"For so many of our women, addressing those very basic needs is incredibly difficult when they are living on the street and don't have access to resources like clean bathrooms, the ability to take a shower, changes of clothes, access to feminine hygiene products. [T]hose are things that are tremendously difficult when you're living on the street, particularly here in downtown Los Angeles. There aren't clean, safe public bathrooms. Certainly not enough of them."
Share your opinion
Do you think more should be done for the homeless in the U.S.?