Martin Shkreli Plans To "Modestly Lower" the Price of Daraprim by Christmas
November 2nd 2015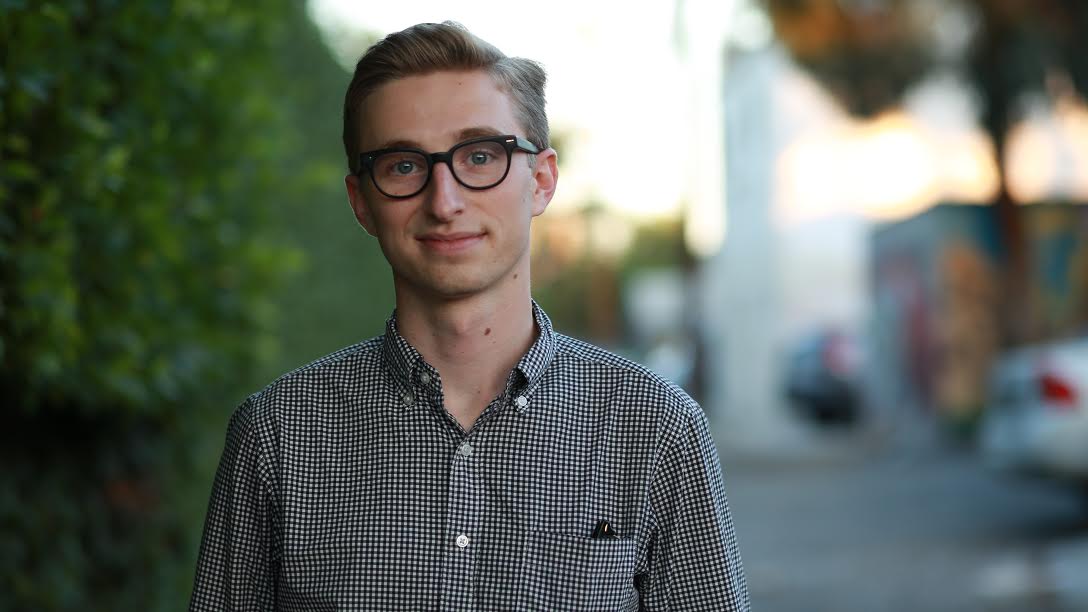 By:
Turing Pharmaceuticals CEO Martin Shkreli says that he plans to "modestly lower" the price of Daraprim, a life-saving drug that treats parasitic infections and helps AIDS and cancer patients, by Christmas. 
In an exclusive, hour-long video interview with HIV positive journalist Josh Robbins, the former hedge fund manager discussed his role in raising the price of Daraprim from $13.50 to $750 per pill and indicated that he apparently plans to reduce the drug's cost by about ten percent. Reached later on Twitter, however, Shkreli told ATTN: that he could not confirm that Turing would lower the price of Daraprim by ten percent.
Shkreli initially said the price would be reduced by 10 percent, but later he said he could not commit to that number.
Currently, a 100-count bottle of Daraprim would cost about $75,000. Robbins asked Shkreli to define "modest" in terms of the estimated reduction amount.
"Probably ten percent off," Shkreli said in his interview with Robbins. "Where instead of $75,000 a bottle, it's $68,000 a bottle—or something like that."
Asked if he would lower the price by December 25 of this year, Shkreli said "I would commit to that—I would say 100 percent."
"You're the first person to get me to do that," he added.
But when reached for a comment by ATTN:, Shkreli seemed to backtrack. 
"[W]e haven't made a decision yet," Shkreli told ATTN:, adding that the $68,000 figure he gave Robbins "was not meant to be a definitive price, but a description of what i think the word modest means." 
"I said we would modestly lower it and he asked me what modestly meant, and in my mind ten percent is a 'modest' number but I'm not confirming ten percent," he added. 
Turing acquired the lifesaving drug in September and came under fire after the New York Times published a report on the 5,000 percent price hike. The internet revolted against Shkreli, forcing him on the defensive. And in an interview with ABC News, the pharmaceutical executive first announced that he would lower the price of Daraprim in response to the public backlash.
More than a month later, he's yet to do so. Robbins pressed him to account for the delay, and Shkreli explained that the company has to recoup what it spent acquiring Daraprim before it could reduce the drug's cost. Turing bought Daraprim from Impax Laboratories for $55 million.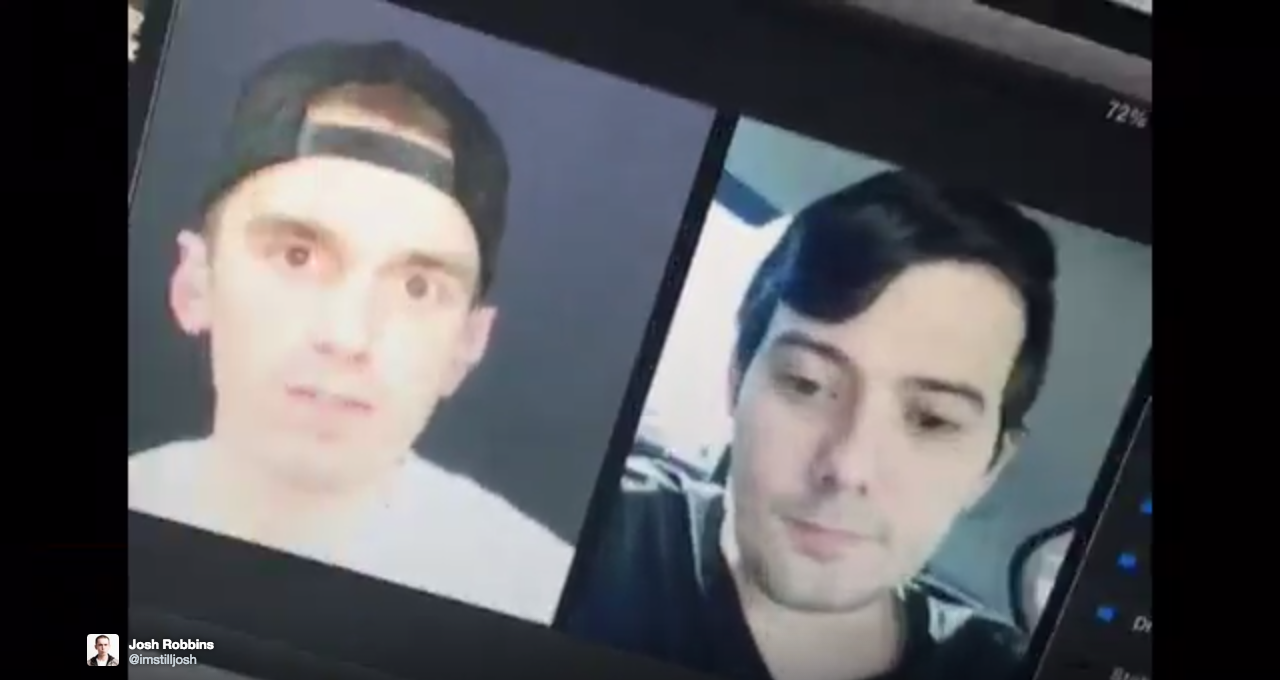 Twitter/Imstilljosh - twitter.com
In the interview, Shkreli also announced that his family non-profit organization, the Shkreli Foundation, would be focusing its charitable efforts on HIV/AIDS advocacy and that the foundation offered to sponsor an event for Whitman-Walker Health, an HIV service provider based in Washington, D.C. that Democratic candidate Bernie Sanders donated to last month, giving them the $2,700 that Shkreli donated to his campaign.
Shawn Jain, a spokesperson from Whitman-Walker, confirmed with ATTN: that they received the foundation's offer and notified Shkreli on Friday that they already had a presenting sponsor for the event, but that they were open to "learning more about his foundation to see if there are any commonalities with their objectives and ours."
"We have not yet heard back from him," Jain added.
Sanders and Democratic front-runner Hillary Clinton—as well as Republican presidential candidate Donald Trump—have all condemned Shkreli in light of the pricing scandal. Sanders said that the actions of Turing Pharmaceuticals should raise questions about the pricing practices of the U.S. pharmaceutical industry.
h/t I'm Still Josh
Share your opinion
Should the government regulate pharmaceutical drug prices?