Spring Valley High School Father Speaks Out Against Officer
November 3rd 2015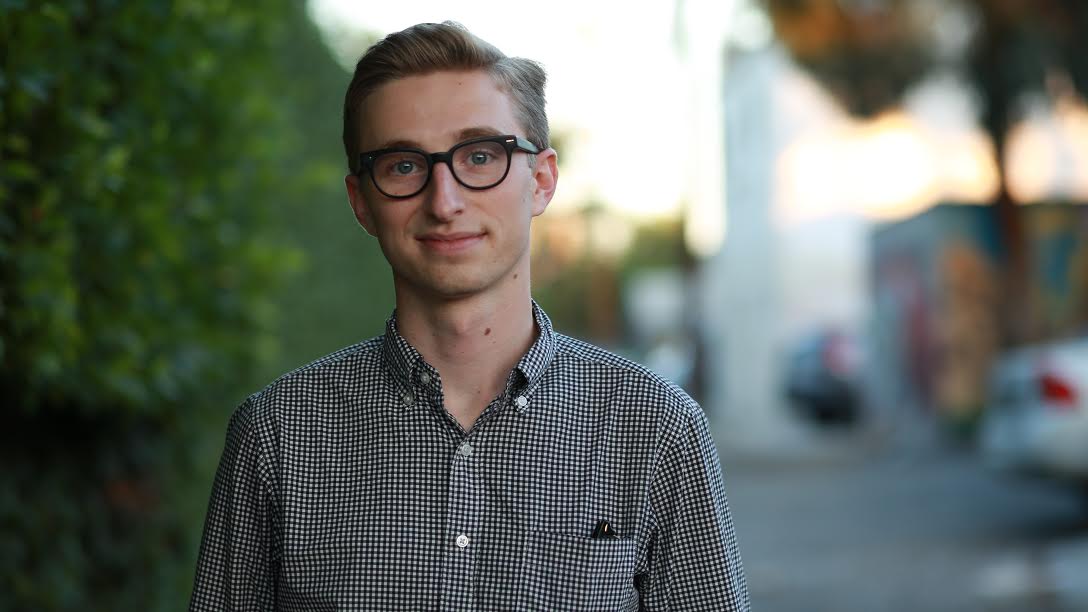 By:
Two days after videos emerged of a South Carolina deputy tossing a 15-year-old student across a classroom floor, the father of a student at Spring Valley High School spoke out, voicing his frustration at a public meeting.
The man only identifies himself as the father of a student enrolled in Richland County School District 2, but he said that he feels a sense of shared responsibility for the girl who was flipped while sitting at her desk. Now, his speech is going viral.
"We are sick and tired of Black women being abused. You can say it's not racism all you want, but this is going on all across the country every day. You can say it's not racism, you can say it's the student—but that student, as I understand, comes from a foster family. She didn't have a father like me who would've been out there that day to deal with that situation."
Deputy Ben Fields was fired last week amid public outrage over the incident, but Richland County Sheriff Leon Lott has maintained that Fields' actions were not racist because, as he put it, "this deputy has been dating an African-American female for some time." Instead, Lott said that the deputy was fired because he did not follow proper training.
In his speech, the father called for Fields to be fired immediately, stating that "you do not touch nobody's child, whether they're white or Black." He continued:
"Now I'm not a violent or crazy man. I don't have a record. But I will not tolerate this kind of insanity coming from no man touching a child in that manner."
He went on to criticize South Carolina, which has been at the center of a number of controversies concerning racial injustice this year. He pointed to the Charleston church shooting and fatal police shooting of Walter Scott as examples:
"So South Carolina, you're doing yourself well across the world. You killed nine people in Charleston, you shoot a young brother... for going to get his license and registration. And now you're beating up young girls in school. And you're thinking about firing him? He should've been gone that day."
South Carolina is not the only state that has dealt with issues of police brutality against Black students, as ATTN: previously reported.
At Round Rock High School in Round Rock, Texas, an officer came under fire after video surfaced of him putting his hands around a student's throat. Police were also accused of using excessive force against a Black girl during a pool party incident in McKinney, Texas, this past summer.
Share your opinion
Do you trust your local police?