19-Year-Old Suing Orlando Bike Cop Who Punched Him Over Smell of Weed
November 4th 2015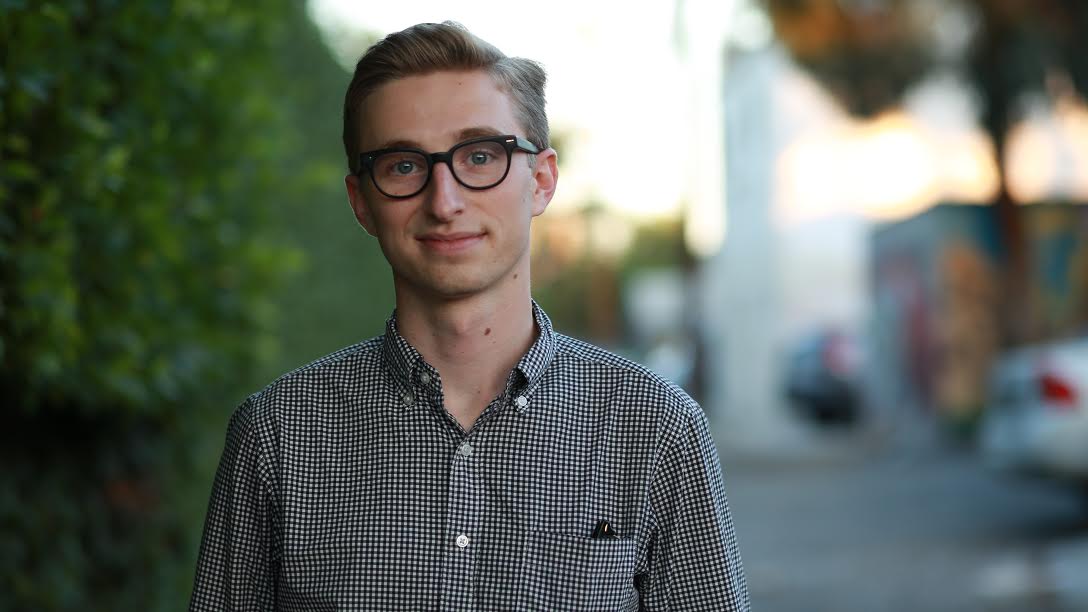 By:
Ryan Richard Diaz and his friends were huddled near a parking garage trying to keep out of the rain on July 5 when an Orlando police officer approached the group. Officer Michael Napolitano was responding to a call about teens smoking marijuana in the area but shortly after he arrived, Napolitano became aggressive and allegedly used excessive force, according to a lawsuit Diaz filed against the city and the bicycle cop last week.
During the arrest, Diaz claims that he was kneed in the stomach three times, knocked to the ground, and repeatedly hit in the legs and head, the Orlando Sentinel reported. He told his two friends to record the encounter on a cell phone, and in the video, Diaz can be heard arguing with the officer over his right to record. The officer can also been seen punching Diaz at least once in the leg before handcuffing him.

Napolitano tells Diaz in the video:
"You don't understand how this works. When you are detained, you do not run the show."
Diaz's friend is in the background and responds:
"We're being detained because it smells like marijuana. We understand."
Officers searched the 19-year-old but did not find marijuana. Diaz was arrested and charged with battery on a law enforcement officer and resisting arrest without violence.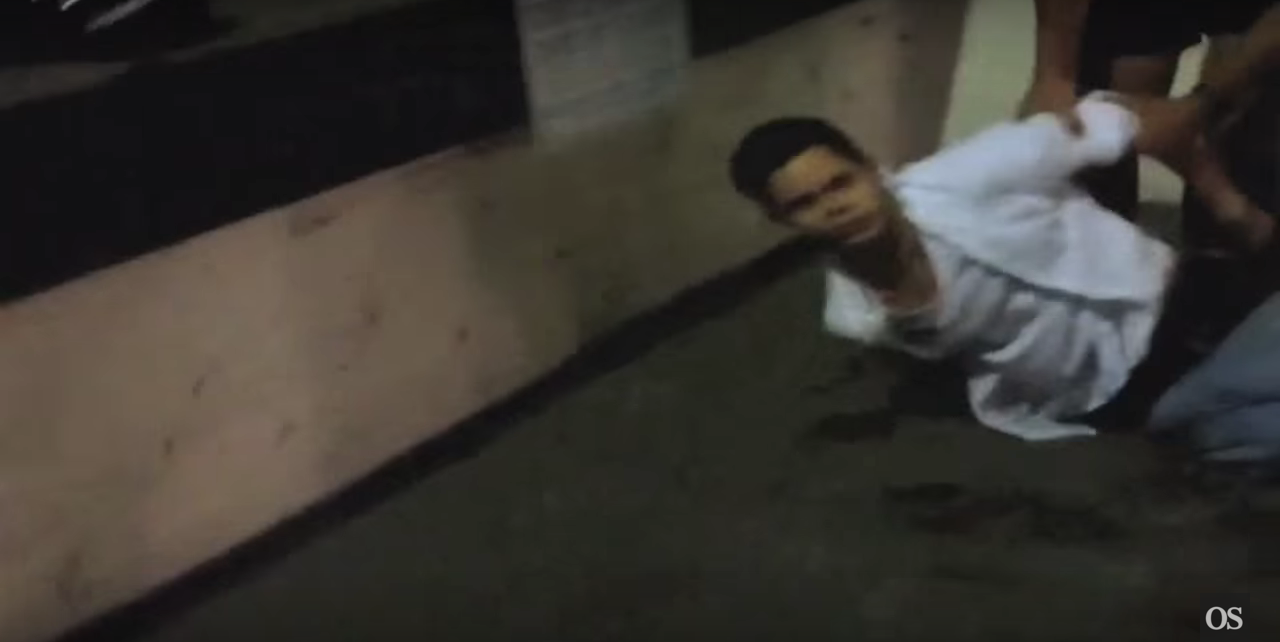 YouTube/Orlando Sentinel - youtube.com
Prosecutors eventually dropped the battery charge, but he was convicted of resisting arrested and sentenced to a year of probation. Orlando police Cpl. Joseph Catanzaro said he reviewed the cell phone recording and determined that Napolitano's use of force was justified.
"This kid is 5-6, 130 pounds, and his only crime is being at the wrong place at the wrong time and trying to video-record a police officer," Diaz's attorney, J. Marc Jones, told the Orlando Sentinel.
Diaz is also accusing Napolitano of violating his First Amendment rights. He alleges that the officer tried to grab a cell phone recording the incident.
Share your opinion
Do you trust your local police?