Homophobes Are Insisting That Twitter Makes You Gay
November 4th 2015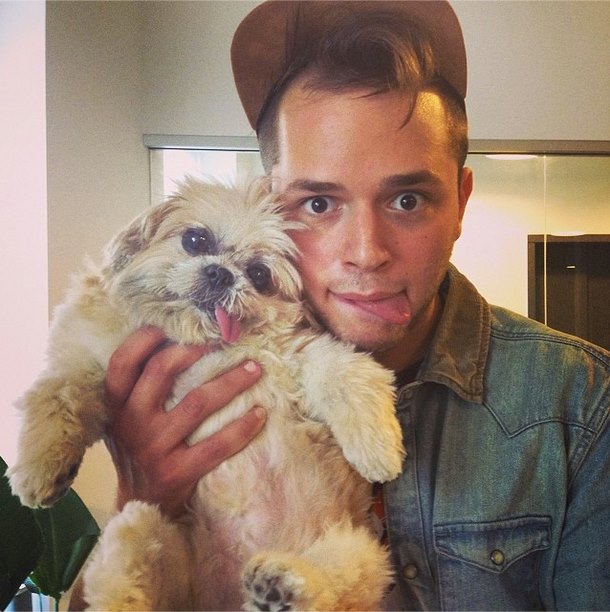 By:
Well, it's official! Twitter figured out what makes you gay.
Thought it was genetics? Wrong.
Thought it was taught in schools? Wrong.
Lack of religion? The gay agenda? "Born This Way" on the radio?!?! Wrong. Wrong. Wrong.
It's Twitters decision to change the favorite button from a star to a heart.
Yesterday, Twitter announced that they'll be ditching the star/favorite option for an easier to understand heart/like.
What they forgot to mention is that it is, as many believe, a gay heart.
Now that Twitter has stripped heterosexual men of their ability to appreciate another man's tweet without having to marry them, what privilege will they take next?!
So who is to blame for this blatant disregard of the fragile state of masculinity today?
Is it gay people?
Or could it have been those pesky feminists that are always in the news these days?
These recent homosexual events may even have some consequences on homosexuals.
If you thought you were gay, but never used the Twitter heart… were you ever even gay at all?
One Twitter user might have the answer to all of these questions:
If you or someone one you know has been directly affected by the gay Twitter heart, reach me on Twitter — @Omri_Rwarlan. I promise to <3 your replies.
Share your opinion
Have you been affected by the new Twitter heart?