Ben Carson Needs to See This Viral Tweet
November 6th 2015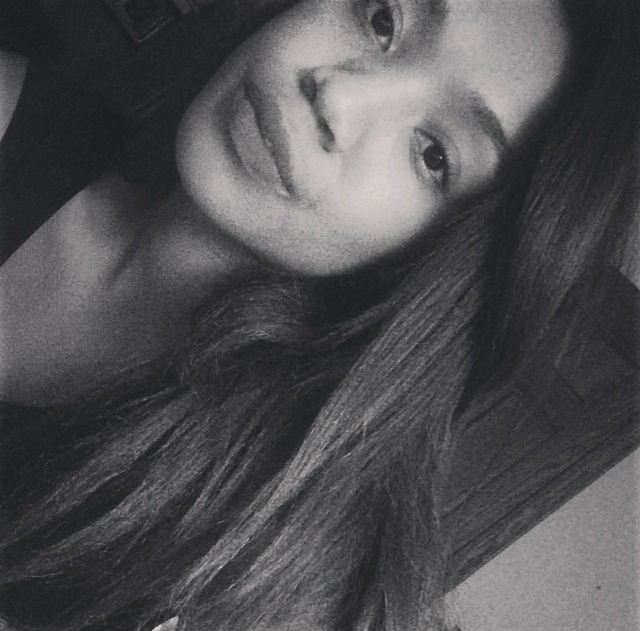 By:
Republican presidential candidate Ben Carson should take heed of this tweet, which is currently going viral as an uploaded screenshot on Facebook. The tweet references the sexual misconduct of former Sen. Larry Craig (R-Idaho), who was arrested in June of 2007 for allegedly soliciting sex in a restroom at the Minneapolis-Saint Paul International Airport in Minneapolis, Minnesota.
While the exact number presented in the tweet cannot be readily confirmed, the overall sentiment—that society should not fear the discredited notion that transgender women are going to engage in sexual misconduct in bathrooms—is important to highlight.
So why should Ben Carson take note? The retired neurosurgeon has recently come under fire for his comments on the topic of transgender bathroom use. In an interview with Fusion's Jorge Ramos, Ben Carson was asked about his views on transgendered people and bathrooms. Here is what he said:
"Why don't we have a transgendered bathroom?...It's not fair for them to make everyone else uncomfortable...It's one of the things that I don't like about the [LBGT] community. I think everyone has equal rights, but I'm not sure that anyone should have extra rights—extra rights when it comes to redefining everything from everybody else and imposing your view on everybody else."
The interview came just two days after voters in Houston rejected an anti-discriminatory law that outlawed discrimination of any kind based on these fronts: sex, race, color, ethnicity, disability, national origin, familial status, martial status, military status, religion, pregnancy, sexual orientation or genetic information. The law would have been a win for many, and especially the LGBT community.
But out of all the protections, opponents of the law feared one effect of the proposed law: transgendered people in bathrooms. They argued that by compensating for transgendered people in bathrooms, more men would disguise themselves as women in order to assault, "real women."
Opponents of the ordinance put together this ad.
Similar battles have been fought in different states. According to Time magazine, on March 4, 2015 a Florida House Committee passed a bill that would make it a misdemeanor for anyone to knowingly enter a bathroom that didn't match the sex on their driver's license or passport. Advocates of that Florida bill included Florida State Rep. Frank Artiles (R) who not only sponsored it but also argued that the bill was necessary in order to prevent rape and voyeurism.
This fear is based largely on myth as ATTN: has pointed out many times over.
"There is a culture of fear around bathroom use," Teagan Widmer, a transgender woman who runs an app that maps gender-neutral restrooms around the world. Widmer told Time that "it's fear that drives legislation."
Although it is this fear that defeated this anti-discriminatory law, there have been no such cases of prior incidents involving sexual predators dressed as trans women assaulting women in bathrooms, Slate reports.
"Meanwhile, a recent study from the Williams Institute at UCLA found that 70 percent of trans people have been harassed over use of public bathrooms," ATTN: reported in September.
But even with America's evolving perspective and acceptance with the LGBT community, 59 percent on Americans believe that transgender individuals should use the bathroom that corresponds to the gender that they were assigned with at birth, according to a CBS News Poll in 2013.
LGBT advocates argue that the anti-trans bathroom issue is a fear-mongering distraction from other discrimination issues facing the LGBT community, such as housing or job discrimination.
Share your opinion
Do you believe transgender workers should be protected under ENDA (the Employee Non-Discrimination Act)?