This Model Became a Viral Meme and It Ruined Her Life
November 7th 2015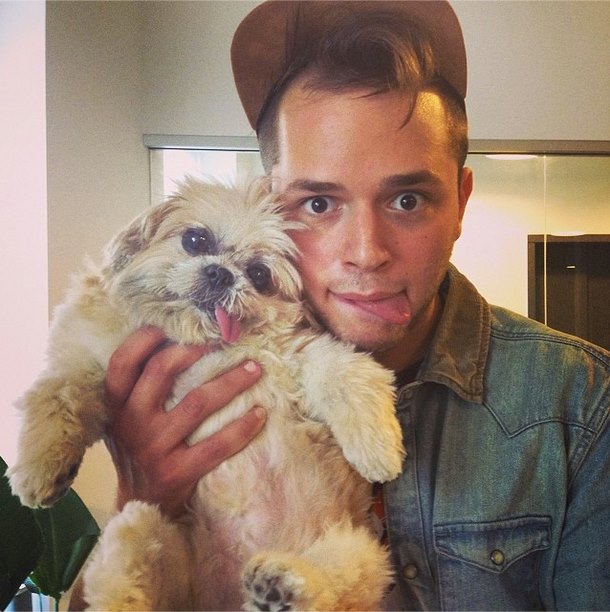 By:
We've all seen, shared, and laughed at memes that feature a real person's face.
For example: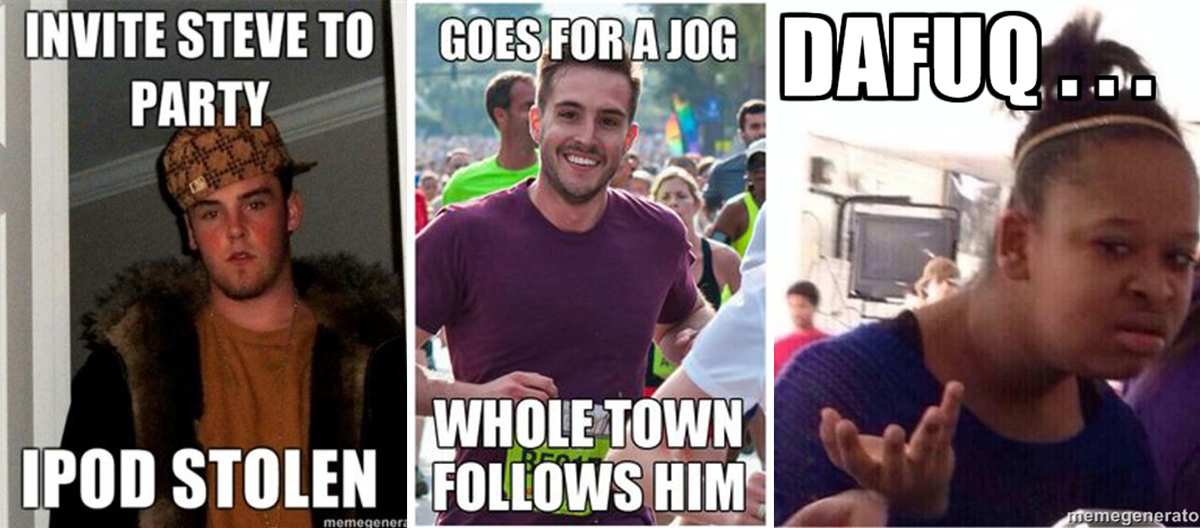 While few are flattering (like the marathon jogger meme in the center above), most memes rip on an individual's likeness to create a character that is then used as template for online jokes.
For the most part, memes will be a fad for a while and then disappear into the emptiness of the world wide web. The people in the photos might be able to get on with their lives, others might gain online social popularity, and some may get their 15 minutes on an ABC News "exclusive."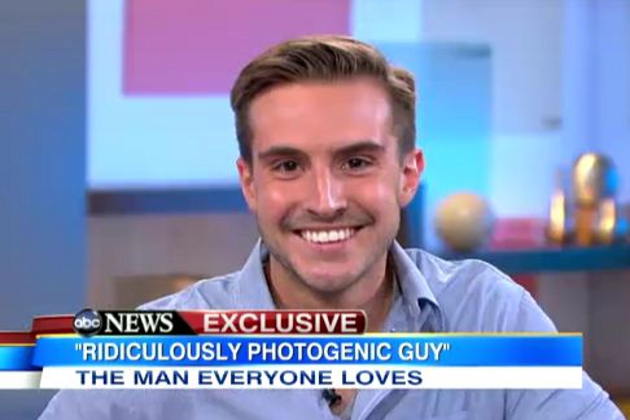 ABC
But as Taiwanese model Heidi Yeh told BBC, becoming a joke on the internet can ruin your life.
Now, the struggling model is speaking out to try to get her identity and her career back.
You might have seen this photo circulating online along with a story of a man who sued his wife for lying to him about not having any plastic surgery procedures before they got married. Once they had kids, the husband (attractive) realized his wife (extremely attractive) was lying because the kids (all three unattractive) looked nothing like their mother.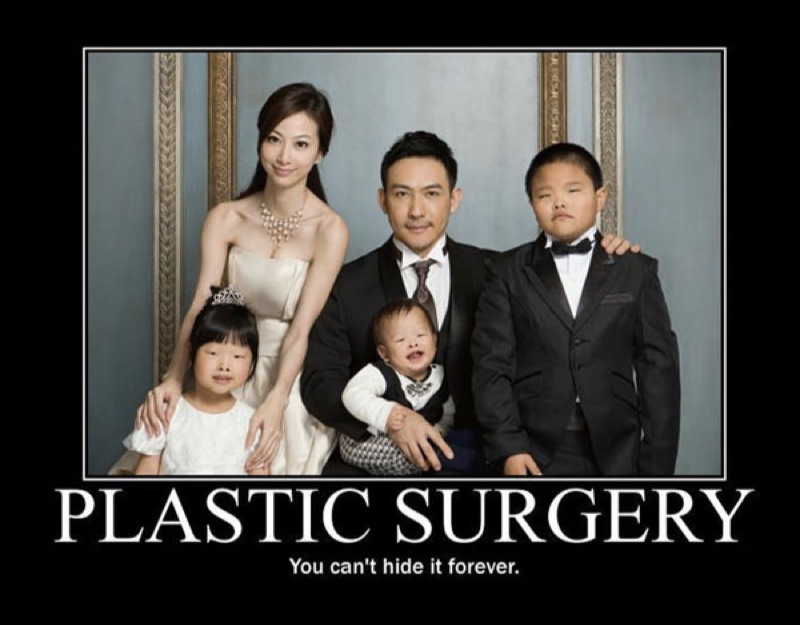 The story was so widely circulated and translated to so many languages that no one bothered to find its source or validate its accuracy.
The truth of the matter is that the entire tale is fiction.
When Heidi Yeh posed for the photo she was aware that it would be used for a pro-cosmetic surgery advertisement and was under the impression that it would only be used in one print media outlet.
The kids in the photo were photoshopped to looks less attractive and the ad read: "The only thing you'll ever have to worry about is how to explain it to the kids."
Yeh's photo found its way online and the internet went wild with the fabricated story of the deceitful wife who had plastic surgery and tricked a man into marrying her.
"People actually believed it and thought this has happened to me!' Said Yeh. "Even my relatives and fiancee's family have asked me about it."
While her personal life suffered, the meme's biggest blow was to the model's career. Yeh was unable to book anything but small gigs after the photo went viral, because no casting agent believed that she never had plastic surgery.
Yeh says her troubles have been keeping her up at night and she still wonders why this happened to her. She is also concerned about the physically altered kids in the photo and worries that they will be hurt by this meme as well when they grow up.
Share your opinion
Do you think the problem of bullying receives enough attention in the media?