This Meme Exposes the Most Absurd Issue With U.S. Healthcare
November 9th 2015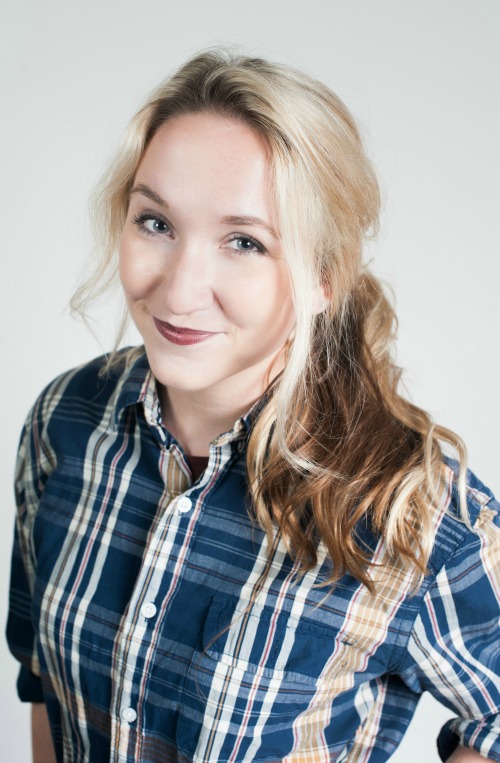 By:
If you've ever had to take an ambulance, then you are likely familiar with the shocking bill that arrived in the mail a few weeks later.
While ambulance rides generally used to be provided free of charge as a municipal service, today, the bill for even non-life-threatening transportation can climb into the tens of thousands of dollars, the New York Times reports.
The latest numbers from the U.S. Government Accountability Office (GAO) are from a survey published in 2012, when the GAO looked into Medicare ambulance providers. The people surveyed paid anywhere from $224 to $2,204 per transport. Often, many people aren't aware that their taxes don't pay for the service.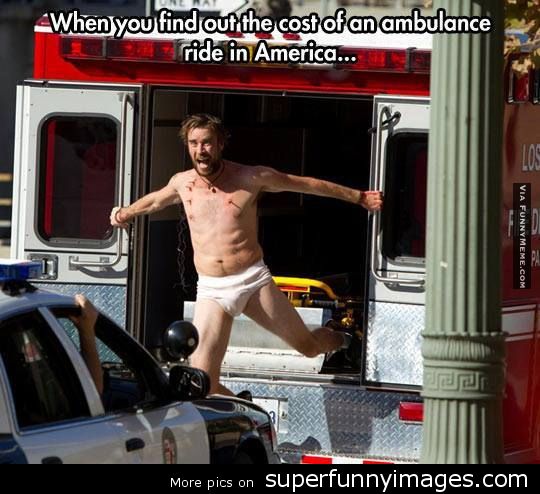 Super Funny Images - superfunnyimages.com
But identifying just how much you will have to pay out of pocket if you do take transportation can be difficult to determine. Dr. Robert E. O'Connor, a vice president of the American College of Emergency Medicine told the New York Times that this is because charges of ambulance rides are "all over the place."
"There's a saying that if you've seen one emergency medical system, you've seen one emergency medical system — no two are alike," O'Connor said.
That number is even higher for people who are in rural areas, where the population is the least dense. The GAO survey also found that ambulance transports for those enrolled in Medicare grew 33 percent between 2004 and 2010, with the greatest increase for people who live in rural areas.
Regardless of Medicare status, people have to look into their insurance plans to find out just how much their transportation will cost, the Los Angeles Times reports. Based on those increasing numbers reported by the GAO, it's likely that it won't be good.
Share your opinion
Do you think taxes should pay for ambulance transportation?