It's Getting Scary at Mizzou
November 11th 2015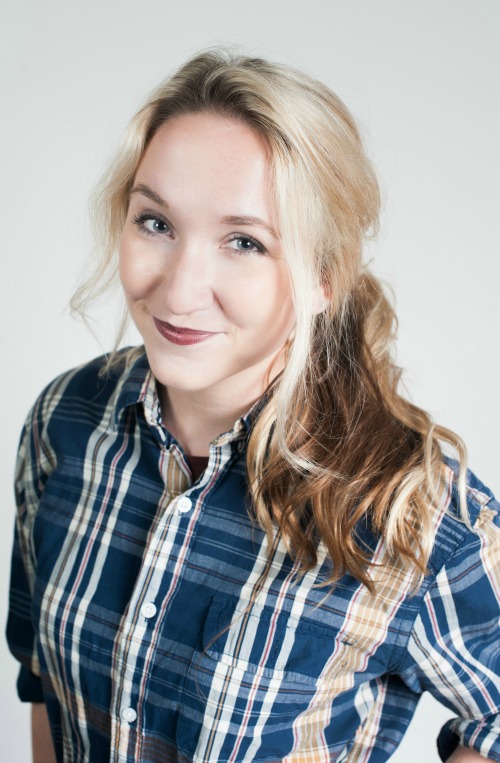 By:
The University of Missouri is on edge. Officials at the university have issued a campus-wide alert according to Business Insider, but their official alert Twitter assured students that the threats were being investigated.
They later tweeted the following:
Earlier in the day, an anonymous threat was posted to the social media app Yik Yak.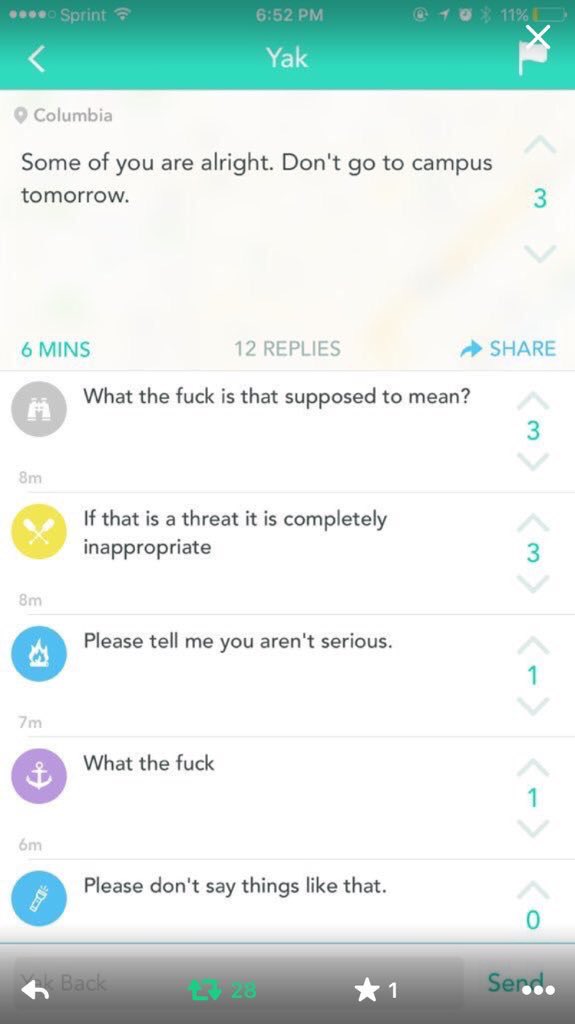 themaneater.com - themaneater.com
"Some of you are alright," a Yak said. "Don't go to campus tomorrow."
"What the fuck is that supposed to mean?" someone asked the original poster (OP).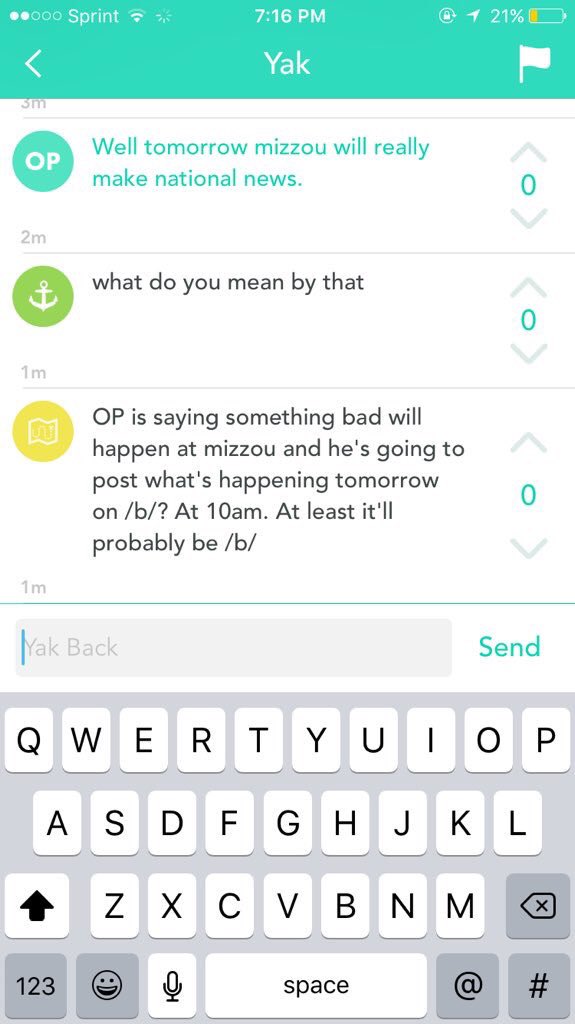 themaneater.com - themaneater.com
"Well tomorrow Mizzou will really make national news," the OP responded.
These threats come just days after the #ConcernedStudent1950 movement called for the University of Missouri system president Tim Wolfe to step down after acts of racism on campus were not appropriately handled. Wolfe announced his resignation on Monday morning.
The students are taking the potential threat seriously. Los Angeles Times journalist Matt Pearce reported that students on campus felt frightened because of the threats.
Along with confirming that students are feeling afraid, there are also several videos Pearce posted to his Twitter account (either posted by Pearce or retweeted by Pearce), which depict a man shouting at the MU speakers circle.
On Facebook, well-known activist Shaun King shared this screenshot of a social media user's status that white students on campus are terrorizing Black students. This report was not able to be independently confirmed by ATTN:.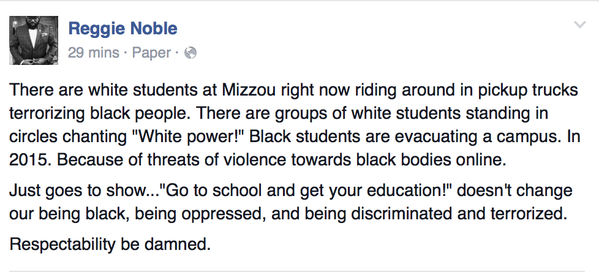 Facebook
The threats were enough for the #ConcernedStudent1950 campsite to tear down, reported Mark Kim, a sports reporter and anchor at @KOMUsports.
According to this screenshot of an email, Mizzou ROTC members have been asked not to wear their uniforms to class, because there have been threats made against Veterans and Soldiers in the area.
Student government has also asked the administration to formally cancel classes, but some professors have already decided not to lecture, according to this tweet below.
ATTN: was unable to reach the University of Missouri Police Department for comment, but L.A. Times journalist Matt Pearce spoke to officials there. As of 1:30AM EST on Nov. 11, here is the latest update on the story at Mizzou:
This is a developing story and the information here is based on social media reports. Check back for more information as it becomes available.
Share your opinion
Do you support students striking over racism on their campus?