Police Just Arrested This Man for Making Death Threats to Black Students at Mizzou
November 11th 2015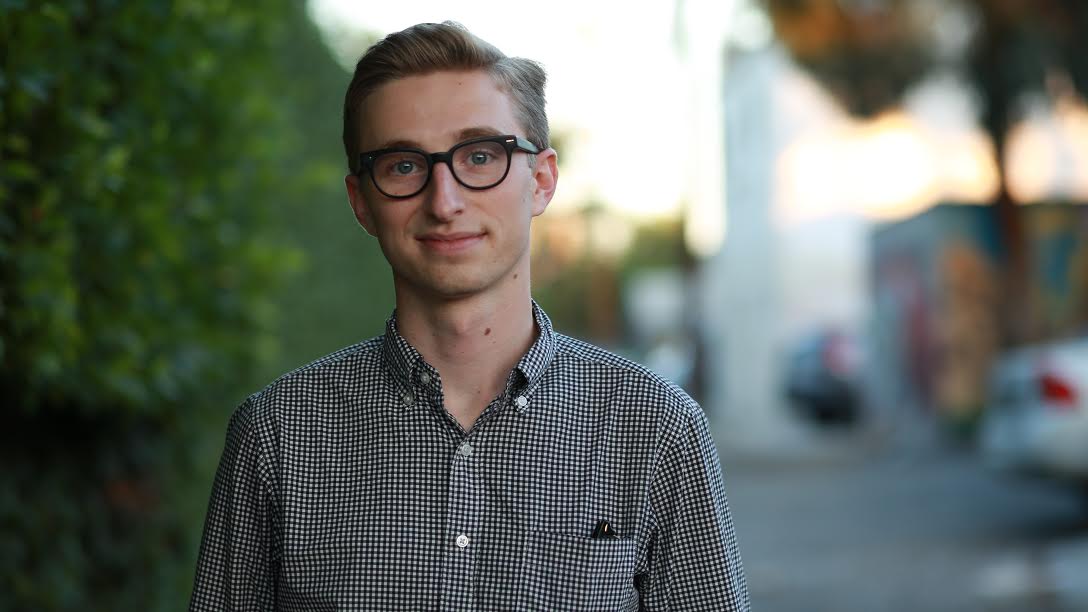 By:
A 19-year-old was arrested by University of Missouri police early Wednesday morning after anonymous threats against Black students and faculty appeared on the social media app Yik Yak.
Hunter Park is suspected of "making terrorist threats" following days of sustained tension on the Columbia, Missouri, campus, where racially charged incidents prompted student protests.
Social media profiles indicate that Park is a student at the Missouri University of Science and Technology in Rolla, Missouri.
"Park was contacted in Rolla, Mo. by the University of Missouri Police and transported to the University of Missouri Police Department in Columbia where he was arrested and processed," police said in a statement. Rolla is about 100 miles southeast of Columbia.
Officials say that Park was not on or near the Columbia campus at the time of the arrest, but his alleged threats led some administrators and student government members to call for classes to be canceled Wednesday. At the same time, a statement from the university urged students not to "distribute unconfirmed information or rumors or post or pass along rumors on social media outlets."
The threats on Yik Yak suggested that there would be a school shooting, targeting Black students.
Once the university became aware of the social media threats, they informed local law enforcement and increased security on-campus. But it wasn't just on social media that Black students felt threatened Tuesday. There were also reports and videos of men engaging in "racist rants" at the University of Missouri speaker circle.
No further information about Park has been made available. ATTN: reached out to the University of Missouri Police Department, but a representative could not be reached by the time of publication.
Share your opinion
Are you worried about increasing racial tension?