You Should Know The Story of Former Oklahoma Cop Daniel Holtzclaw
November 11th 2015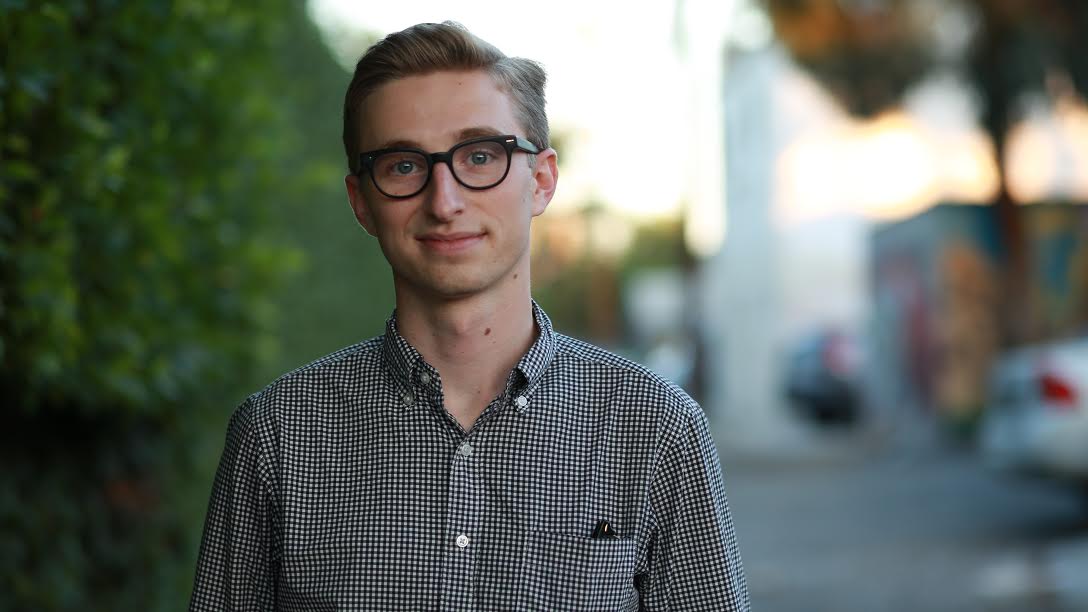 By:
Daniel Holtzclaw, a former Oklahoma police officer, has been accused of horrendous acts of sexual violence against 13 women between the ages of 17 and 57 during his three-year tenure at the Oklahoma City Police Department. The vast majority of those women were Black, and many were allegedly threatened or coerced by the ex-officer, who faces 36 charges ranging from rape to sexual battery to forcible oral sodomy.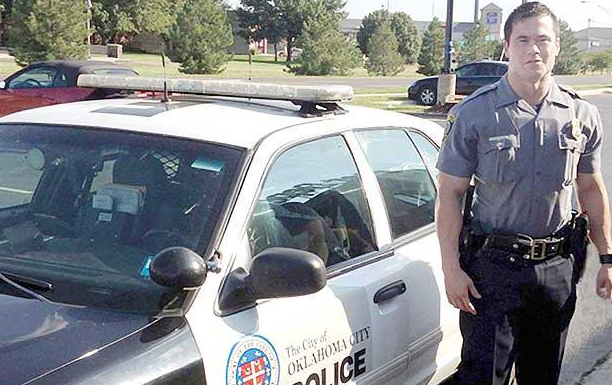 Twitter - twitter.com
In June 2014, a 57-year-old Black woman came forward to report that the officer had sexually assaulted her during a traffic stop. Her allegation prompted an investigation into related incidents involving reports of sexual violence committed by an officer who matched Holtzclaw's description. Using GPS tracking data from the officer's patrol car, detectives determined that Holtzclaw was suspected to be behind the crimes. He was fired in January and vehemently denies the allegations.
At a time when reports of violence against Black men and women appear frequently in headlines across the U.S., the stories of Holzclaw's victims have gone largely underreported by mainstream media. But they are exactly the kinds of stories that fit a troubling narrative: Black women have been historically exploited and subjected to sexual violence by those in positions of power.
"Black women are particularly vulnerable to sexual assault by police due to historically entrenched presumptions of promiscuity and sexual availability," a recent report by the African American Policy Forum determined. "Historically, the American legal system has not protected Black women from sexual assault, thereby creating opportunities for law enforcement officials to sexually abuse them with the knowledge that they are unlikely to suffer any penalties for their actions."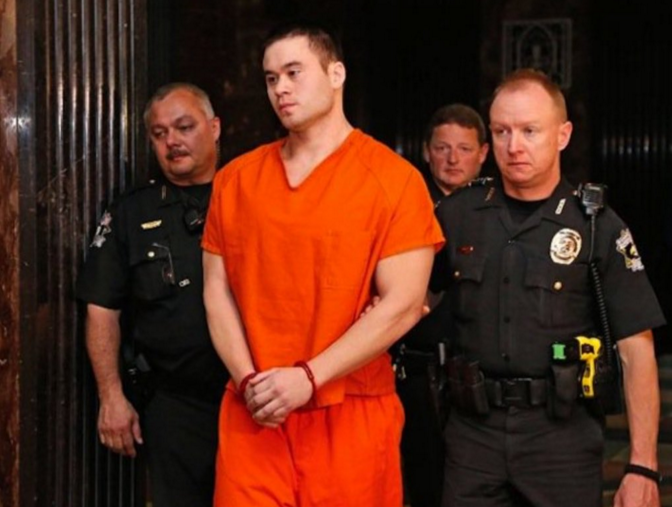 Twitter - twitter.com
The all-white jury overseeing Holtzclaw's trial has itself been a point of controversy. Last week, the final jury was selected, and after four eligible Black men were removed from the pool, the jury now consists of eight white men and four white women. "Sadly, race still very much matters in America and it's just not hard for any African-American to imagine a jury primarily made up of white men setting free a popular white football star turned officer accused of such heinous crimes," the New York Daily News reported.
The crimes allegedly committed by Holtzclaw appear to follow several distinct patterns. Black women of no particular age were targeted, many of them having been suspected of crimes such as illegal drug use and/or prostitution. Some of the victims claimed that Holtzclaw told them their charges would be dropped if they complied with performing sexual acts.
This is part of a troubling trend in U.S. policing.
A recent investigation by the Associated Press found that hundreds of American police officers have lost their jobs as a result of sexual misconduct on duty. While the yearlong investigation did not focus on racial disparities in these sexual misconduct cases, it uncovered that about 1,000 law enforcement officials were taken off the force for charges that included sexual assault and rape over the course of six years.
The AP reported:
"Even as cases around the country have sparked a national conversation about excessive force by police, sexual misconduct by officers has largely escaped widespread notice due to a patchwork of laws, piecemeal reporting and victims frequently reluctant to come forward because of their vulnerabilities—they often are young, poor, struggling with addiction or plagued by their own checkered pasts."
This is especially true in the cases of Holtzclaw's alleged victims. Threatened with incarceration—or told that nobody would believe them if they attempted to report the officer—these alleged victims experienced the systematized sexual violence against Black women but distrusted that the U.S. criminal justice system would hold Holtzclaw accountable.
Share your opinion
Do you trust your local police?