The Subtle Sexism in Women's Pockets
November 13th 2015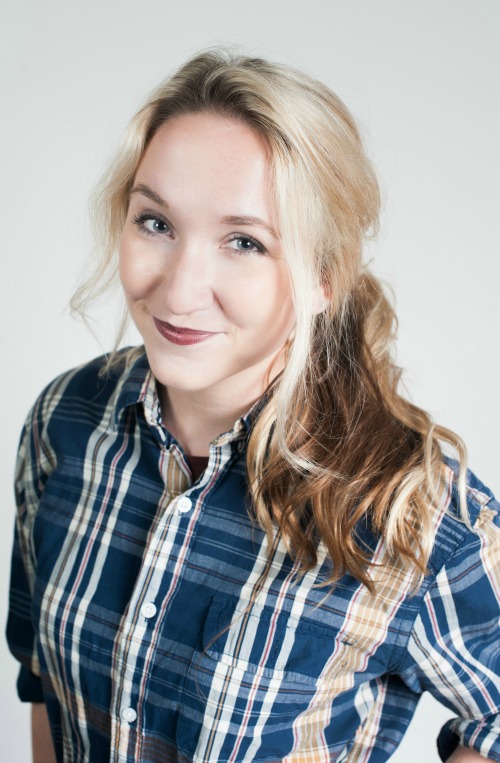 By:
Wander into the men's section at any clothing store, and you'll find pockets on countless articles of clothing: jackets, pants, blazers, shirts.
That's not true for women's clothing, the Atlantic reported. If women's clothing has pockets at all, they usually only fit an ID or a few crumpled dollar bills. Women's clothing may even feature "fake pockets" that appear legitimate, but actually lead nowhere.
This lack of pockets can be frustrating for women who want to carry a cell phone, keys, or wallet without toting around a purse.
So why does women's clothing lack pockets?
Simply put, because the fashion industry doesn't make them, Rant Chic says.
The mid-range of the fashion industry is dominated by men, according to the Atlantic. Their primary concern is drape and design, not form and function, Jezebel says.
"I honestly believe the fashion industry is not helping women advance," Camilla Olson, creative director at a fashion firm, told the Atlantic. "We [women] know clearly we need pockets to carry technology, and I think it's expected we are going to carry a purse. When we're working, we don't carry purses around. A pocket is a reasonable thing."
Could women's clothing see more pockets?
Maybe. A while back, after the super-mega-huge iPhone 6 was introduced, people realized that no one could fit the phone into their pockets.
This sparked a conversation about whether or not fashion retailers were going to consider the size of personal tech in designing future pockets. Mashable actually contacted some major fashion companies to find out if they were going to do anything to address the problem.
Whitney Neary, a designer for Lee Jeans, told Mashable in 2014 that Lee Jeans hadn't committed to anything concrete:
"It's something that we always are considering, in terms of the functionality of our garments. Of course, we're always going to make sure that we're going for something that's flattering for the consumer. ... But we're always thinking about how she wears the garment, what occasion she's wearing the jeans for, and what she needs to just make them work for her everyday life."
A spokesperson for American Eagle told Mashable that the new iPhone could already fit into men's jeans. As for women's jeans? "Women's is still being evaluated," Glamour reported.
Men's pockets are designed to function, while women's pockets are designed to flatter. Here is a quick visual illustration of pocket sexism, created by Mashable and posted on Vine:
Men's pockets:
Women's pockets:
Share your opinion
Do you think sexism exists in fashion?