Howard University Just Received a Horribly Racist Death Threat
November 12th 2015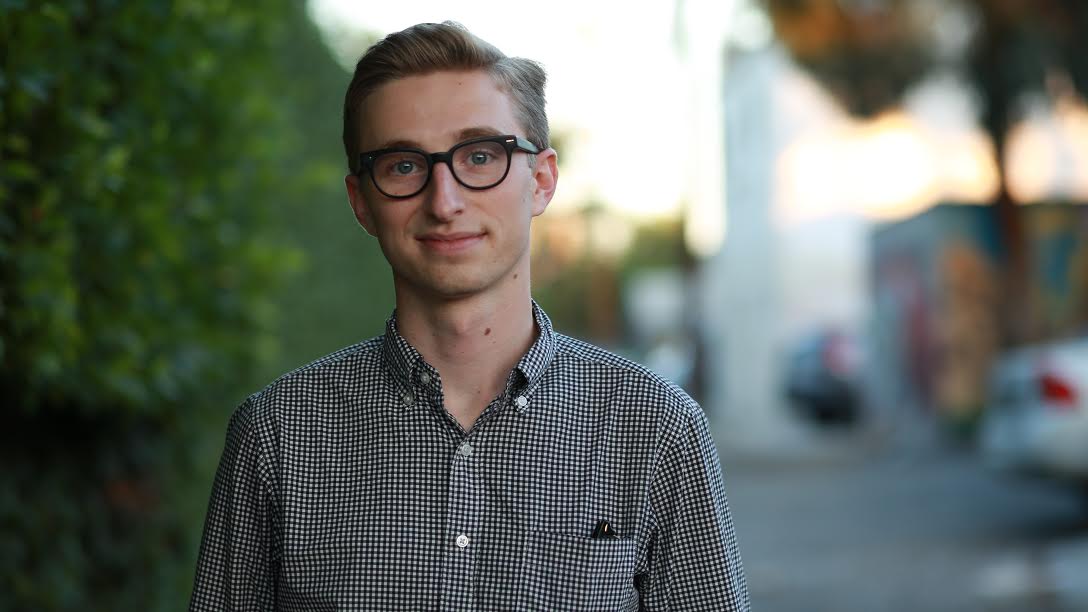 By:
Howard University ramped up security on Thursday after the historically Black school received an online death threat from an anonymous person who suggested they would attack Black students after 10 (they did not specify morning or evening).
"We are aware of the threat made against the University and its students and are working with campus, local, and federal law enforcement on this serious matter," Howard University President Wayne Frederick wrote in a statement. "In an abundance of caution, the University has increased security on campus and at area metro stations."
The threat appeared on the anonymous online forum 4chan at about 9 p.m. Wednesday and included a racist tirade that referenced recent civil rights activities at American universities such as the University of Missouri. The person who wrote the threat allegedly left the University of Missouri on Tuesday and went to Maryland.
The author said he or she planned to attack Black students at Howard University. "After all, it's not murder if they're black," the post stated.
In response, the Washington D.C. office of the FBI said that it is aware of the online threat and encourages anyone with information to contact the FBI or police. Some classes were canceled, but the campus remains open.
According to Forbes, more than 90 percent of Howard's student body is Black.
In an interview with CNN, Frederick said that he believes the threat is related to racial tensions that have been building at universities across the country.
"There's a growing frustration of students of color as to how they're being treated on campus... and we're hearing and seeing that," he said.
Share your opinion
Have you witnessed racism on a college campus?