Everything We Know About the Deadly Attacks in Paris
November 13th 2015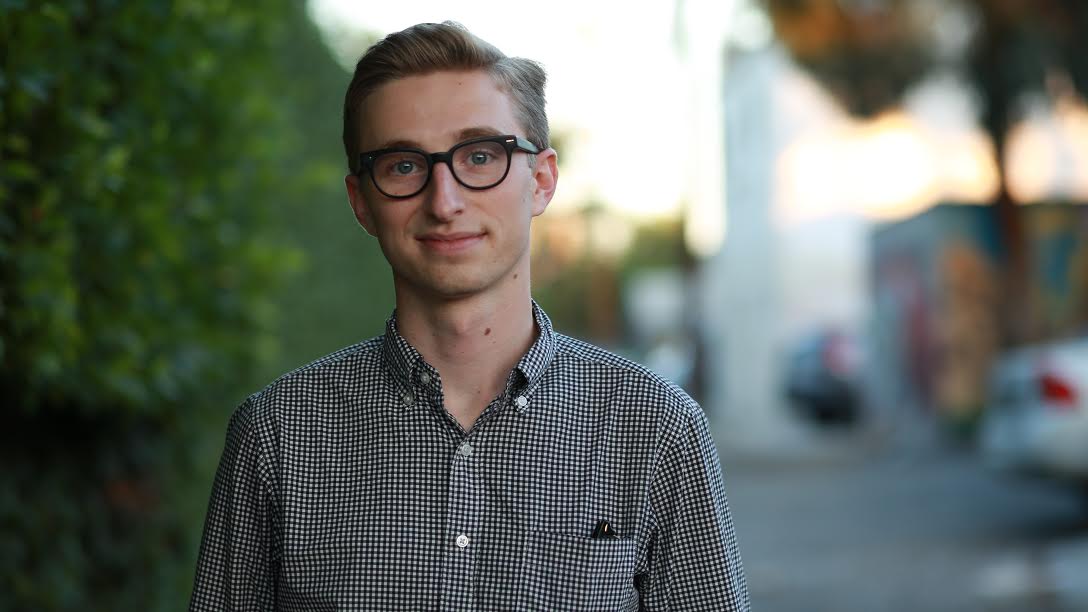 By:
A series of deadly attacks across Paris on Friday night killed 127 people, Reuters reports. It is the deadliest violence France has seen in decades.
A Paris prosecutor said that a total of five gunmen had been killed, but accomplices of the gunmen may still be on the loose. 
Here's what we know. 
A shooting outside a Paris restaurant killed at least 11 people.
A shooting outside a concert hall, the Bataclan, killed at least 15 people. 
At least 100 people were taken hostage at the Bataclan, where an American band, the Eagles of Death Metal, was performing. 
At least 118 people were killed at the Paris concert venue, AFP reported. 
French security forces were deployed to the concert hall and killed two gunmen, the Associated Press reported.  
A Paris prosecutor said that a total of five gunmen were killed. 
A suicide bombing reportedly occurred outside a Paris bar. Information is developing about this incident. 
A suicide bombing reportedly occurred outside a soccer stadium, where French president Francois Hollande was in attendance. 
After safely escaping the stadium, Hollande delivered a statement, declaring a state of emergency and announcing that the country's borders were effectively closed. 
"We have to show compassion and solidarity and we also have to show unity and keep our cool," Hollande said. "France must be strong and great."
President Barack Obama delivered a speech following the attacks in Paris, offering condolences and support to France. 
"Those that think they can terrorize the people of France and the values that they stand or are wrong," Obama said.
Paris Deputy Mayor Patrick Klugman told CNN that there were between six and seven separate attacks in the city. 
No terrorist group has claimed responsibility for the attacks, CNN reported. 
French officials are investigating possible connections to terrorist activity. 
ATTN: is closely following the situation in France. We will update this story as details emerge.