Images of Global Solidarity With Paris From Around the World
November 14th 2015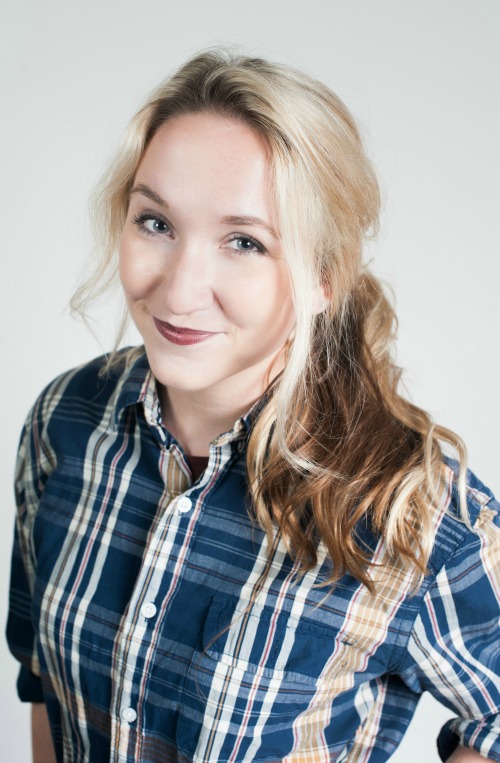 By:
At least 127 people are dead in Paris after a series of attacks across the city, Reuters reports. It's the deadliest violence that France has seen in decades, and it's unclear as of now if the attacks were carried out by terrorists. But many are focusing not on the perpetrators, but on the victims.
Now, cities around the world are standing in solidarity in showing their support for all affected by Friday's attacks.
1. New York, New York
2. Washington, District of Columbia
3. Dallas, Texas 
4. Dublin, Ireland 
5. Toronto, Ontario 
6.  London, England 
7. Rio de Janeiro, Brazil
8. San Francisco, California
The story is still developing, and as the details continue to emerge, the world is holding the country of France in their hearts.