Why France Is So Often Targeted By Terrorists
November 14th 2015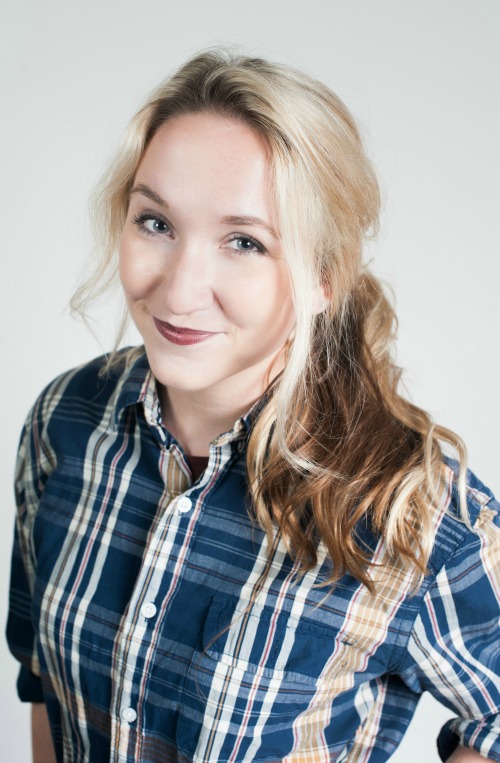 By:
A series of deadly attacks across Paris on Friday night killed 127 people and wounded at least 300. Now, the self-proclaimed Islamic State has taken responsibility for the killings.
It is the worst violence France has seen in decades—but it is far from the first time.
Throughout the past several years, France has seen small scale acts of terror on their soil. 
A brief history of terrorist attacks in France.
From 1986 to 2012, France maintained a strong reputation for avoiding major terrorist attacks on the scale of 9/11, according to the International Business Times (IBT). 
"People looked to that and said, 'What are the French doing?'" Frank Foley, a professor at King's College in London who specializes in counter-terrorism, told the IBT. 
But smaller acts of terror have pervaded throughout the country over the past several years, with around 10 separate attacks leaving citizens injured or dead.
A timeline of terrorist attacks:
Starting from the most recent, and ending in 2004.
Nov. 13, 2015:
At the time of publication, more than 120 people are dead after a series of attacks across Paris. This story is developing.
Aug. 21, 2015: 
An attack on a train in France was attempted by Ayoub El-Khazzani. He was carrying 270 bullets for his assault rifle and a bottle of petrol when he was tackled and detained by bystanders, the BBC reported.
June 26, 2015:  A French knifeman with suspected ties to ISIS decapitated his boss. He then rammed his car into gas cylinders at a factory in an attempt to blow up the building, the New York Daily News reported. The man's head was found covered in Arabic writing and hanging to the gates of the factory.
April 19, 2015: French officials diverted a plan to attack two churches, the Wall Street Journal reported. The plans were to be carried out by an Algerian jihadist who was receiving instructions from an individual in Syria. Unfortunately, before he was caught, the man murdered a 32-year-old woman.
February 3, 2015: Three soldiers were stabbed at a Jewish community center in Nice, France by an attacker named Moussa Coulibaly, CNN reported. 
Jan. 7-9, 2015: The most severe attack in recent years occurred over a three day period in January of 2015. The attacks began at the offices of the satirical magazine Charlie Hebdo, where 12 people were gunned down by extremists, CNN reported. The following day, a French policewoman was killed. On the third day, four hostages were killed at a Jewish grocery.
Dec. 21, 2014: A man yelling "Allahu Akbar" ("God is greatest") drove his vehicle through pedestrians in eastern France, injuring 11 of them, Yahoo News reported.
Dec. 20, 2014: A man yelling "Allahu Akbar" attacked police officers with a knife in central France. Three officers were injured, and the attacker was killed, the Telegraph reported. 
May 23, 2013: A French soldier was attacked in a suburb of Paris by an Islamist knifeman, the New York Daily News reported.
Oct. 8, 2004: A bomb attack against the Indonesian Embassy in Paris. Ten were injured and one person died, according to News Codex.
Why is France being targeted for terrorist attacks?
Understanding the motivation behind these attacks is complex, John R. Bowen, a professor of anthropology at Washington University in St. Louis, wrote in TIME after the Hebdo attacks.
"Jihad seems to hit France harder than other countries, with more than 1,000 young people leaving to fight on the side of ISIS or other jihadis in Iraq and Syria," Bowen wrote. "Why, and where will this latest [Hebdo] attack lead?"
Bowen explains that France has been more closely engaged with the Muslim world than other Western countries due to an extensive history of colonialism and war. As of January 2015, Pew Research shows that there are 4.7 million Muslims in France (7.5 percent).
"But unlike other European colonial powers, the French never really left their former colonies, continuing to intervene economically and militarily to defend France's national interests in Africa and the Near East," Bowen wrote. "Now this means battling al Qaeda and ISIS in Mali, Iraq, and, perhaps in the future, Syria."
Islamophobia in France.
There are high instances of anti-Muslim discrimination in France. A report published by the Council of Europe earlier in 2015 said that anti-Islam acts are "potent forces" in French society, along with instances of anti-Semitism and acts of homophobia, Newsweek reports.
Some of this hatred is symbolic, like in the 2010 ruling that banned veils that cover the face, including the burqa, which is a full-body covering worn by some Muslim women, CNN reports. A public opinion poll conducted by the Pew Global Attitudes Project found that French people supported the ban, by a margin of four to one.