Paris Was Not The Only City to Be Hit With A Terrorist Attack This Week
November 14th 2015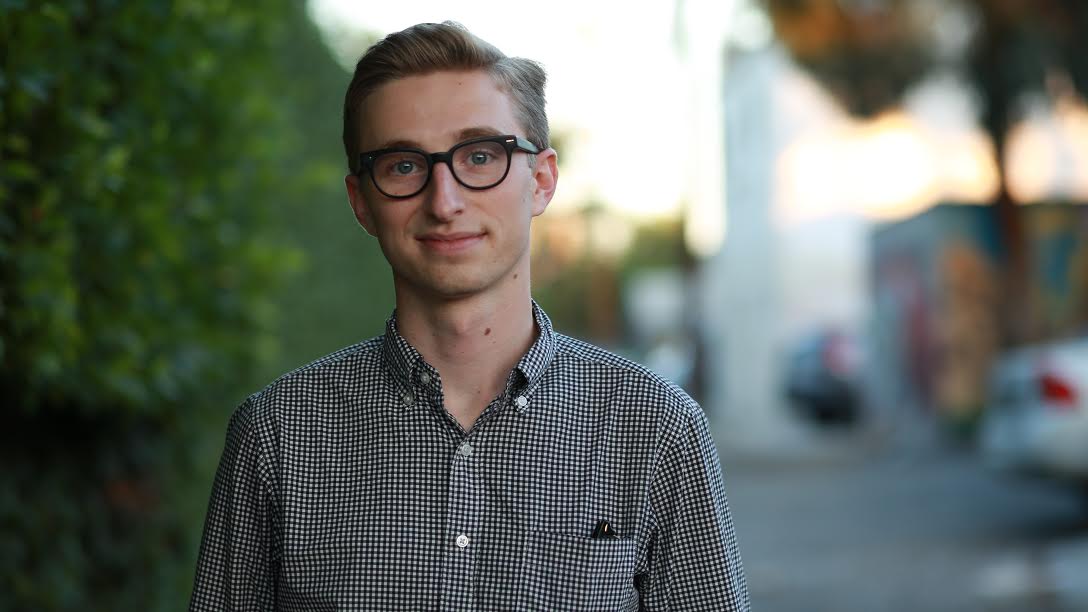 By:
As the world reacts to the carnage in Paris, it is important that we not overlook another city that faced a terrorist attack this week. Two suicide bombings killed at least 41 people and injured hundreds more in Beirut, Lebanon, on Thursday. It was the deadliest attack the country had seen since the end of Lebanon's civil war in 1990, the BBC reported.
The Islamic State claimed responsibility for the deadly violence in Lebanon's capital—Just one day before a series of attacks left more than 120 people dead in Paris. Lebanon held a national day of mourning on Friday.
President Barack Obama forcefully condemned the "horrific terrorist" bombings and said the attack "would only serve to reinforce our commitment to support the institutions of the Lebanese state, including the security services, to ensure a stable, sovereign and secure Lebanon."
In a statement, the Islamic State, an extremist terrorist group, wrote that it was behind the attacks in Beirut. While the statement could not be independently verified, it said that "soldiers of the Caliphate" had detonated bombs, which were allegedly concealed on motorbikes, on a busy shopping center street in the country's capital.
Another unverified statement from the terrorist group claimed responsibility for the attacks in Paris on Friday night.
"Hospitals in southern Beirut have urged people to donate blood and called on residents not to congregate at hospital gates so that ambulances and emergency staff could get in and out without being delayed," the BBC reported.
In an Instagram post that has gone viral, Indian writer Karuna Ezara Parikh criticized the public for inadequately responding to recent extremist violence in Lebanon and other countries.
"I woke this morning deeply disturbed by the news from Paris, but more amazed by the attention it received on social media," Parikh wrote. "I understand Paris is a beloved and familiar space for a lot of people, but it troubled me that Beirut, a city my father grew up in, had received so little attention after the horrific bombings two days earlier."
"It's time to pray for humanity," she added. "It is time to make all places beloved. It's time to pray for the world."