The Hero Who Sacrificed His Life to Save Hundreds From a Suicide Bomber in Beirut
November 14th 2015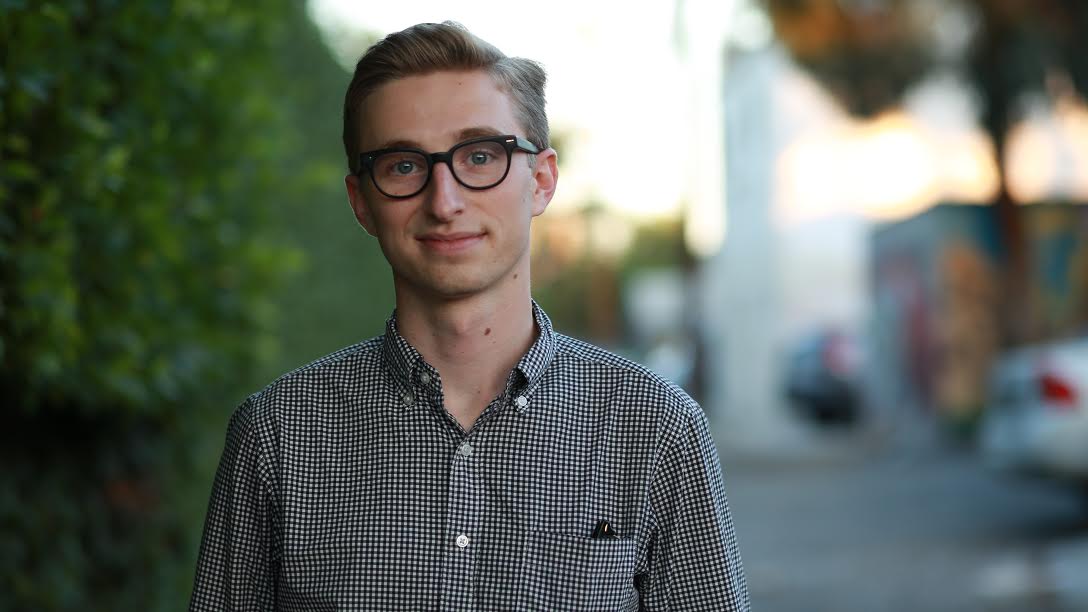 By:
Two suicide bombings killed at least 41 people in Beirut, Lebanon, on Thursday. But that death toll could have been much higher if Adel Termos, a father from the Lebanese capital, hadn't rushed the second suicide bomber, using his body to protect others from the explosion.
"He tackled him to the ground, causing the second suicide bomber to detonate," blogger and physician Elie Fares told PRI. "There are many many families, hundreds of families probably, who owe their completeness to his sacrifice."
Termos and his young daughter were walking through a busy market in the capital's Bourj al-Barajneh district when he observed the first explosion. When he saw a second suicide bomber preparing to attack, Termos acted quickly to prevent a larger tragedy.
Unfortunately, Termos was among the 41 people who died in the attack. He is being celebrated as a hero in Lebanon and across the world.
The Islamic State, an extremist terrorist group, claimed responsibility for the attack in Beirut just one day before a series of shootings and bombings left more than 120 dead in Paris. The group also claimed responsibility for that attack.
A viral Instagram post criticized the public for failing to respond to extremist violence in Lebanon and Iraq in the same way that it has for France.

"I understand Paris is a beloved and familiar space for a lot of people, but it troubled me that Beirut, a city my father grew up in, had received so little attention after the horrific bombings two days earlier," Indian blogger Karuna Ezara Parika wrote.
"It's time to pray for humanity. It is time to make all places beloved. It's time to pray for the world," she added.
Update: An earlier version of this article incorrectly stated that Termos' daughter was also killed in the suicide bombing. According to new reports, Termos' daughter survived the suicide bombing in Beirut.