Anonymous Just Declared War on ISIS
November 16th 2015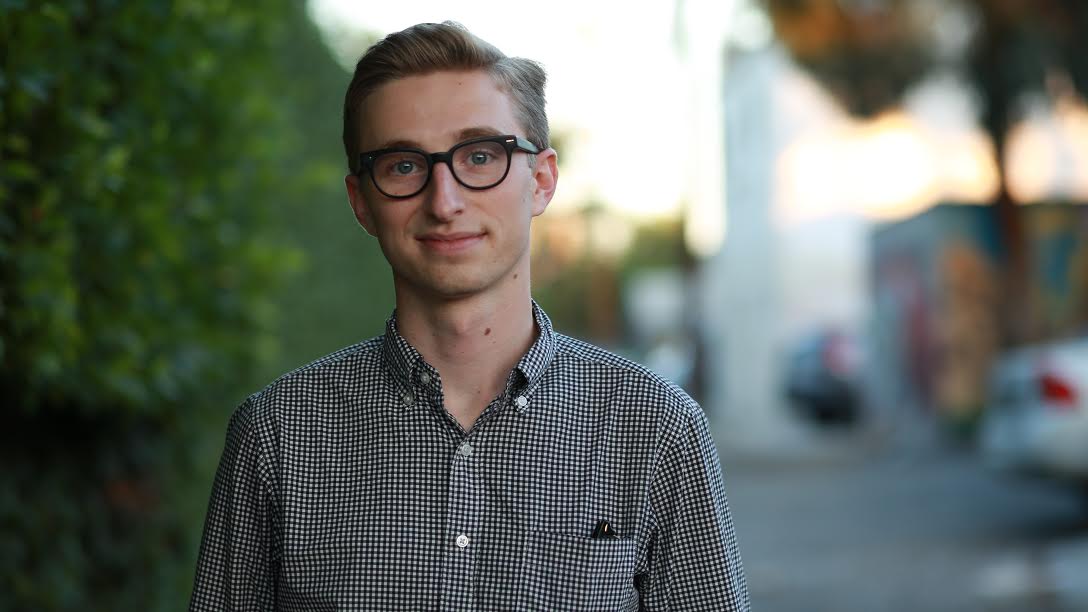 By:
The hacker-activist collective known as Anonymous announced its "biggest operation ever," according to a recently-released video. The video explains that Anonymous will target social media networks of the Islamic State, an extremist terrorist group that claimed responsibility for last week's attacks in Paris.
One day after 129 people were killed in shootings and suicide bombings across the French capital, Anonymous posted the video threatening to track down and expose the identities of ISIS members on Twitter and Facebook, which have been used by the terrorist group to recruit and spread propaganda.

"We are going to launch the biggest operation ever against you. Expect many cyber attacks," a person wearing a Guy Fawkes mask and speaking in French says. "War has been declared. Get ready."
"Anonymous from all over the world will hunt you down," the voice adds. "You should know that we will find you and we will not let you go."
The video has been viewed more than one million times, and it has quickly spread across Twitter as a call-to-action.
This isn't the first time that Anonymous has become involved in online vigilantism against ISIS. The collective declared war against the Islamic State early this year in response to deadly attacks at the Paris offices of the French satirical newspaper Charlie Hebdo.