Anonymous Has Begun its Attack on ISIS
November 17th 2015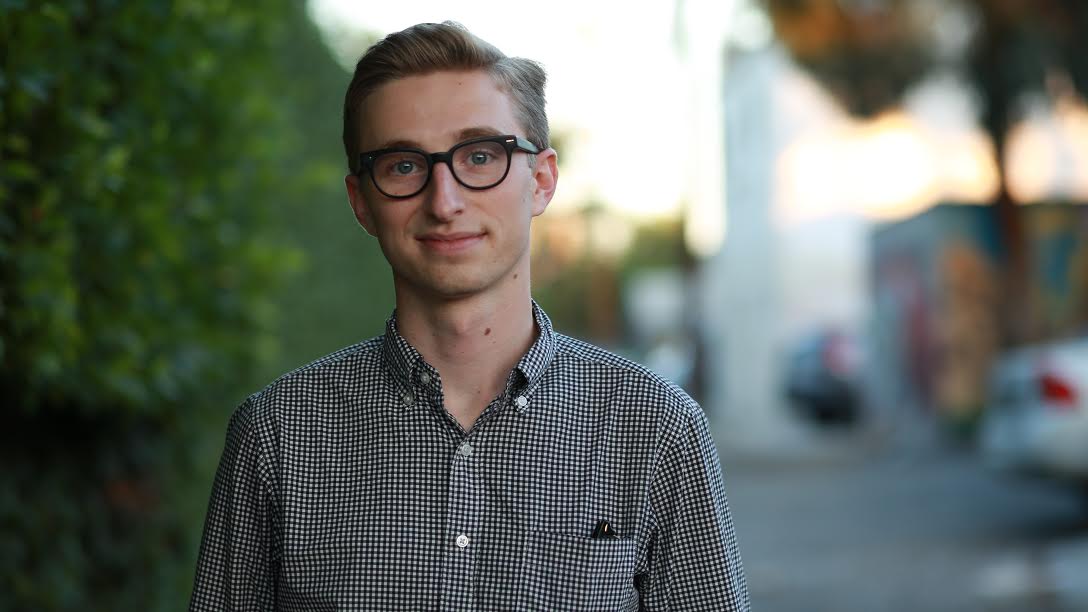 By:
The hacker-activist group known as Anonymous appears to have made good on its promise to infiltrate the social media accounts of alleged extremists affiliated with the Islamic State. According to the Independent, Anonymous has already started to leak personal information about suspected members of the terrorist group, including the physical address of a person reported to be an ISIS recruiter in Europe.
On Saturday, Anonymous released a video threatening to launch its "biggest operation yet" against the social media networks of the Islamic State in retaliation for the attacks in Paris, which left more than 120 people dead last week.
"The activist collective is assembling lists of the Twitter accounts and websites of extremists, in an attempt to have them taken down," the Independent reported. "Activists claim to have successfully had accounts and sites taken down already."
An ISIS-affiliated account on the social messaging app Telegram reportedly sent out a message to its followers explaining how to avoid being hacked by Anonymous. While the terrorist group dismissed the members of the hacktivist organization as "idiots," it is apparently taking the threat seriously.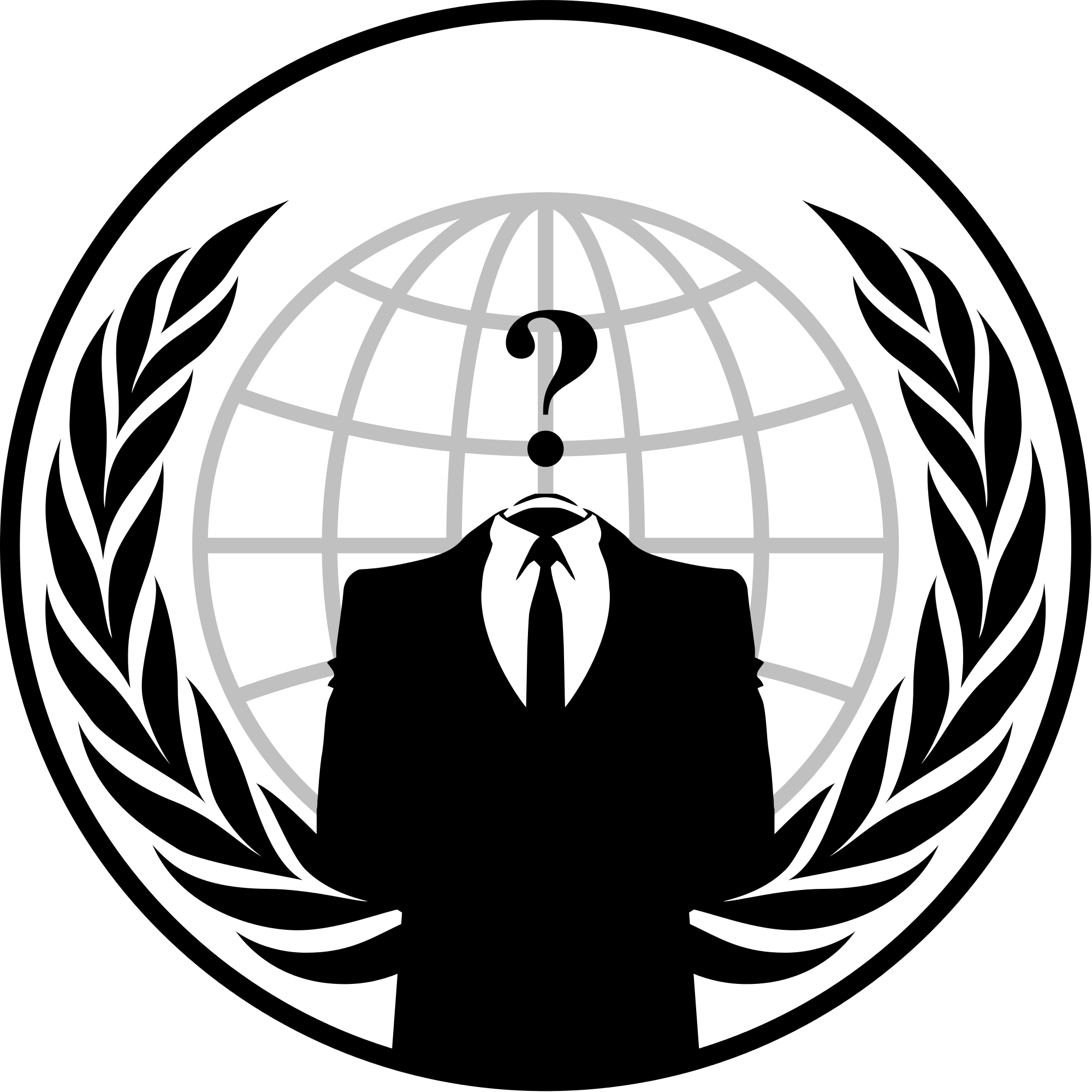 Wikimedia - wikimedia.org
"The #Anonymous hackers threatened in new video release that they will carry out a major hack operation on the Islamic state (idiots)," the statement reads. "What they gonna hack?"
The message goes on to say that Anonymous had only effectively hacked a number of ISIS-affiliated Twitter and email accounts, and it instructs followers to take preventative measures to avoid being hacked in the future, Business Insider reported. That includes not opening unfamiliar links, "constantly" changing IP addresses, and not talking to anyone they don't know on Twitter or Telegram.
The message was posted in both Arabic and English, and then it was forwarded to other Telegram channels believed to be affiliated with ISIS.
Anonymous has not offered specific details about its "biggest operation yet" against the terrorist group, but a person who claims to be a representative for the group said in a video posted Saturday that Anonymous would expose the identities of ISIS members by infiltrating their social media networks.

In the wake of the Charlie Hebdo shooting, which ISIS claimed responsibility for, Anonymous also launched cyber attacks against the terrorist group.