Mississippi Man Died After Police Hogtied Him for More Than an Hour
November 20th 2015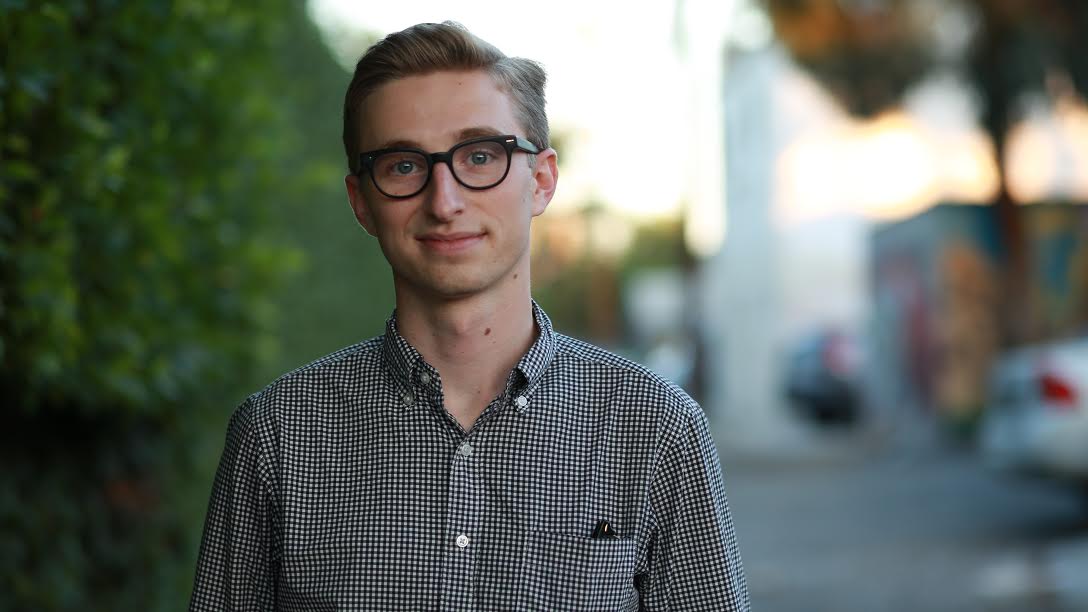 By:
The final autopsy report for Troy Goode found that the 30-year-old Mississippi man did not die from an LSD overdose, as police speculated. Rather, he died from a heart complication that developed after Southaven police arrested and allegedly hogtied him for more than an hour.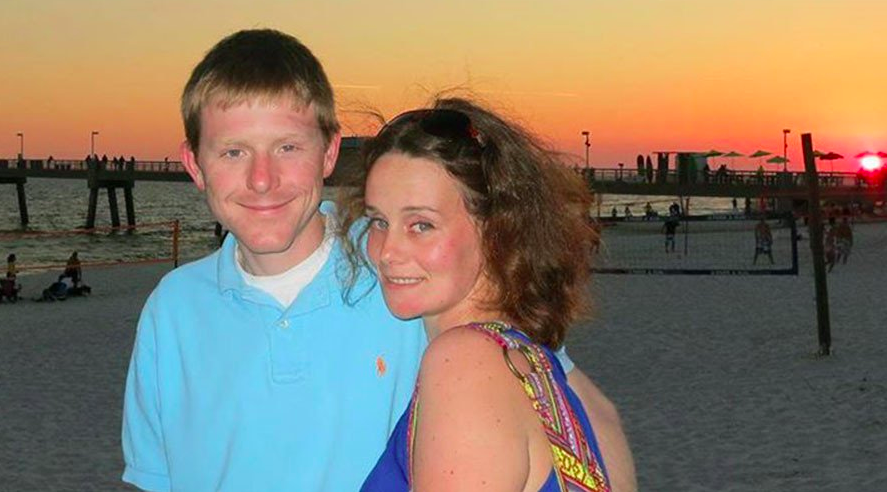 Twitter - twitter.com
Goode and some friends had taken LSD before a concert in July. As his girlfriend drove him back home, he became claustrophobic, exited the car, and started running through an open field, according to his family's lawyers. A witness mistook the scene for a domestic dispute and called the police.
In a statement, Lt. Mark E. Little said that Goode was "acting strange and not cooperative" when the canine unit arrived. Goode's lawyers allege that an officer ordered the police dog to attack the man and then Tased him in the back at least two times. He was reportedly held down and restrained, hogtied "in a prone position."
A cell phone video appears to show Goode facedown on a stretcher with his hands and legs tied behind his back.
The forensic pathologist who performed the second autopsy on Goode wrote that he "most likely died from cardiac arrhythmia that developed as a result of the pathophysiological processes that were precipitated by the prolonged hogtied position in which he was placed for more than an hour."
He couldn't get enough oxygen and his heart overworked trying to compensate for the lack of oxygen. He died two hours after he was transported to the hospital. The autopsy findings contradicts initial reports from Southaven police, which suggested that Goode died from an LSD overdose.
"There is no forensic scientific basis to attribute his death to LSD toxicity," the forensic pathologist wrote. In fact, his blood had less than half the minimum threshold toxic dose of LSD, BuzzFeed reported.
Goode's family lawyers say they plan to file a civil rights lawsuit. DeSoto County District Attorney John Champion has already said that he believes the officers acted responsibly in detaining the man.
Share your opinion
Do you trust your local police?