America's Heroin Problem Is Helping Mexican Drug Cartels Expand
November 23rd 2015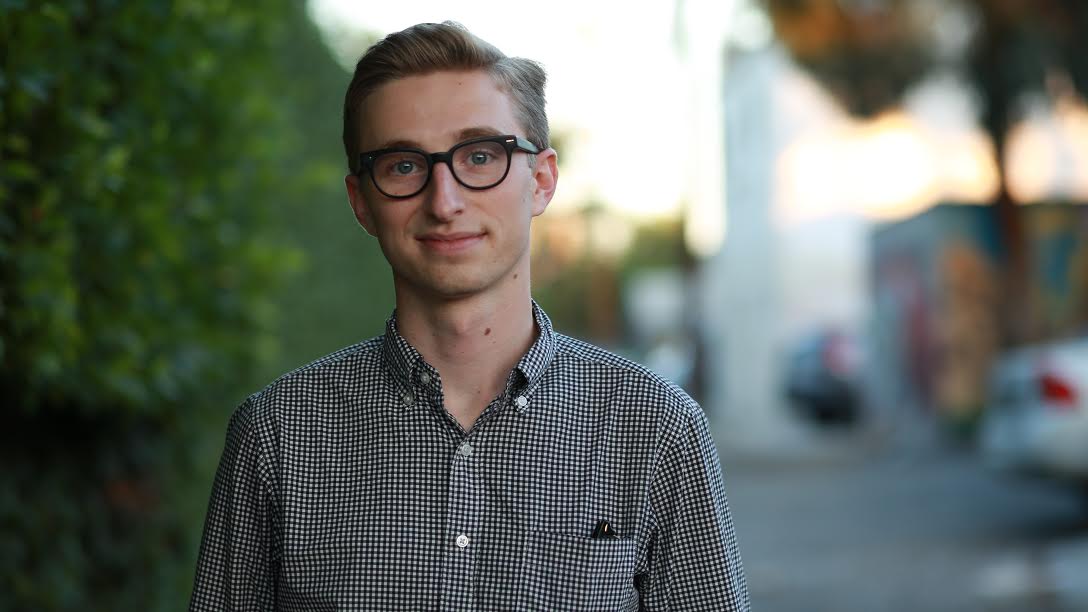 By:
Since he escaped from Mexican federal prison in July, Joaquín "El Chapo" Guzmán has been hard at work running the Sinaloa cartel, one of the most powerful drug trafficking organizations in the world. And a new DEA report shows that the cartel's influence in the U.S. has only expanded over the last two years.
From Mexico, the drugs—namely heroin, meth, and marijuana—are trafficked to Los Angeles and Chicago, passed off to street-level gangs and dealers, and spread like wildfire across the country. The Sinaloa cartel "maintains the most significant presence in the United States," the DEA reports.
Here's what that influence looks like.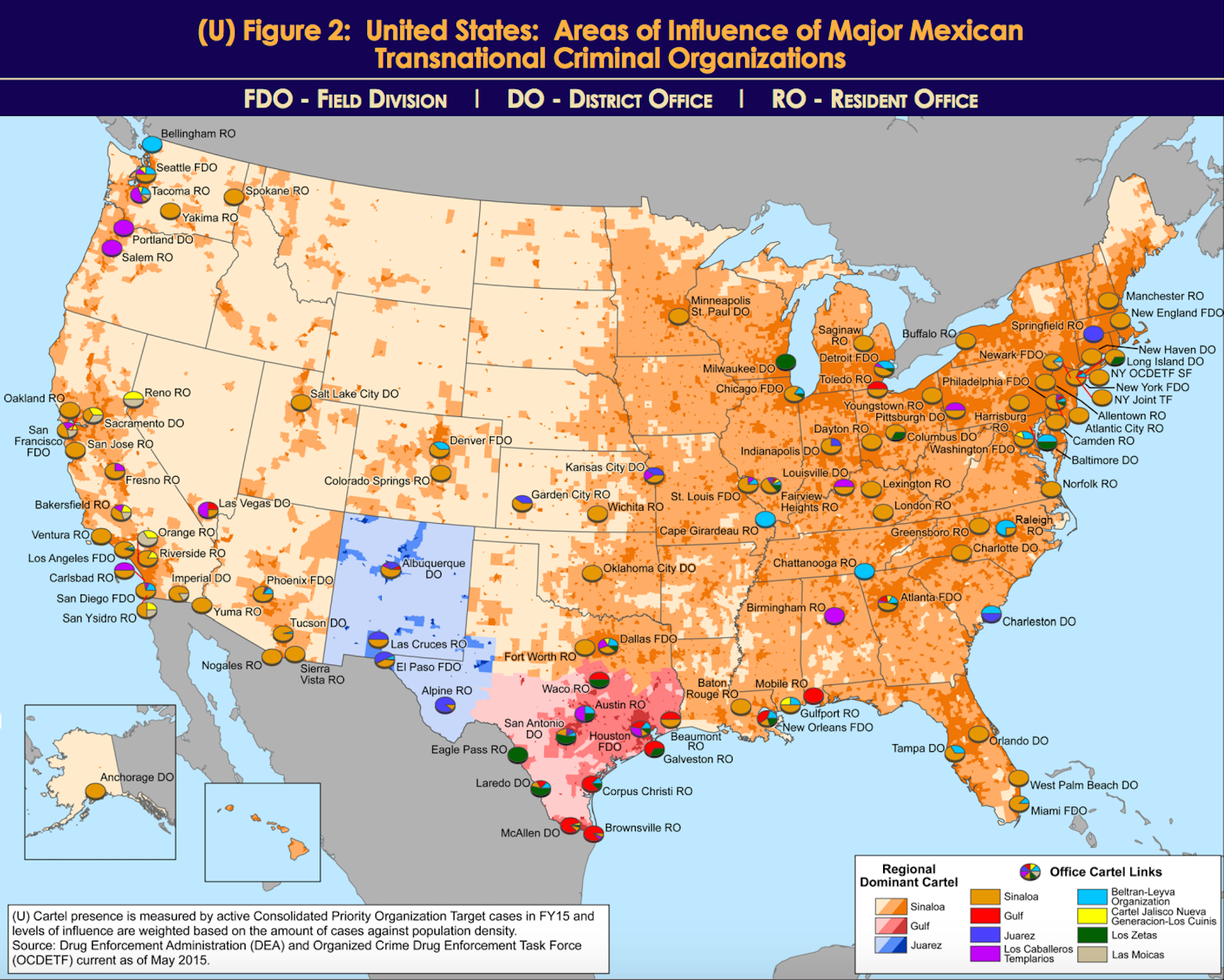 DEA - businessinsider.com
In the map above, the areas in orange are dominated by the Sinaloa cartel, which has secured drug market strongholds along the West and East coasts, as well as in the Midwest. But while the organization's influence has certainly grown in recent years, that's largely related to trends in American drug use.
As ATTN: previously reported, rates of heroin addiction and overdose in the U.S. have been steadily rising. Officials estimate that there are between 435,000 to 1.5 million heroin users in the country, and that number has continued to grow as more people become addicted to prescription painkillers. Abuse of painkillers feeds directly into a cycle of addiction, with many choosing heroin over pills because it's cheaper and more potent.
Transnational drug trafficking organizations are paying attention to American drug trends.
"According to DEA's 2015 National Heroin Threat Assessment Summary, heroin is available in larger quantities, used by a larger number of people, and is causing an increasing number of overdose deaths than previous years," the DEA reported. "Increased demand for, and use of, heroin is being driven by both increasing availability of heroin in the U.S. market and by some controlled prescription drug abusers using heroin."
DEA - businessinsider.com
The map above reveals that areas where heroin is most heavily trafficked are also areas that experience the largest numbers of heroin-related death. The DEA says that the rate of fatal heroin overdose in the U.S. has increased by about 244 percent between 2007 and 2013.
Interestingly, the DEA didn't have much to say about marijuana trafficking from Mexico to the U.S. in this latest report. Unlike heroin, there has not been any kind of spike in illicit marijuana sales in the U.S., and that's probably because the legal marijuana market is expanding nationwide. Twenty-three states, plus the District of Columbia, have legalized cannabis for medical or recreational purposes.
So while marijuana use has apparently doubled among American adults in the past decade, according to a study published in the Journal of the American Medical Association, the Sinaloa cartel has focused its trafficking operations on heroin.
Share your opinion
Do you support the decriminalization of all drugs?