Homeland Security Secretary Jeh Johnson Explains the Screening Process For Refugees
November 24th 2015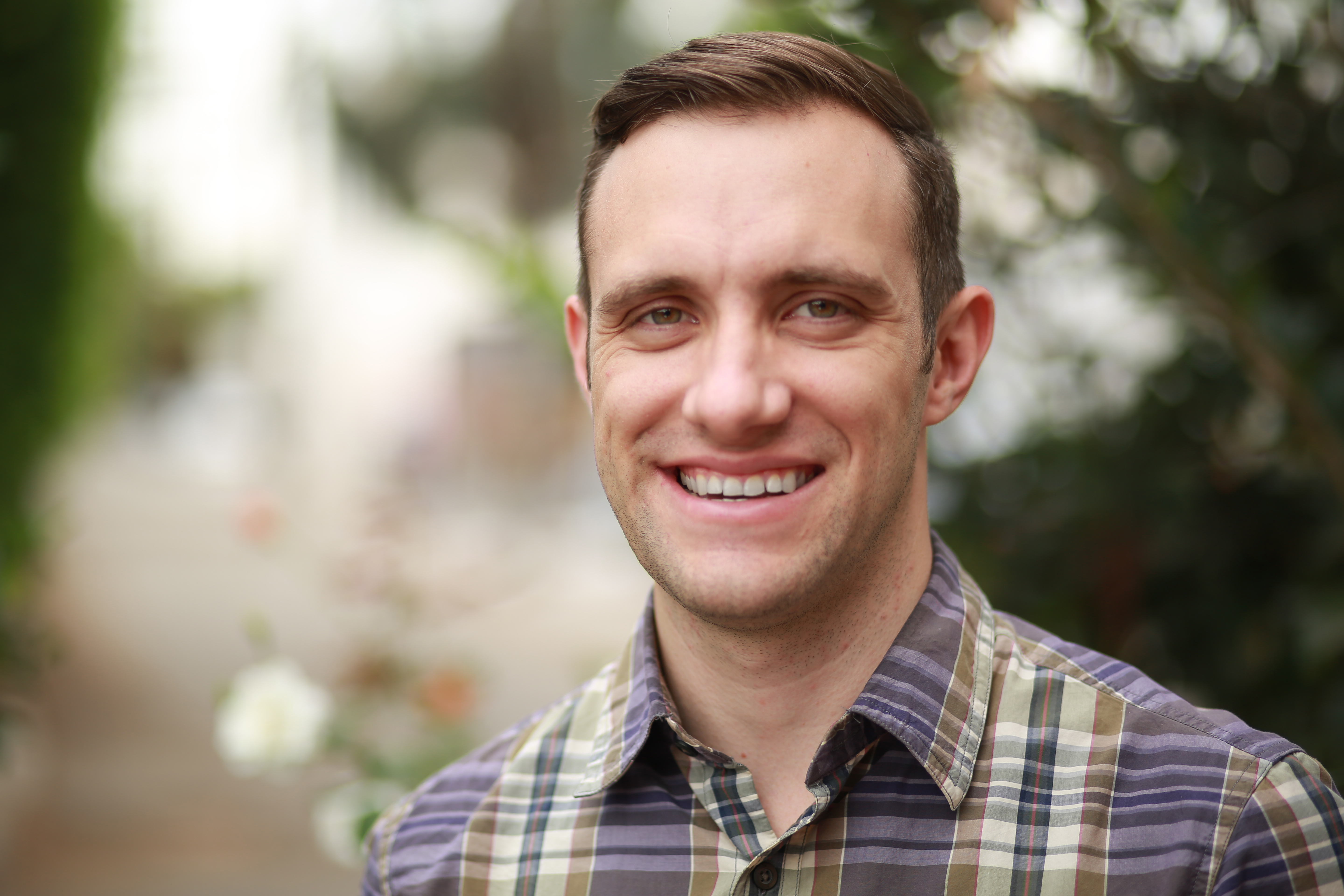 By:
In the days since the terrorist attack in Paris, there has been a huge debate in the United States over Syrian refugees. While the U.S. has committed to taking 10,000 people fleeing the Syrian civil war, some have argued that there is no way to ensure that terrorists won't enter the country posing as refugees. The Obama administration has responded by saying that the vetting process is extremely rigorous.
So, putting aside emotional rhetoric about this issue, what exactly is that process?
ATTN: spoke with Homeland Security Secretary Jeh Johnson and his office. Here's how they explained it:
1. All refugees must first apply and receive refugee status from the United Nations.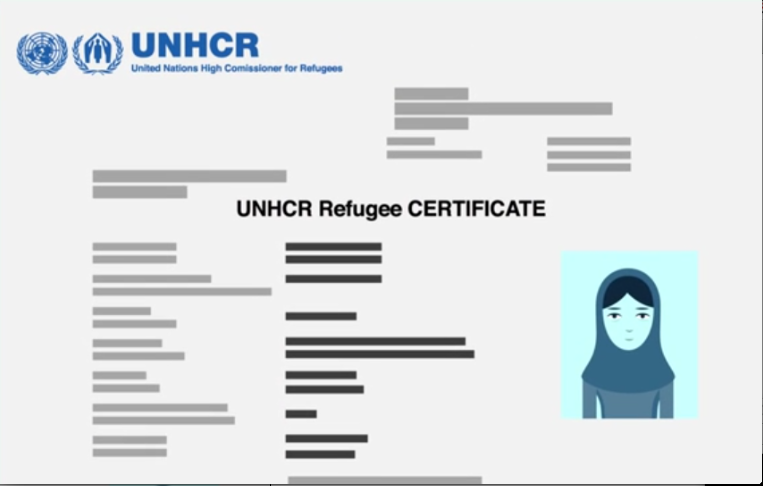 Anyone who is driven from their home by the Syrian civil war and seeking refuge in a different country must first apply for refugee status with the United Nations High Commissioner for Refugees. That agency will evaluate whether the applicant meets certain criteria. There are a few different factors considered, but the basic question is: Can this person no longer safely live in their home country due to persecution based on race, religion, political affiliation, social group, or nationality?
If a refugee meets those conditions, the U.N. then refers them to a different country, which could be the United States.
2. To enter the U.S., refugees go through a more intense screening process than anyone else coming into the country.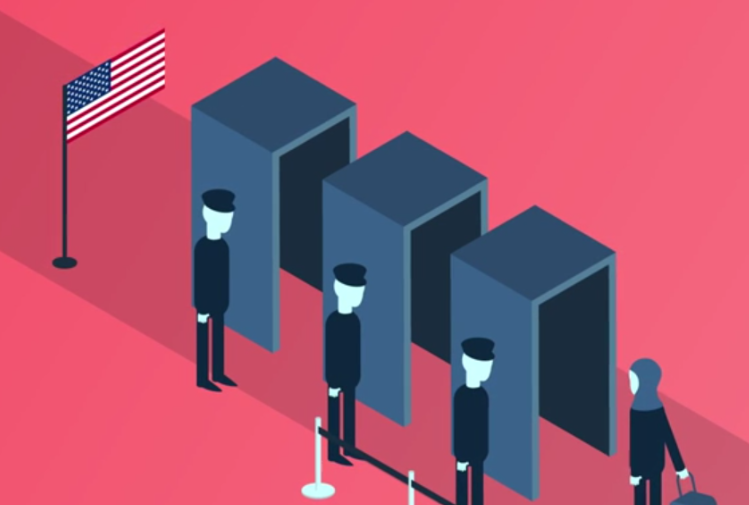 Screening of potential refugees to the U.S. involves multiple agencies of government, including the FBI, the Department of Defense, and the Department of Homeland Security. Refugees undergo background checks, and their biographical and biometric data are cross-checked against law enforcement and intelligence databases. They also undergo a medical screening.
3. Syrian refugees are put through a stricter process than other refugees.
According to Sec. Johnson, Syrian refugees undergo a more rigorous screening process than other refugees. The department also says that more than 23,000 potential refugees have been referred to the U.S. and that only 2,000 have made it past the screening.
Share your opinion
Should the U.S. accept more Syrian refugees?