How Katniss Everdeen Is Changing Hollywood for Women
November 27th 2015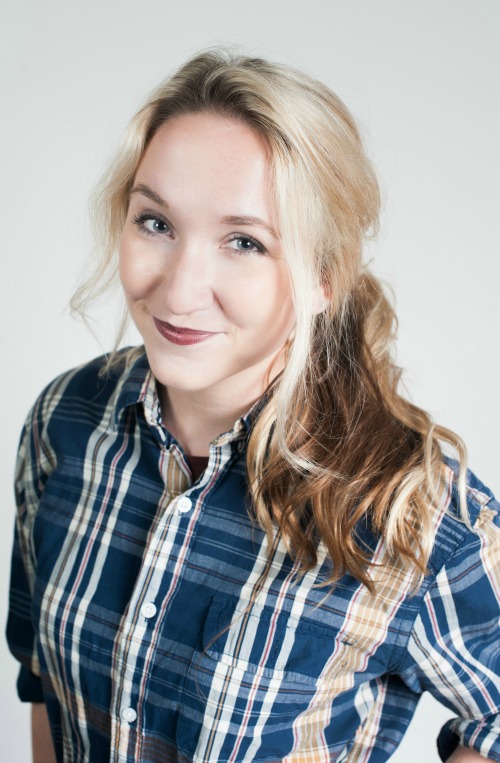 By:
"Hunger Games" fans are being called into the arena for the last time with the debut of the fourth and final movie installment that released on November 20. "Mockingjay — Part 2" has already raked in more than $100 million in its opening weekend, according to Vox, and it's only up from here.
One important take-away from the film franchise is that the trope of a strong female protagonist, as well as gender roles in culture and film, have been altered by the "Hunger Games."
"What I think is progress is that [Katniss is] a complex character," Professor Stef Woods tells ATTN via phone. Woods is an American Studies instructor at American University, where she also teaches a class examining the intersection of politics, class, and gender in the "Hunger Games."
"In some areas [Katniss is] incredibly independent, but in others, she's had no agency or ability to make decisions for herself, given the oppressive regime. So I think to see [a] multifaceted female protagonist who [is] the lead within a hugely successful book triology, it's important to recognize that strength takes different types."
Woods says that Peeta plays an important role in showing that men are allowed to be vulnerable and supportive.
"I think Peeta is a nice balance to show that he too isn't bound by traditional stereotypes. He's a baker, he's an artist, he's the gatherer while she's the true hunter," Woods says. "Acknowledging that much like men shouldn't feel as though crying or baking is less masculine, women shouldn't feel like punching and fighting make them any less of a female. That's moving beyond the binary."
The breakthrough is made even more significant by the fact that the franchise is so successful. There was a chance that the films — which are based on the best-selling book trilogy — weren't ever going to get off the ground, the New York Times notes. Kids killing kids isn't exactly blockbuster material.
Until it was. Because the "Hunger Games" franchise has become a cultural cornerstone for people the way Harry Potter and Star Wars has. And now that Hollywood sees that a female protagonist can put both men and women in movie seats, there have been additional movie adaptations of young adult dystopian novels like the "Divergent" trilogy and the "5th Wave."
Woods notes that this isn't the first time we've seen a strong female lead. Female characters like Lara Croft in "Tomb Raider" and Ripley in "Alien" are all leading ladies who break the mold.

"If you look even how they're presented in their fight scenes, they all have very similar attire. So I think there is almost a contemporary trope of the vulnerable strong female action hero," Woods notes.
But the difference, she says, is in who they are protecting. For Katniss Everdeen, the most important person she is protecting is her sister, Prim.
"Even though Katniss is the hunter, everything she does is for Prim. Everything she does is for her family," Woods says. "That's something that cross-generations can relate to. To say that we're all doing this for whomever is the person in our lives that we're trying to protect.
One of the biggest takeaways from the success of the franchise is that it's helped to create conversations around gender identity, complex feminists, and equality for all.
"Even just the fact that the media or certain readers were very intrigued by the love story — at the end of the day, [Katniss is] far less 'Team Peeta' or 'Team Gale' than Team Prim,'" Woods says. "Any discussion about feminism, or anything seeing things beyond a traditional binary stereotype is a positive thing — even if at the end of the day, someone might not turn and say 'You're right, I too identify as a feminist.'"
Share your opinion
Do you think the "Hunger Games" movies break gender stereotypes?