Chicago Police Release Video of Laquan McDonald's Death
November 24th 2015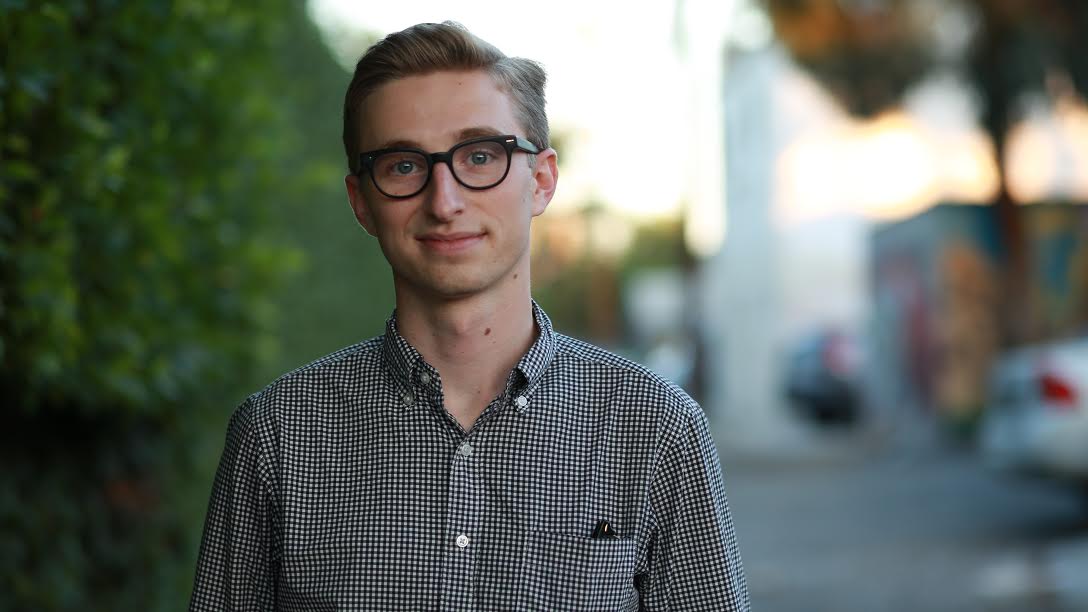 By:
The city of Chicago has released the dash cam video of a Chicago police officer fatally shooting 17-year-old Laquan McDonald on October 20, 2014. A county judge ordered the city to release the footage more than 400 days after the shooting.
Officer Jason Van Dyke shot the teen 16 times—at least twice in the back—and he was charged with first-degree murder on Tuesday following a criminal probe launched by state attorney Anita Alvarez.
The video below is graphic.
Alvarez said that the shooting was "not justified" and that Van Dyke's actions "were not a proper use of deadly force" during a news conference on Tuesday.
The dash cam video shows a graphic scene. Contrary to what a spokesperson for the police union claimed last year, McDonald can be seen walking away from the officer when Van Dyke opens fire from about 15 feet away.
McDonald was suspected of breaking into cars; he was carrying a knife and behaving erratically, authorities said. A toxicology report showed that McDonald had PCP in his system at the time of the shooting.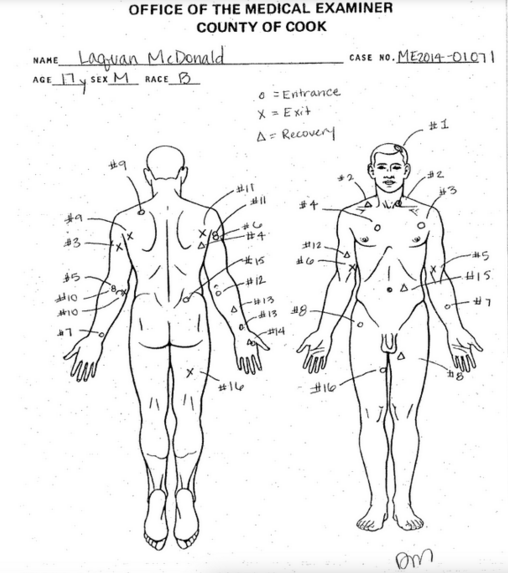 Twitter - twitter.com
"In a court filing from Alvarez's office, prosecutors say that other police officers who were there and civilians who witnessed the shooting said McDonald never advanced on Van Dyke or did anything threatening with his knife," the Washington Post reported.
Mayor Rahm Emanuel and Chicago Police Department Supt. Garry McCarthy spoke at a press conference before the video was released, urging residents to remain peaceful.
"I believe this is a moment that can build bridges of understanding rather than become a barrier of misunderstanding," Emanuel said. "Jason Van Dyke does not represent the police department."
A manager of a Burger King in Chicago spoke out recently and alleged that Chicago police officers visited his business months after McDonald was killed in order to delete surveillance footage that reportedly shows the shooting.
Before even filing a lawsuit, McDonald's family received a $5 million civil settlement from the city of Chicago.
Share your opinion
Do you trust your local police?