Shooter Opens Fire Inside a Planned Parenthood in Colorado Springs
November 27th 2015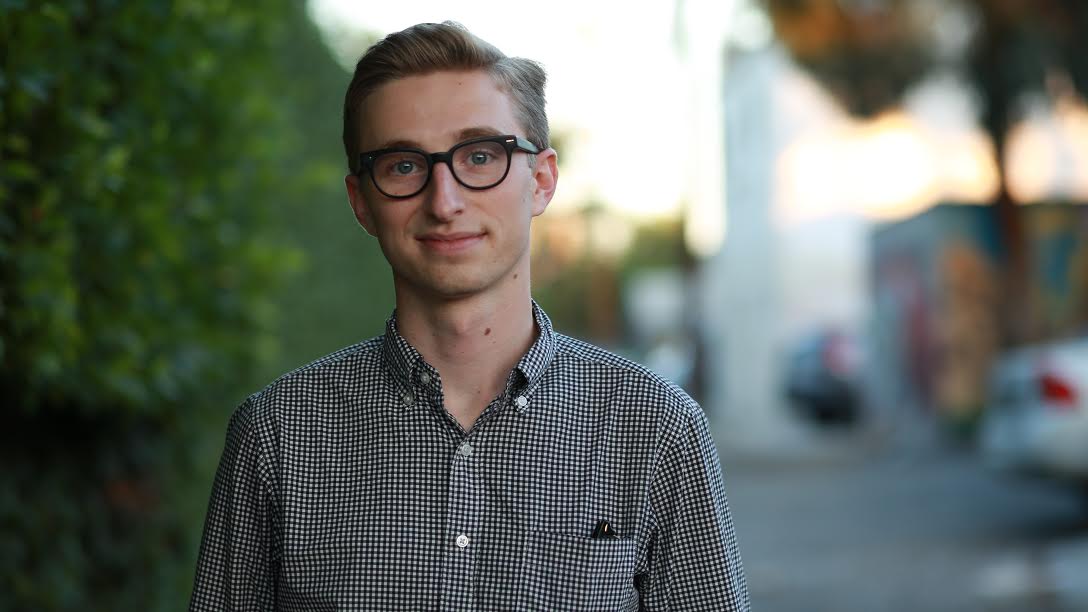 By:
A shooter reportedly barricaded himself inside a Planned Parenthood facility in Colorado Springs, Colorado on Friday. 
While some media outlets reported that the gunman was contained, police say that they are unsure of the location of the shooter and that the situation remains active. 
Police say that the scene is not yet secure and have urged the public to stay away from the area. 
"We were looking out the window and we had an officer wave us back inside," Brigitte Wolfe, who works at a restaurant next door to the Planned Parenthood location, told the Denver Post. "They have everything blocked off."
The restaurant worker added that there are dozens of police patrol cars outside the facility and that officers have their firearms drawn.
ATTN: reached out to the Colorado Springs Police Department, but a spokesperson could not be reached by the time of publication.
Think Progress reports that the suspect is being described as a white male in his 40s. 
Update: Authorities are now reporting three dead, two civilians and one police officer. 
Share your opinion
Is gun violence a concern in your community?