Five Reasons Richard Pryor's Comedy Is Still Relevant Today
December 2nd 2015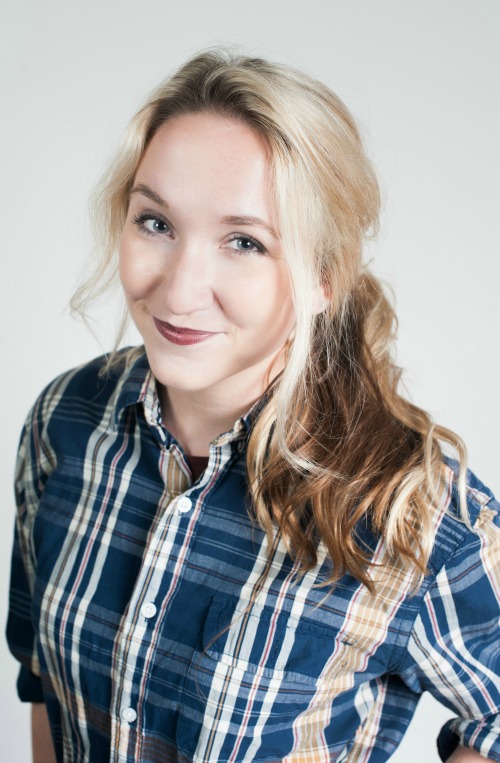 By:
Richard Pryor is hailed by many as a cornerstone of modern comedy in the years leading up to his death in 2005. By now, he has reached prolific status.
A groundbreaking Black comedian who became a household name in the 1970s and 80s, Pryor would have been 75-years-old today. In celebration of his life, six of his landmark recordings are published digitally for the first time.
Pryor was raised in one of the three brothels run by his grandmother, according to the New Yorker, and after leaving his home, he dabbled in drama, open mics and eventually tapped into the mainstream, where he used his platform to talk about a variety of issues, including socioeconomic and racial inequalities that are still relevant today.
1. Richard Pryor on the N-word
During one of his stand-up sets, Pryor talked about why he didn't like hearing the N-word from any person, ever. "That's a word used to describe our own wretchedness." He described the word as "dead."
2. SNL Sketch "Word Association"
A prolific sketch starring Pryor and Chevy Chase aired on SNL in 1975. In a racially-charged back and forth interview in which the two play "word association," the use of unedited language on-air and the social commentary the sketch produced is still seen as one of the show's edgiest skits. Take a look for yourself.
3. Pryor talked about police brutality
In another one of his on-stage sets, Pryor criticizes police tactics used against the Black community.
"They choke n****** to death, that means you be dead when they're through. Did you know that?"
4. He introduced America to interracial relationships
It's hard to imagine this, but it wasn't that long ago that interracial marriage in the U.S. was illegal. It was made fully legal until the U.S. Supreme Court deemed anti-miscegenation laws unconstitutional in 1967. Richard Pryor was married six times to both women of color and white women, according to his obituary. Jennifer Lee, who Pryor married twice, actually went on to dedicate a non-profit animal sanctuary in his name.
In a profile of the comedian published in the New Yorker in 1999, writer Hilton Als calls Pryor "America's comic prophet of race," writing: "His best work showed us that black men like him and the white women they loved were united in their disenfranchisement; in his life and onstage, he performed the great, largely unspoken story of America."
5. He inspired other comedians of color
Black comedian Dave Chappelle told the producers in the 2003 documentary "Richard Pryor: I Ain't Dead Yet, [email protected]!#%$!&#8221" that watching Pryor onstage was like watching a genre stretching.
"It was the final evolution of comedy," Chappelle said.
"He never lied to us," Tracy Morgan said in the PBS documentary "Richard Pryor: Icon."
"People weren't comfortable with where he was coming from, but Rich was like, 'But this is where I'm from. This is what I've been through. This is my life. I'm gonna tell it!' That's what attracted me to stand-up."
Here are the classic Pryor albums now available for streaming.
That N*****'s Crazy (1974)
...Is It Something I Said? (1975)
Bicentennial Nigger (1976)
Wanted/Richard Pryor - Live In Concert (1978)
Live On The Sunset Strip (1982)
Here And Now (1983)
The Warner Bros. Albums (1974-1983)
Richard Pryor - The Anthology: 1968-1992
Share your opinion
Have you listened to Richard Pryor's comedy?