Feminist Moments From 2015 That Deserved More Attention
December 12th 2015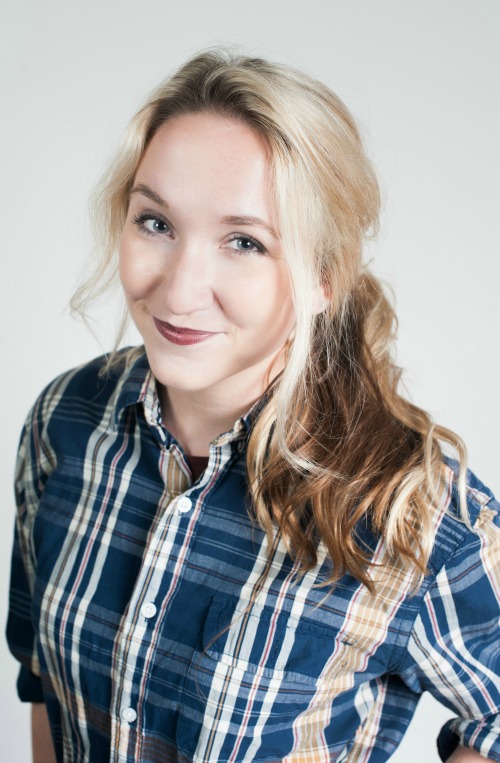 By:
It's been an unbelievable year for feminism. Consider just a few of the major things that happened:
Beyond these key events, there were also a lot of smaller feminist wins that deserved notice. Here are five of them (and remember that every little step counts in the fight for full equality).
1. A conservative and a liberal member of Congress worked together on the Equal Rights Amendment:
Democratic Rep. Carolyn Maloney is a pro-choice liberal congresswoman from New York. GOP Rep. Cynthia Lummis, from Wyoming, is described as a "proud conservative" with a "100 percent pro-life voting record." Though they come from opposite ends of the aisle, the two worked together to resurrect the moribund proposed Equal Rights Amendment to the U.S. Constitution that would explicitly protect women's rights and prohibit discrimination based on gender.
2. Love Your Lines celebrated stretch marks:
Joining the nipple noise online, the Love Your Lines campaign was created by two mothers to establish a body-positive online movement that encourages women to share their stripes and the stories that go with them. 
"It wasn't easy to carry these lines," one mom wrote. "Now I'm wearing them with pride. I call them my side of Sunbursts."
3. There was an intersectional LGBT feminist haunted house, and thousands of people went to it :
Killjoy's Kastle was created by two artists from Toronto and organized by the ONE National Gay & Lesbian Archives at the University of Southern California, and people lined up for ages to get in, the Los Angeles Times reports.
Killjoy's was free and highlighted triumphs feminists have already achieved and obstacles that still need to be hurdled. An example: At one point in the haunted house, an intersectional feminist punched the hell out of things that afflict society—capitalism, racism, sexism, homophobia—in the form of huge, rotting tampons.
4. Gina Rodriguez spoke out on behalf of the Latino community at the Golden Globes:
Rodriguez won an award for best actress in a TV comedy at the 2015 Golden Globes for her title role in the CW's "Jane the Virgin," the Huffington Post reported. In her acceptance speech, Rodriguez made it clear how important it is to positively represent the Latino community, and Latino women, onscreen.
"This award is so much more than myself. It represents a culture that wants to see themselves as heroes," Rodriguez said.
"My father used to tell me to say every morning: 'Today is going to be a great day. I can, and I will.' Well, Dad, today is a great day. I can, and I did."
5. A transgender programmer helped revolutionize the way technology looks at the community:
Brielle Harrison, a transgender woman, helped Facebook introduce 58 gender options for users, the Advocate reported. The options include the ability to customize your gender identity and your preferred pronoun on Facebook.
Now at Apple, Harrison is helping to shape and rethink how non-discrimination policies are implemented online and is creating new ways to bring in, welcome, and retain trans talent in the tech industry.
There is still much to be done for women. But it's nice to pause and feel proud about the victories (both big and small) that feminism celebrated in 2015.
Learn more about some of the gender stereotypes that women face in this ATTN: video.
Share your opinion
Do you consider yourself a feminist?