The Number of Mass Shootings This Year Will Infuriate You
December 2nd 2015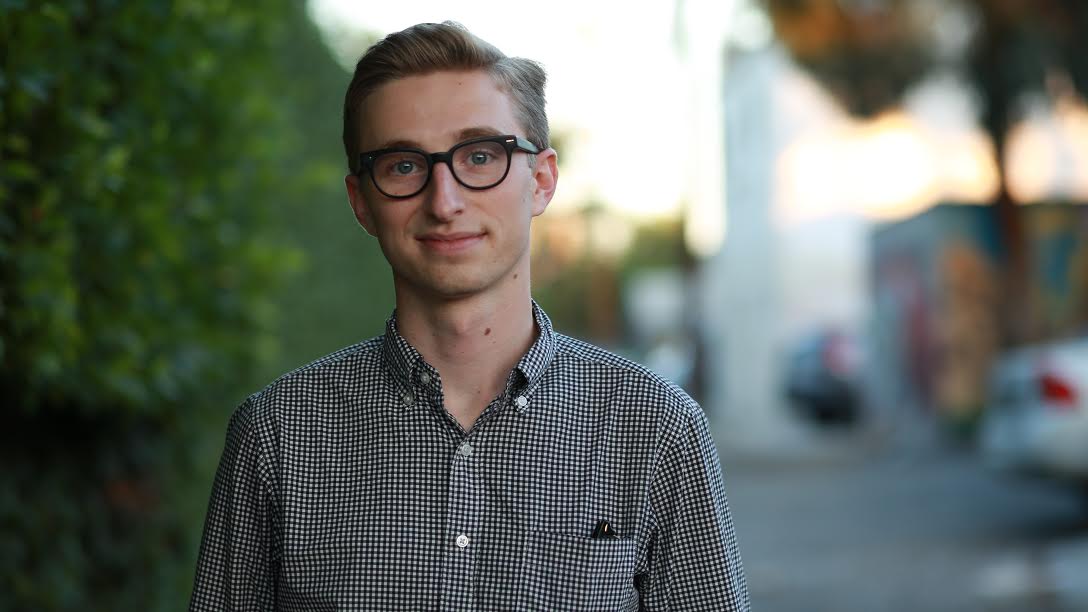 By:
Updated: Police in San Bernardino, California, responded to the 355th shooting in the U.S. this year on Wednesday. San Bernardino law enforcement reported that there were at least 14 fatalities and 14 people injured.
There are only 29 days left in 2015. That means that there have been more than daily mass shootings in America (355 in 336 days) this year.
Authorities say that the situation remains active and have urged residents to stay away from the area. The shooting reportedly occurred at Inland Regional Center, a nonprofit organization that offers services to people with developmental disabilities. FBI and ATF investigators are heading to the location, the Los Angeles Times reports.
"The number of mass shootings so far this year has already surpassed the total number of mass shootings in 2014, according to the tracker," the Washington Post reported. "And the pace is well above 2013's pace, when a total of 363 mass shootings occurred."
One of the most recent shootings took place at a Planned Parenthood clinic in Colorado Springs, Colorado, on November 27. 57-year-old Robert Lewis Dear opened fire inside the clinic, killing three people and injuring nine others.
ATTN: has previously reported on America's troubling history of mass shootings. The U.S. experiences more mass shootings than any other country in the world.
Updated December 2: This story has been updated to reflect the number of fatalities and injuries as reported by law enforcement.
Share your opinion
Is gun violence a concern in your community?