Presidential Candidates Weigh in on the Mass Shooting in San Bernardino
December 2nd 2015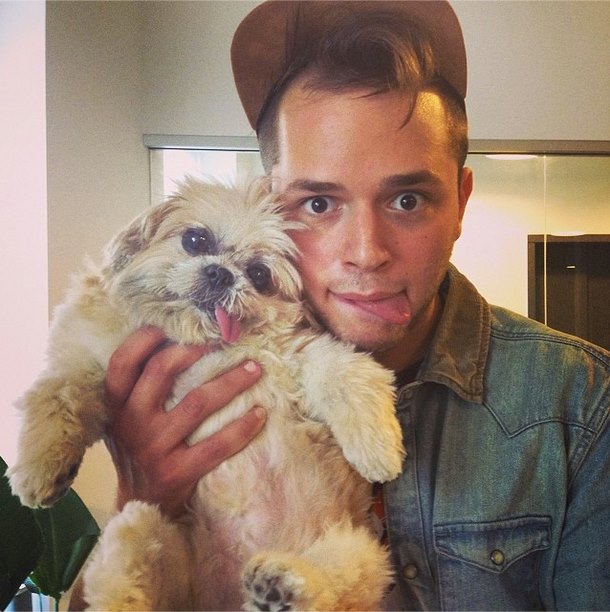 By:
On Wednesday morning, multiple suspects opened fire in an education facility specializing in people with disabilities in San Bernardino, California. Early reports indicate at least 14 dead and 14 wounded, according to San Bernardino law enforcement. The two to three suspects remain at-large.
The San Bernardino attack marks the 355th mass shooting in the U.S. this year.
As expected, this year's presidential candidates have taken to Twitter to express their concerns and sympathies.
1. Bernie Sanders
2. Donald Trump
3. Hillary Clinton
4. Ben Carson
5. Jeb Bush
6. Ted Cruz
7. Mike Huckabee
8. Martin O'Malley
9. Chris Christie
10. John Kasich
ATTN: is following this story closely and will continue to report as new details emerge.
Share your opinion
Is gun violence an important issue for you in the 2016 election?