13 Heartbreaking Times Pres. Obama Responded to Mass Shootings
December 3rd 2015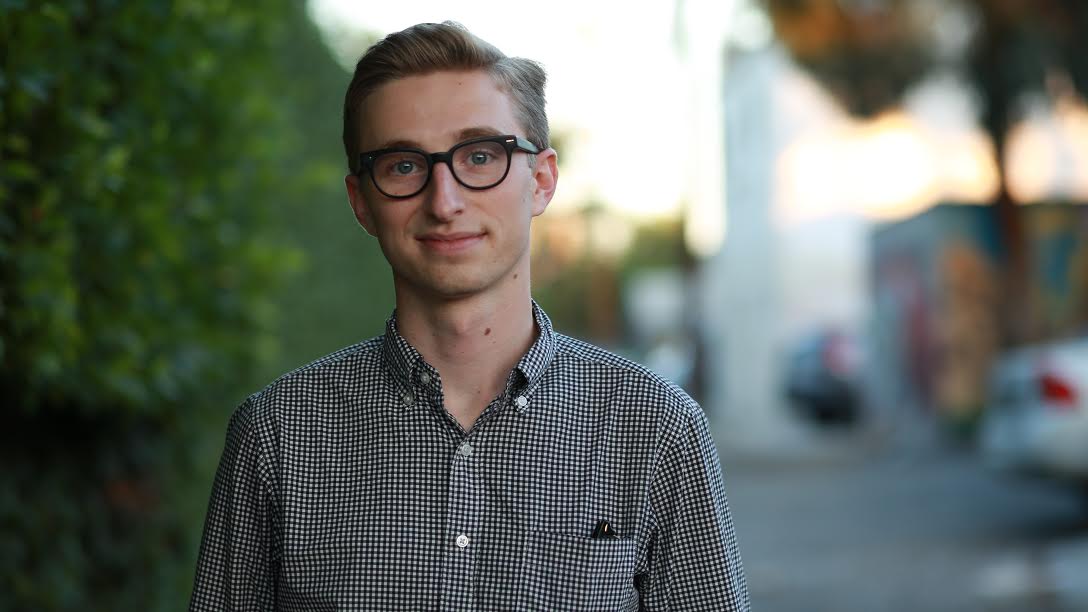 By:
A mass shooting in San Bernardino, California, on Wednesday left 14 victims dead and 21 others injured; the two suspected shooters were also killed during a shootout with police.
Pres. Barack Obama delivered a speech the following day, discussing the federal investigation into the shooting as well as his thoughts on the need for gun reform.
"It is possible that this was terrorist-related, but we don't know. It's also possible that this was workplace related," Obama said on Thursday, adding that the possible "mixed motives" of the shooters—whether the shooting was related to terrorism, employment disputes, or both—made the investigation "more complicated."
This marks the 13th statement that Obama has issued in the wake of mass shootings in the U.S. since taking office in 2008. And that point did not escape Pres. Obama, who has repeatedly emphasized that mass shootings are a unique problem in the country. Again, he expressed frustration over congressional inaction after calling for gun reform during each of these thirteen speeches.
Here are 13 quotes from each of Obama's speeches on gun violence in America.
"I think so many Americans sometimes feel that there is nothing we can do about it ... It's going to be important for all of us, including our legislatures, to see what we can do to make sure that when individuals decide that they want to do somebody harm, we make it a little harder for them to do it because right now, it's too easy."
"I will continue to present those things that I can do administratively, but at the end of the day, Congress, states, local governments are going to have to act in order to make sure that we're preventing people who are deranged or have violent tendencies from getting weapons that can magnify the damage that they do."
"I hope and pray that I don't have to come out again during my tenure as president to offer my condolences to families in these circumstances. But based on my experience as president, I can't guarantee that. And that's terrible to say. And it can change."
"It is a heartbreaking circumstance for these individuals who have served our country with great valor to be killed in this fashion. And although the families are still in the process of being contacted, I want them to know that I speak for the American people in expressing our deepest condolences and knowing that they have their full support—our full support as they try to overcome the grief that's involved here."
"We don't have all the facts, but we do know that, once again, innocent people were killed in part because someone who wanted to inflict harm had no trouble getting their hands on a gun."
"Nobody should have to worry about their security when gathering with their fellow believers. No one should ever have to fear for their safety when they go to pray."
"We're heartbroken that something like this might have happened again. And I don't want to comment on the facts until I know exactly what has happened, but for now, I would just hope that everybody across the country is keeping the families and the community of Fort Hood in our thoughts and in our prayers."
"So we are confronting yet another mass shooting, and today it happened on a military installation in our nation's capital... They're patriots, and they know the dangers of serving abroad, but today they faced the unimaginable violence that they wouldn't have expected here at home."
"We've endured too many of these tragedies in the past few years. And each time I learn the news, I react not as a President, but as anybody else would: as a parent. And that was especially true today. I know there's not a parent in America who doesn't feel the same overwhelming grief that I do."
"I think all of us recognize that these kinds of terrible, tragic events are happening with too much regularity for us not to do some soul searching and to examine additional ways that we can reduce violence."
"Even as we learn how this happened and who's responsible, we may never understand what leads anybody to terrorize their fellow human beings like this. Such violence, such evil is senseless. It's beyond reason."
"It's not surprising that today Gabby was doing what she always does: listening to the hopes and concerns of her neighbors. That is the essence of what our democracy is all about. That is why this is more than a tragedy for those involved. It is a tragedy for Arizona and a tragedy for our entire country."
"It's difficult enough when we lose these brave Americans in battles overseas. It is horrifying that they should come under fire at an Army base on American soil."
Share your opinion
Is gun violence an important issue for you in the 2016 election?