The James Deen Sexual Assault Stories Just Got Worse
December 4th 2015
By:
Multiple porn actresses and one unnamed woman have accused porn star James Deen of assault, according to various media reports. After Deen's former girlfriend and current porn actress Stoya accused him of assault on Twitter over the weekend, former porn actress Tori Lux and porn actress Ashley Fires alleged that Deen assaulted them. Then porn stars Amber Rayne and Kora Peters went on to tell the Daily Beast that they were victims of Deen as well. LAist has also reported that a woman who asked to be identified as T.M. said Deen assaulted her at a Las Vegas party.
In the wake of the allegations, multiple porn companies have distanced themselves from Deen, who has also reportedly stepped down from the Adult Performer Advocacy Committee (APAC) board of directors. Following Stoya's initial tweet, the hashtag #SolidarityWithStoya began trending on social media. Porn actress and former girlfriend of Deen, Joanna Angel showed support for Stoya and described Deen as "literally the worst person I've ever met."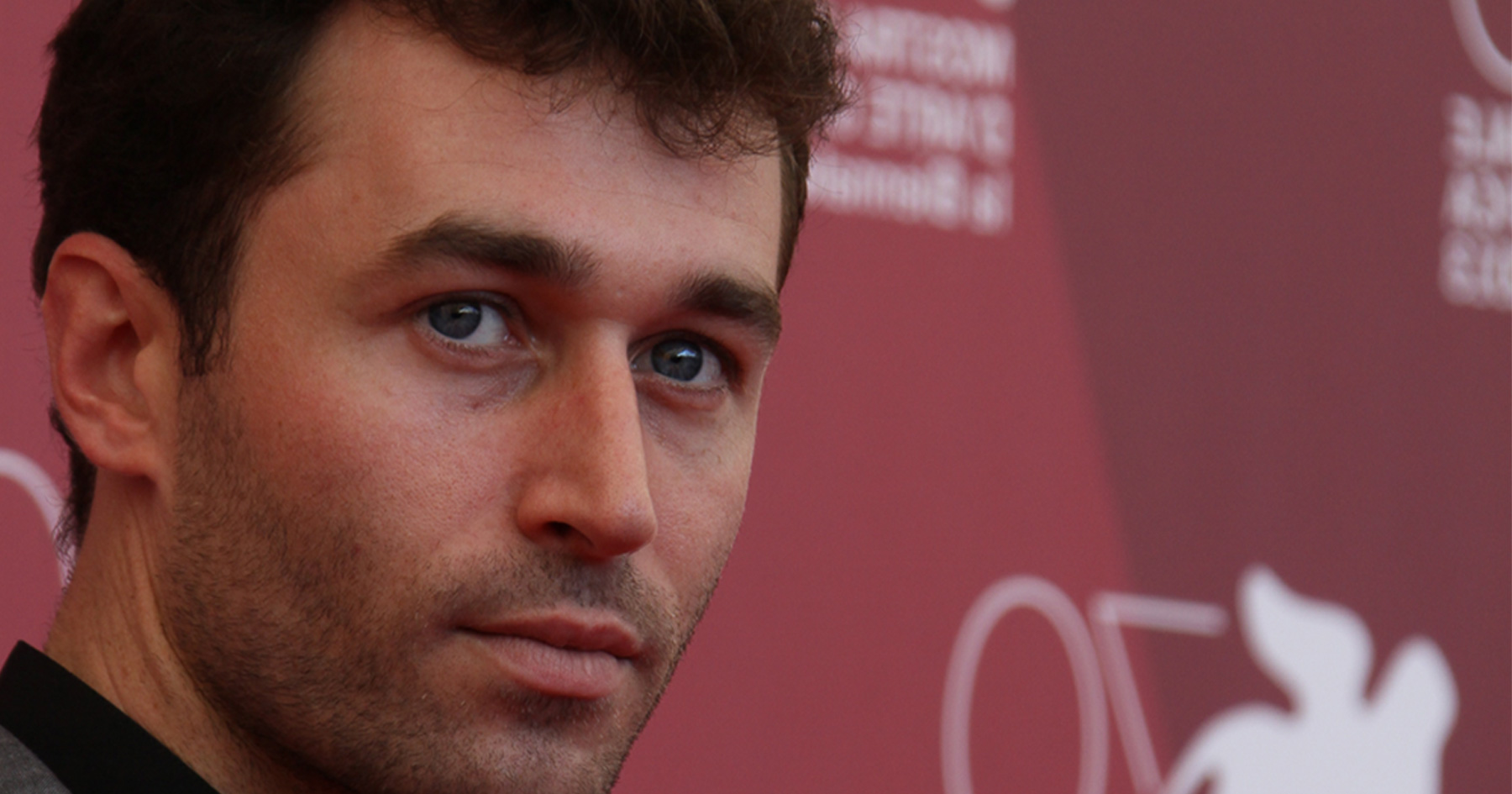 BigStock/Denis Makarenko - bigstockphoto.com
Stoya
Stoya was the first woman to publicly accuse Deen of rape in several tweets posted over Thanksgiving weekend. The porn performer said it's hard to watch the internet and porn industry swoon over Deen, who is often called a "feminist porn star," given what he did to her:
After more women accused Deen of sexual assault, Stoya voiced her support for them:
Tori Lux
Lux published a Daily Beast article on Monday alleging that Deen assaulted her on a set four years ago:
"[A]lmost immediately after I'd finished my scene he began to antagonize me. I hadn't even had time to dress myself when he said, with a smirk on his face, 'Tori Lux, would you like to sniff my testicles?' 'Nope,' I replied in a neutral tone. 'I'll repeat myself: Tori Lux, would you like to sniff my testicles?' he asked, more aggressively this time. I replied with a firm 'No,' in order to establish my boundary—which James then disregarded by grabbing me by the throat and shoving me down onto a mattress on the floor.
Lux added that she chose not to report Deen because sex work is highly stigmatized and often authorities believe that sex workers put themselves in harms way because of their choice of work.
Ashley Fires
That same day that Lux made allegations against Deen, Fires told the Daily Beast in a different interview that she will never work with Deen because she claims that he "almost raped [her]" one night at Kink Studios. Kink went on to drop Deen as a performer and producer.
"I was getting out of the shower of the communal bathroom at Kink, I reach for my towel to dry off, and he comes up from behind me and pushes himself and his erection into my butt. He pushes me against the sink and starts grabbing on me and I was like, 'No, no, no James, no,' and he released me from his grasp, and says, 'You know, later if you want to fuck around I'm in room whatever-it-was. I was like, 'Fuck you.' I didn't even know this guy, he was so out of line and entitled with my body."
T.M.:
A woman who has asked to be identified as T.M. told LAist in an interview that Deen assaulted her at a Las Vegas party in 2009, when she worked as a writer for an adult media outlet. T.M. claims that she was drinking at a party when Deen grabbed her and took her into a side room. She was scared and said no, but was forced to perform oral sex on him in a room full of his friends and fans:
"He forced me to [perform oral sex on him] and had sex with me. As soon as he was done, he walked away. I was kind of in shock and I was embarrassed, so I just left, and I didn't tell anyone. And I didn't tell the people around me who had seen it that I didn't want it, because here's this person who's important in the industry who's dating my friend and is involved business-wise with people I worked with. I didn't want it to affect my career or my friends' careers. At the time, I also blamed myself. It felt like a weird gray area. And I don't think anyone there knew that what he was doing wasn't consensual."
Amber Rayne
Porn actress Amber Rayne told the Daily Beast that she is friends with Deen but alleges that he became extremely aggressive and violent during an anal sex scene they did together many years ago:
"[H]e was fucking me in the ass and I said something like, 'Yeah fuck me like that you son of a bitch.' His face twisted and he came down on my face two times—close-fisted. I was punched in the face while he was still in my ass and then he starts going crazy on my butt—extreme, brutally fucking it. He just starts shoving things in to the point where he ripped it and I bled everywhere. There was so much blood I couldn't finish the scene."
The Daily Beast noted that the late porn director Chico Wang previously referenced this incident in a forum about the film's release: "It seemed I went a bit overboard when one of the girls, Amber Rayne, suddenly couldn't finish her scene because of backdoor problems. Fortunately she wanted the loads in a very special place. Her choice."
Rayne went on to tell the Daily Beast that the incident forced her to get stitches and that her agent was angry because it put her out of commission. It took her years to start working with Deen again and that he appears "physically uncomfortable" when she mentions this encounter.
"[H]e does realize something was wrong that day," she said.
Kora Peters
Peters told the Daily Beast that she was set to do a boy/girl sex scene when Deen rammed his penis into her anus without her consent. She explained in her interview that anal sex was a no-no for her in porn. Because Deen managed to get an anal sex scene for the price of a non-anal sex scene, however, Peters said he received praise from the crew members.
"James [Deen] kept trying to get inside my ass but I kept pushing him away, so he choked me, then he slammed my face down into the couch and forced himself in my ass anyway. The crew all high-fived him and told him what a great job he did getting an anal scene for the price of a boy/girl scene."
When she complained about the incident to her agent, "He said I should feel honored that James wanted me so badly because he was one of the best male performers ... It's crazy how I was the one under attack and James got accolades for raping me on set."
ATTN: could not reach Deen's production company for comment and will update if a statement becomes available.
Share your opinion
Have you or someone you know been affected by sexual assault?