Here's What We Know About Syed Farook, the San Bernardino Shooting Suspect
December 4th 2015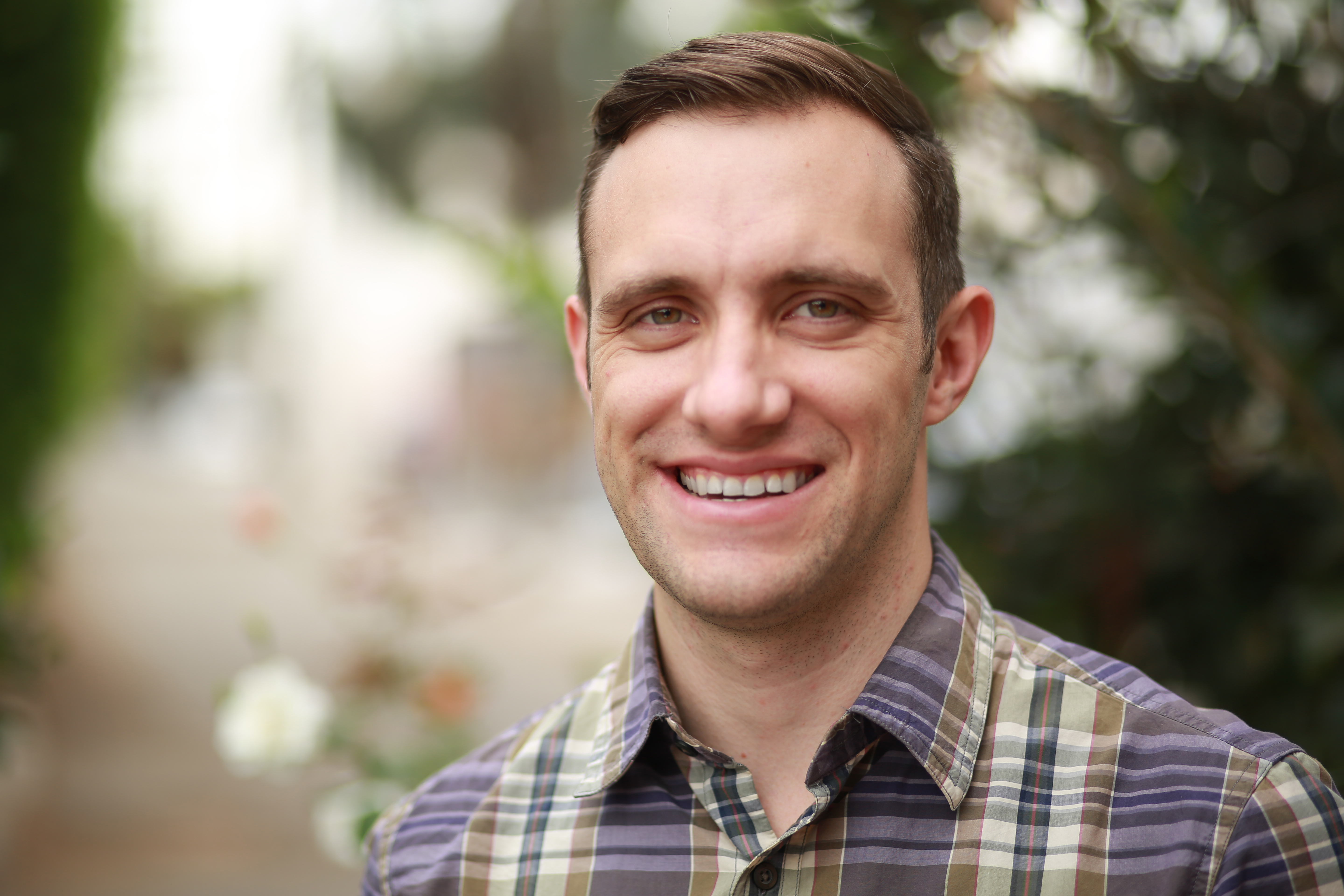 By:
Update: Officials have formally identified two suspects in the San Bernardino, California, shooting: Syed Farook and Tashfeen Malik.
The attack left 14 people dead and wounded 17 others.
Suspects attacked the Inland Regional Center on Wednesday morning. Later in the day, police said they chased a car leaving an address in nearby Redlands. Inside were a male and female suspect who both died after a police chase that ended in a shootout. An officer was wounded in the firefight.
It's believed that one of the suspects attended a holiday party before the attack, according to multiple media reports. There was an altercation, forcing the suspect to leave. The suspect then came back with at least one other armed gunman, and the attack began. The attackers wore black ski masks and carried long guns and pistols, the Los Angeles Times reported. They also wore tactical gear.
What do we know about Syed Farook?
Farook has been identified as 28 years old and the father of a young child, the New York Daily News reported.
Farook's father told the New York Daily News that his son worked as a health inspector.
Police said that Farook worked for the county for five years.
During a press conference held by the Orange County chapter of the Council on American-Islamic Relations, Farad Khan, the brother-in-law of one of the suspects, likely Farook, said that he has "no idea" of the suspect's motives. While Khan did not specifically identify Farook as his brother-in-law, it's believed by media sources that Khan was referring to Farook.
A home in Redlands currently surrounded by law enforcement is "connected to Farook," according to CNN.
CNN also reports that Farook is a U.S. citizen.
​Updated December 2: This post was updated to reflect updates from a 10 PM Pacific Time press conference held by the San Bernardino Police Department. The second suspect's name was revealed along with the number of years Farook worked for the county and the correct age of Syed Farook. He is 28 years old, not 30 years old. Additionally, there was a link in this piece to a Daily Beast article mentioning that the suspect was married. That story has now been called into question, so we've removed the link.
Share your opinion
Is gun violence an important issue for you in the 2016 election?