Pres. Obama Just Talked About the Motive of the San Bernardino Shooters
December 3rd 2015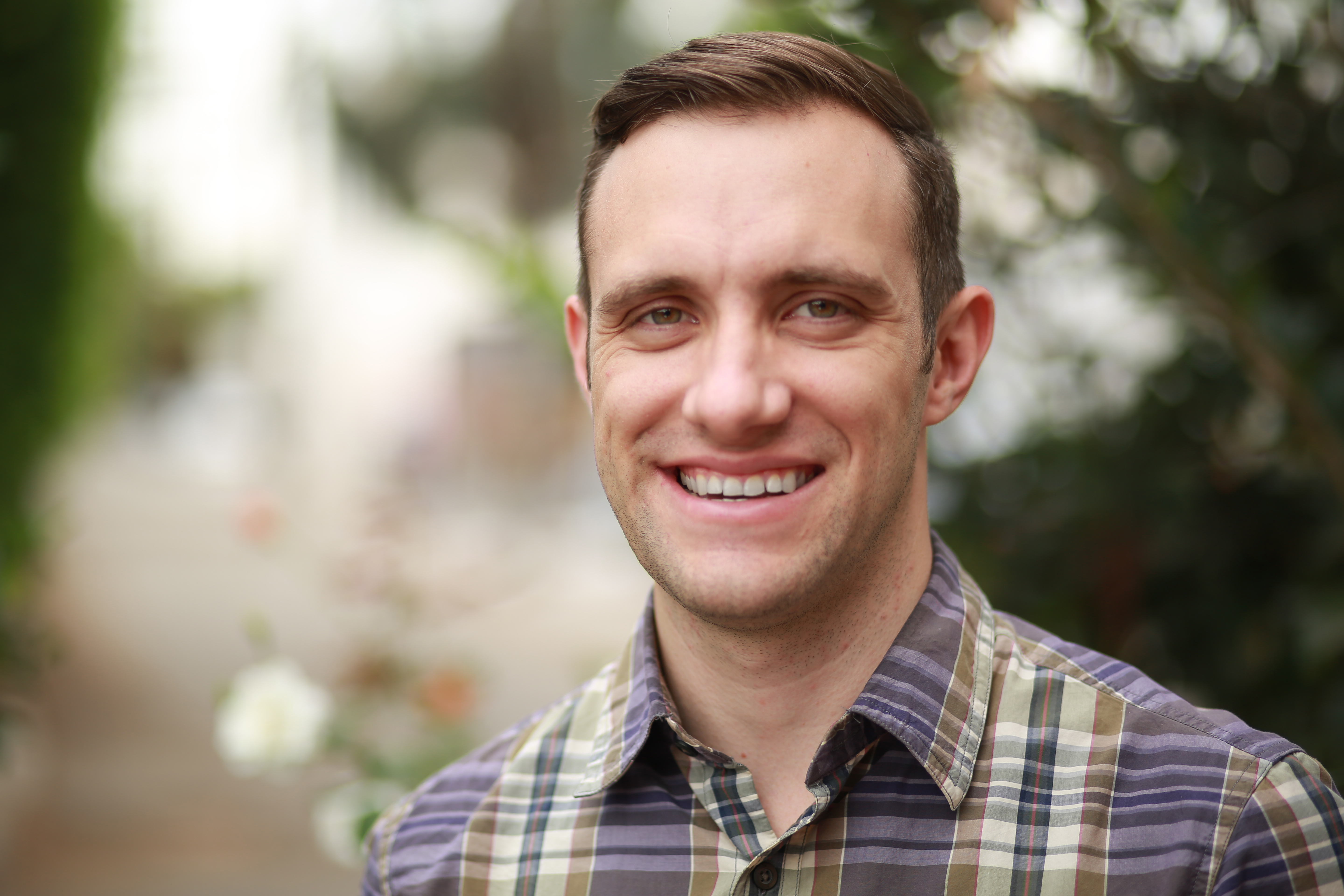 By:
Speaking to the press about the mass shooting Wednesday in San Bernardino, California, President Barack Obama said that the FBI has taken over the investigation into the attack that left 14 dead. The possible "mixed motives" — that is, the idea that suspect Syed Farook could be both a disgruntled employee and a jihadist terrorist — will make the investigation "more complicated," the president said.
"It is possible that this was terrorist-related, but we don't know. It's also possible that this was workplace-related," Obama said.
The president said that the "nature of the workplace relationship between [Farook] and his superiors" will be investigated as well as social media and electronic information.
Authorities have identified both Farook and his wife, Tashfeen Malik, as the two suspected shooters. Both were killed after a high-speed chase ended in a shootout with police. A third suspect is also in custody. Offficials have not released the suspect's identity.
Obama talked about gun control.
As he has after many mass shootings, the president took a moment to discuss America's gun laws.
"I think so many Americans sometimes feel that there is nothing we can do about it," Obama said.
But he pointed out that there are some proposals, saying Americans need to "search ourselves as a society" about reducing America's gun violence problem.
"It's going to be important for all of us, including our legislatures, to see what we can do to make sure that when individuals decide that they want to do somebody harm, we make it a little harder for them to do it because right now, it's too easy."
The president has had to make several statements after mass shootings. ATTN: recently put some of them into this video:
Share your opinion
Is gun violence an important issue for you in the 2016 election?