Here Are the Victims of the San Bernardino Attack
December 3rd 2015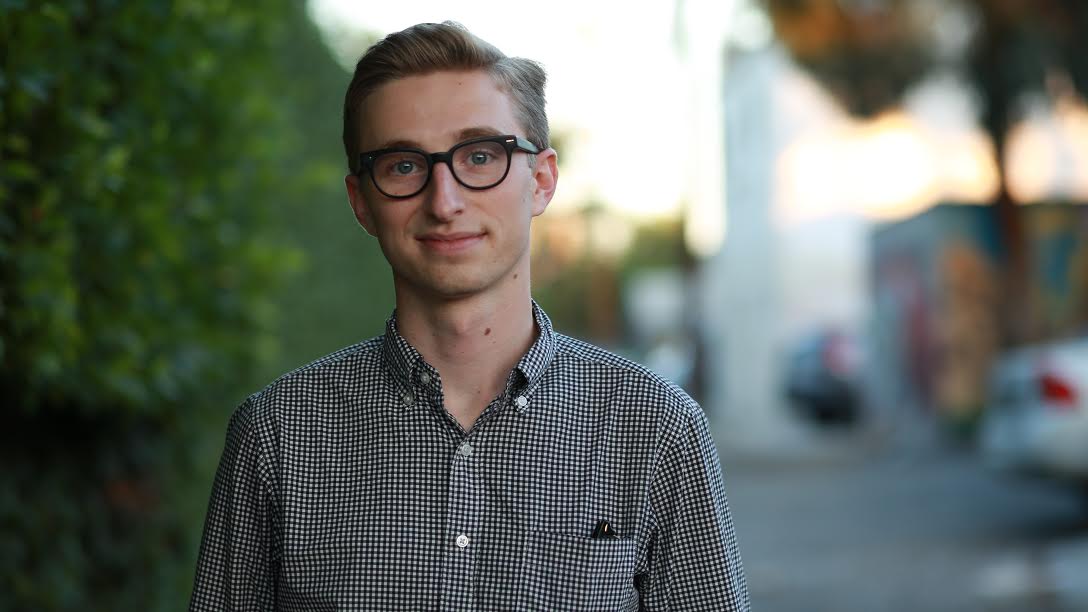 By:
Officials are beginning to release the names of those who were killed in a mass shooting that took place in San Bernardino, California, on Wednesday. A candle light vigil will be held in their honor Thursday afternoon, the department announced.
Two shooters opened fire at the Inland Regional Center, a nonprofit organization that serves individuals with developmental disabilities, and both were later killed in a shootout with police. One of the shooters, identified as 28-year-old Syed Rizwan Farook, is believed to have attended a holiday party with co-workers from the county health department where he worked as an environmental health specialist for five years, CNN reported. He reportedly left the conference room at the Inland Regional Center, where the party was being held and returned with his wife, identified as 27-year-old Tashfeen Malik. Fourteen people were killed and 21 others were injured.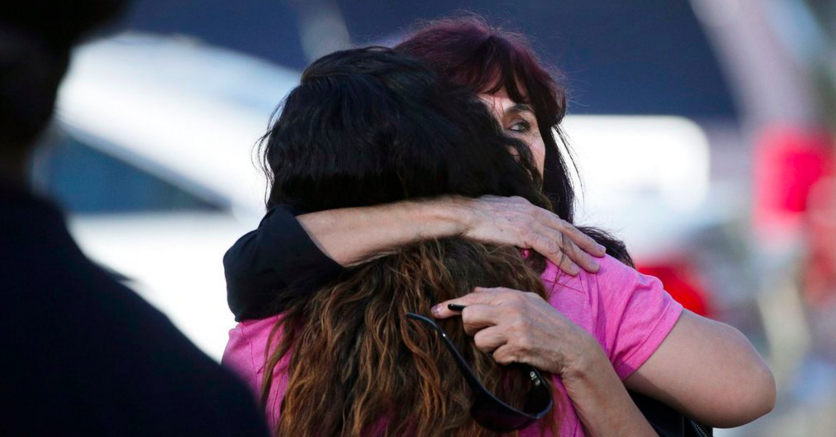 Twitter - twitter.com
"This shooting has caused each victims family, friends and co-workers, along with the first responders, to suffer an enormous personal tragedy," San Bernardino County Sheriff John McMahon said in a press release. "We must stand strong and offer support to each individual affected by this senseless attack"
We remember the victims of the San Bernardino mass shooting.
ATTN: will update this list as information about the victims becomes available.
Kaufman ran the coffee shop in Building 3 of the Inland Regional Center, the Los Angeles Times reports. He grew up in Pasadena, California, and was described as conversational and friendly by friends.
Meins was an active member of the Catholic church and worked in the public health department in San Bernardino, the AP reports. He married his high school sweetheart, and together they had two children.
Thalasinos was known for voicing his political views, especially those concerning Israel and religion, according to the AP. Approximately two weeks before he was killed in the San Bernardino shooting, Thalasinos had engaged in a debate regarding Islam with the suspected shooter, Syed Farook, but it is not known whether that conversation was connected to the attack.
Wetzel left behind a wife and six children, the AP reports. "He was my best friend and an incredible father who was loved by all," his wife Renee Wetzel said in a statement. "I have never known a better person. He loved his work and his family so very much."
According to People Magazine, Clayborn worked in the environmental health department at San Bernardino county since January 2013. 
For 10 years, Johnson worked inspector for the county's public health department, LA TImes reports. "Johnson lived with his girlfriend, 'a longtime member' of Mayor Eric Garcetti's crisis response team, a mayoral staff member said in an email."
"Bennetta Bet-Badal came to America with her family from Iran after the Iranian Revolution," the Los Angeles Times reports. She worked as an environmental health specialist for the county, was married, and had three children. 
Godoy met her husband in high school and together they had one child, LA Times reports. She started working as an office assistant in the county's Department of Public Health in January. 
Isaac had a wife and three children, a family member, who asked not to be named, told a reporter. She described him as "an amazing father, brother, an amazing everything."
Bowman was described as an intelligent man who had two daughters, ages 15 and 11, the Los Angeles Times reports. 
"To her family, Yvette Velasco embodied intelligence and ambition," LA Times reports. "Since 2014, the Fontana native had worked as an environmental health specialist for the San Bernardino County Department of Public Health, according to public records."
Adams married his high school sweetheart, Summer, and had a 20-month-old daughter, Savannah, a family member said. He also enjoyed attending the Renaissance Fair, the Los Angeles Times reports. 
Nguyen was 8 when she fled Vietnam with her mother to escape the war-ravaged country. She worked as a health inspector for the county and was very close to her extended family, spending every Sunday with them for dinner, LA Times reports. 
"Espinoza worked as an inspector for the county health department, his daughter Jerusalem said in a brief telephone interview," the Los Angeles Times reports. He is survived by his two children. 
Share your opinion

Is gun violence an important issue for you in the 2016 election?