Laverne Cox Just Gave an Incredible Speech Highlighting This Trans Issue
December 4th 2015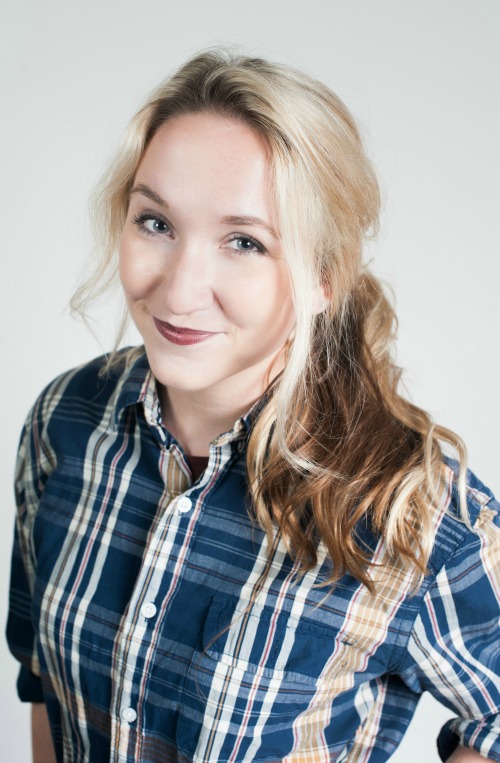 By:
In an address titled "Ain't I A Woman?" actress and LGBT advocate Laverne Cox spoke to University of Southern California students in Los Angeles on Thursday about the fact that 2015 is the deadliest year for transgender people on record in American history.
Cox noted that at least 22 transgender women have been murdered in 2015 as a result of transphobic violence, and an overwhelming majority of the victims have been people of color.
"Trans lives matter," Cox said at USC. "Black trans lives matter."
The modifier "on record" is an important one, because the massive issue Cox touched on is one that ATTN: has reported on before: Transgender deaths are often misreported and are often not not investigated as hate crimes by law enforcement.
If the death of a transgender person is accurately reported, the trans person is often misgendered in the media.
Misgendering is a Massive Problem
Misgendering, or disregarding a person's gender identity and the pronouns associated with it, is considered harmful by many people who identify as members of the trans community.
"Misgendering a person is an act of violence," Cox said.
A lack of criminal investigation, underreporting from local police, and misgendering from both law enforcement and the media are massive reasons why it's impossible to obtain an accurate number of how many transgender people are murdered.
But even if they did accurate report and investigate the murders, Cox brought up something even more troubling: transgender people aren't even counted by the U.S. Census as a group of people.
"We don't ask that question," Cox said. "We don't take gender identity data."
Cox is right — and according to Five Thirty Eight, the Centers for Disease Control and Prevention (CDC) don't count transgender people, either.
"Even if they did [ask], the responses might not be reliable because some people are afraid to answer, while others disagree on what "transgender" even means," writes Mona Chalabi, a lead writer at Five Thirty Eight.
"If you see someone cite a statistic about transgender people in the United States, you're seeing a rough estimate at best."
A spokesperson from the CDC responded to Chalabi's request for comment, and wrote, in part:
"We'd prefer not to conduct interviews on proposed census topics… This is the extent of what we can say on questions related to proposed topics at this point."
Cox explained how that was troubling.
If we don't even know how large a population is, how can we understand as a society how to best serve that community's needs?
How can we understand that community at all?
Transgender 'Bathroom Panic'
A lack of understanding is certainly at the forefront of the ongoing transgender "bathroom panic" debate, an argument fueled by the idea that transgender people should not be able to use the restroom of the gender they identify with.
Basically, this means that transgender men (those transitioning female-to-male) would be able to use men's restrooms, and transgender women (those transitioning from male-to-female) could use female bathrooms.

Last month in Houston, Texas, voters passed a bill requiring Houston-area businesses to allow transgender people access to restrooms consistent with their gender identity. But because opponents of the legislation argued sexual assault would increase if it were enacted, the anti-discrimination bill was overturned.
Despite the strides that still need to be taken to protect and listen to the transgender community, Cox made it clear that she embraces her femininity and says she feels like a strong woman, despite what people say about her "large hands" or "broad shoulders." She knows who she is.
"I'm not beautiful despite those things. I'm beautiful because of those things," Cox said.
You can join the conversation with #TransIsBeautiful on social media.
Share your opinion
Does the trans community need more visibility in the U.S.?