Hackers Used Viagra to Brilliantly Troll ISIS
December 4th 2015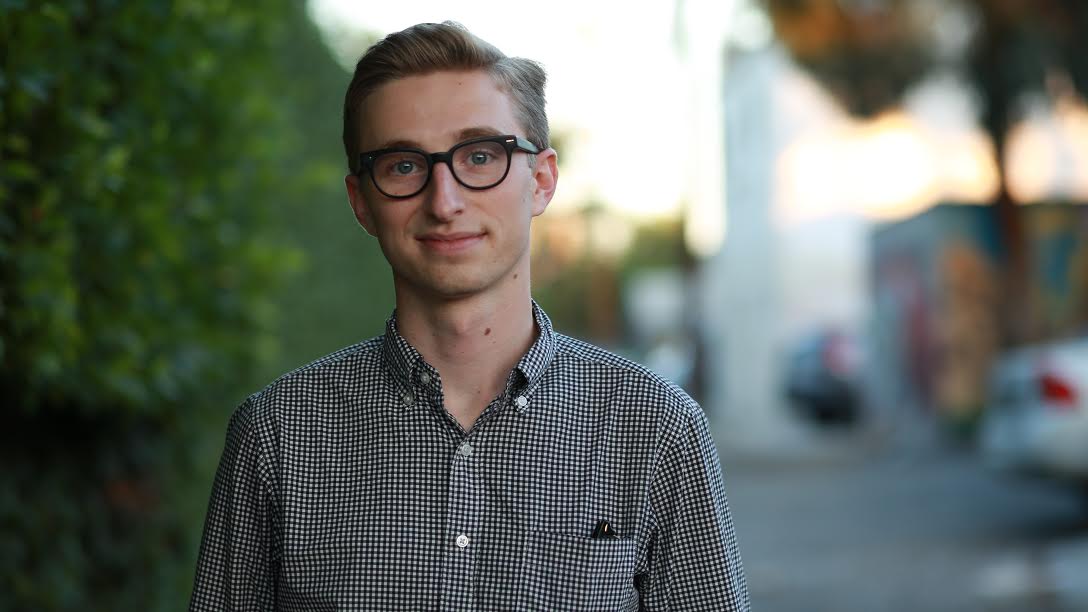 By:
Ever since the attacks in Paris last month left 129 people dead, online hacker groups such as Anonymous have led social media crusades against the Islamic State, the extremist terrorist group that claimed responsibility for the shootings and bombings in the French capital.
But a second hacking activist collective known as GhostSec also appears to have had success in a separate, anti-ISIS campaign, taking down a propaganda website that the terrorist group ran on the deep web and replacing it with ads for sexual enhancement drugs.

Twitter - twitter.com
"Too much ISIS," the banner on the website now reads. "Enhance your calm. Too many people are into this ISIS-stuff. Please gaze upon this lovely ad so we can upgrade our infrastructure to give you ISIS content you all so desperately crave."
Previously, the site had been used to recruit ISIS members online, New York Magazine reports. Using the dark web, which is only accessible on an encrypted browser, is one of several ways that the terrorist group has used social media to promote its ideology.
In the past month, a number of people who claim to be members of Anonymous have reportedly launched online campaigns against IS-affiliated social media accounts, and they have reported taking down more than 5,000 since the Paris attacks. It is difficult to verify information about Anonymous activities, however, because the organization lacks central authority, as one Anonymous group explained in a recent statement.
Share your opinion
Do you support more U.S. military involvement in the fight against ISIS?