South Carolina Man's Gun Stockpile Highlights Regulatory Challenge
December 6th 2015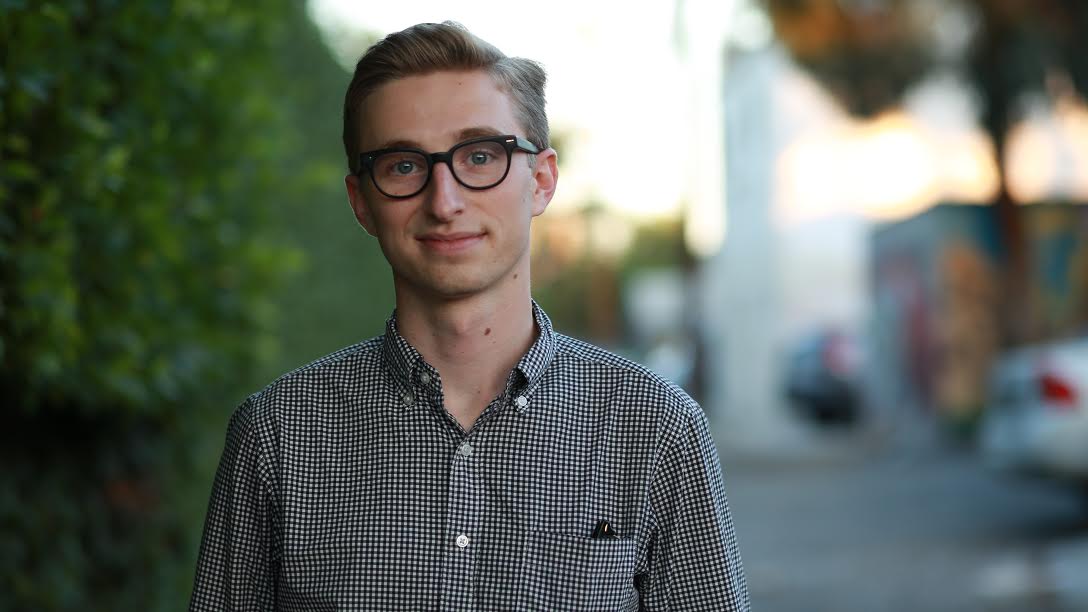 By:
The case of a South Carolina man who stockpiled thousands of firearms underscores the shortcomings of gun regulation in the U.S., and demonstrates the challenge of tracing gun sales in a country with no national ownership registry, and loopholes allowing 40 percent of buyers to evade background checks.
Brent Nicholson was pulled over for running a stop sign in October after a North Carolina sheriff's deputy noticed that his pick-up had bogus license plates, Reuters reports. A subsequent of the truck search turned up 20 rifles, nine handguns, and about 200 prescription painkillers. Nicholson was "arrested on suspicion of possessing stolen weapons, trafficking in opiates, and vehicular violations," according to the news agency.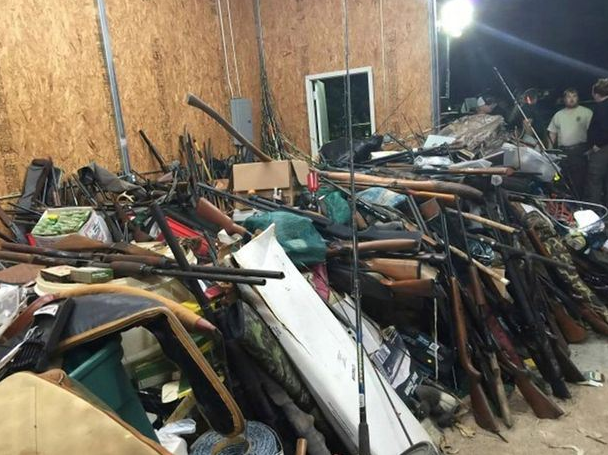 Twitter - twitter.com
But that was hardly the extent of Nicholson's weapon bank, investigators discovered a few days later. At the man's home, a Pageland, South Carolina deputy found stolen property in Nicholson's yard, prompting police to execute a search warrant that turned up a virtual arsenal. It took law enforcement officials six days to remove approximately 5,000 guns and hundreds of cases of ammo.
There are no national laws restricting the number of guns an individual can legally purchase in the U.S. 
"This has completely changed our definition of an ass-load of guns," Chesterfield County Sheriff Jay Brooks told Reuters. "I don't know if there's ever been [a seizure] this big anywhere before."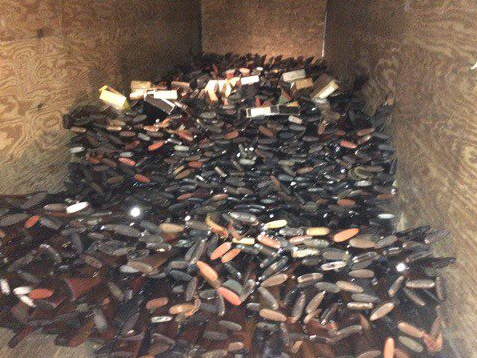 Twitter - twitter.com
A spokesperson for the U.S. Bureau of Alcohol, Tobacco, Firearms, and Explosives told Reuters that it is likely one of the largest collections of firearms ever seized. And gun reform advocates say that Nicholson's ability to amass such an arsenal reflects ongoing problems with gun regulation in the country. 
Currently, investigators are looking into the possibility that Nicholson was illegally selling firearms, and that some of the guns found on his property were themselves stolen. Hundreds of the guns had their serial numbers removed, making it virtually impossible to trace them back to their owners. But even for the thousands of guns that did have serial numbers, authorities say that loose state laws regulating gun sales make tracing difficult in the first place.
"South Carolina is a common starting point for firearms moving up the Iron Pipeline, a route for many of the 230,000 or so guns stolen nationwide each year," Reuters reports. "The South has more gun thefts than any other region, federal data shows, and the police in New York and other Northern cities say they regularly tie those guns to crimes, though there is no data on how often."
In the wake of perpetual mass shootings in America—such as the San Bernardino attack that left 14 people dead this week—gun sales tend to spike as reform advocates call for increased background checks and other regulatory measures that could prevent gun violence. The U.S. experiences more mass shootings than any other developed country in the world, and many have argued that loopholes in background checks for gun sales are partly to blame.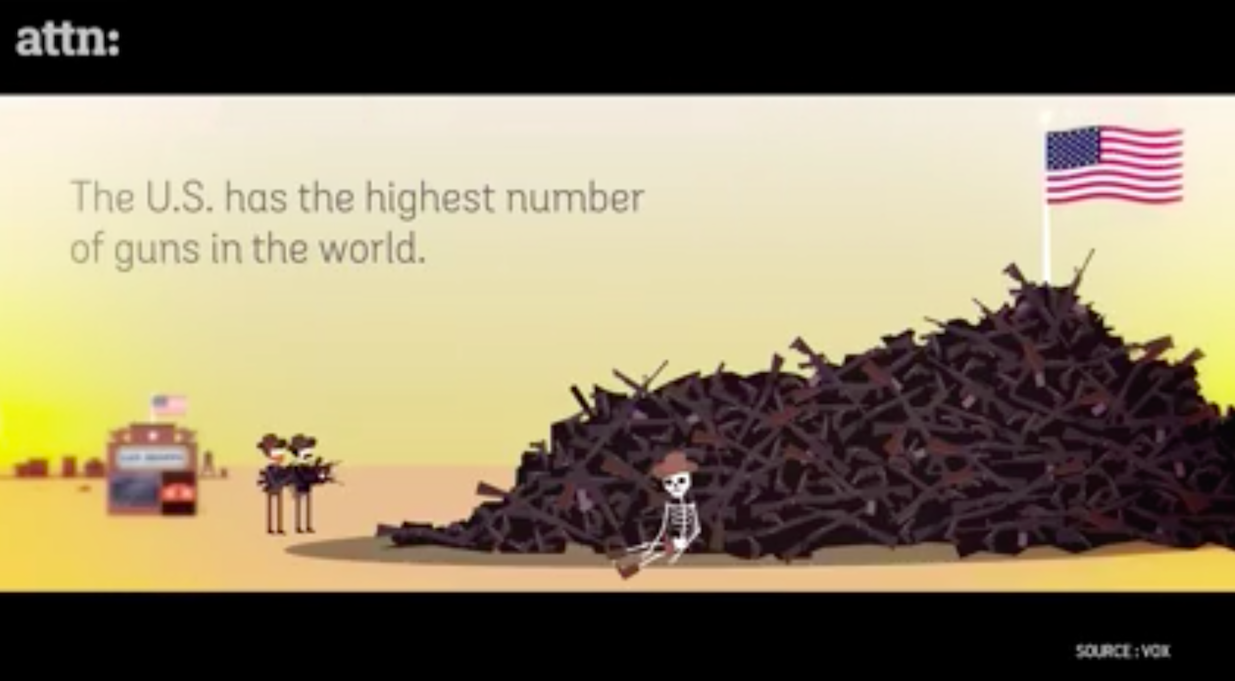 facebook.com
"For those who are concerned about terrorism, some may be aware of the fact that we have a no-fly list where people can't get on planes, but those same people that we don't allow to fly could go into stores in the United States and buy a firearm and there's nothing we could do to stop them," President Barack Obama told CBS in response to the San Bernardino mass shooting. "That's a law that needs to be changed."