The Penis Enlargement Industry Is Literally Exploding
December 5th 2015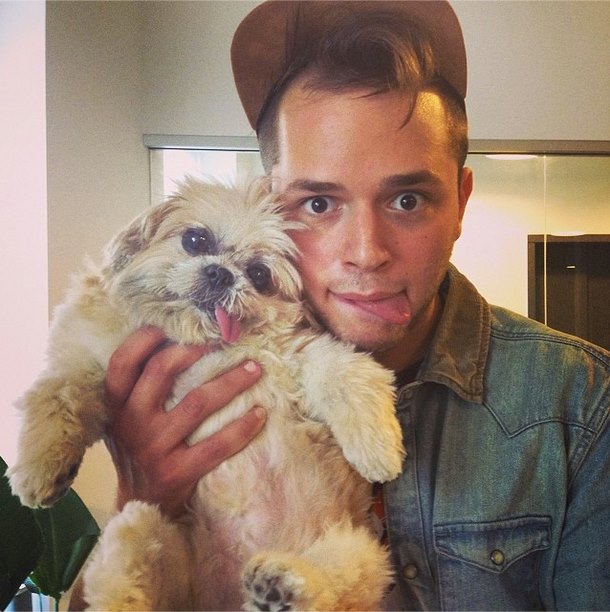 By:
"Can of Foster's" and "tin of Right Guard aerosol." Those are the descriptions two men who had their penises surgically enlarged used to describe their results.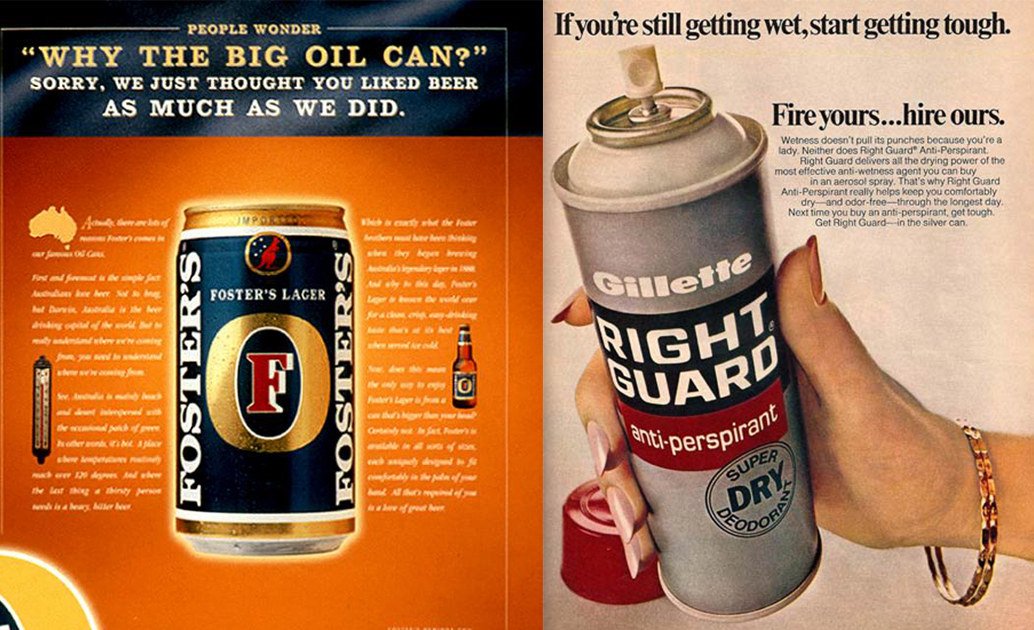 Fosters / Right Guard - coloribus.com
15,000 penis enlargement surgeries are performed every year. Four years ago, that number was under 1,000.
Two of the men responsible for this rising trend, as profiled by VICE, are Maurizio and Roberto Viel, renowned one-eyed snake enlargers, who also happen to be twins. From their two offices in London and Dubai, the brothers perform over 400 member resizing operations annually.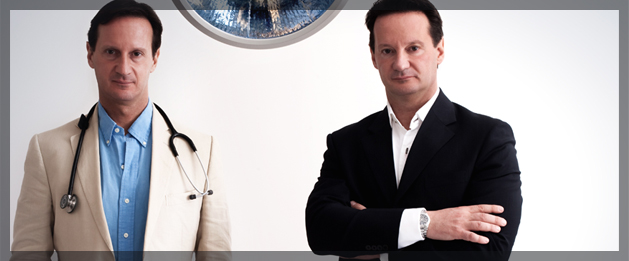 London Centre For Aesthetic surgery - lcas.com
"It actually started with a girl coming into our clinic and asking if we could make her boyfriend's penis bigger," Dr. Maurizio Viel told Vice. "This was a request we had not heard before, but she'd read about it being done in America. So we looked into it and decided this was a service we could provide."
But before you book your appointment with the Viel brothers, here's what you need to know:
Most importantly, how much bigger can it actually get?
Two inches in length, max.
"The lengthening operation… allows you to only extend a penis by two inches at most," claims Maurizio Viel. "If a surgeon promises you more, they are misleading you.
But you can technically make it as thick as you want.
"Theoretically you can keep increasing the girth," says the surgeon. "But too much will lead to the penis being too heavy, causing erectile problems in later life. It needs to be done in moderation."
How does the operation work?
To lengthen, the surgeons go in through the pubis and severe a ligament so that the baby-maker hangs longer—again it is limited to two inches.
For girth, fat is taken from another part of the patient's body and injected into the shaft of the boomstick.
How long (no pun intended) is the whole process?
According to the patient who described his new disco stick as a "tin of Right Guard aerosol," the operation took a little over an hour and he was able to use his revamped tool within a month.
Does the procedure have any adverse reactions?
While the doctors are certain that everything will function properly after the enlargement, there are a few things to keep in mind:
A penis that's been lengthened usually doesn't maintain the same angle of erection as it had before the operation.
Sometimes scars can be seen under the pubic hair
Infections can occur
There is a high chance of serious pain post-op, especially if the patient gets an erection.
Who are the "type" of guys who get this operation?
According to the twin doctors, their cliental has no type. Turns out everyone across the board—straight or gay, rich or poor, young or old— wants a bigger flesh flute.
Customers aren't limited to nationalities either.
"We had an African gentlemen visit us recently," said Dr. Maurizio Viel. "And his size... I had to say to him, 'This is not a penis that needs making any longer, this is just fine how it is.'" The man ended up getting more girth.
Restrictions are limited to age and mental wellness. The doctors don't accept patients under the age of 18 and usually reject requests from men in their late teens or early twenties.
As Dr. Roberto Viel put it: "They are so young. I say to them, 'Go out and use it first.' Then, if they're still unhappy in a couple of years, come back and we'll talk more. We look into the reasons why they want this done and, only when we're certain this is not a psychological issue, only then do we proceed."
Speaking of which…Why do these guys want this operation?
It's less about vanity and more about confidence according to Dr. Maurizio Viel. "It's the same rationale as behind a woman wanting bigger breasts," he says. "These guys feel better in themselves to know they're bigger. Some men, as soon as they finish sex and lose their erection, they cover up immediately because they don't want to show their partner the flaccid penis. They feel embarrassed. That's no way to live."
Some men need it more than others. There is a small (again, no pun intended) population of men who are born with what's known as a micropenis.
Dr. Roberto describes micropenises as a button. "These are so small they do not hang below the scrotum," he says. "For these men, the surgery is really very necessary. For them, we are offering a life-changing service."
So what are the results like?
According to the man who describes his new knob as a can of Foster's:
"A cock like a can of Foster's is probably the best thing about me."
According to the man who describes his elongated wanker as a tin of Right Guard aerosol:
"It hangs almost half way to my knees… If I try and put my thumb and first finger round it, they don't meet… The first time my husband saw it, his expression was just terror. Safe to say, he very much likes it now."
Share your opinion
Would you ever consider male enhancement surgery?