Science Explains the Effect Terrorism Has on Your Brain
December 8th 2015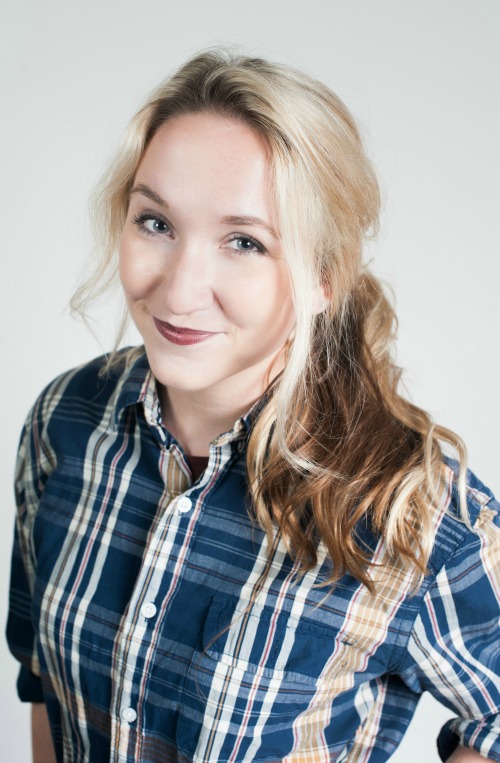 By:
As horrific mass shootings have unfolded on screens around the world, it's clear that no one is unaffected — including people who watch the events unfold in the media far from where they occur.
Discovery News points out that even people who watch the media coverage of a terrorist attack can have trouble coping and even become susceptible to altered brain chemistry that can have long-term health effects such as increased anxiety, alcohol abuse and increased risk of heart attack.
Science describes how terrorism impacts our physical health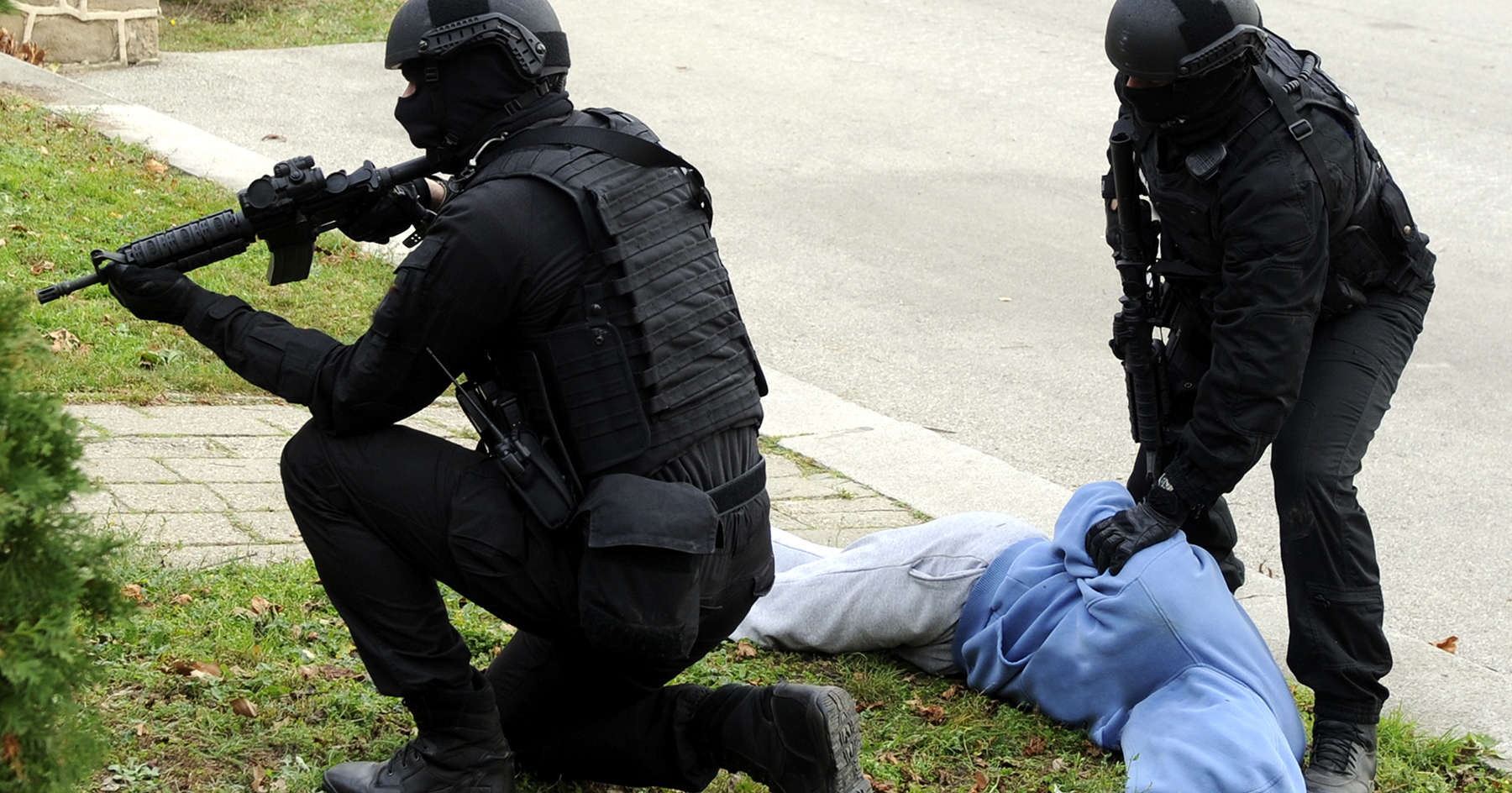 A study conducted at the Hebrew University of Jerusalem examined more than 17,000 Israelis who live in a country where terrorist attacks occur with regularity.
The Hebrew University study found that the fear of terror was a major factor in yearly increase of a resting heart rate.
"We found that fear of terrorism and existential anxiety may disrupt the control processes using acetylcholine, causing a chronic accelerated heart rate," said Professor Hermona Soreq, one of the authors of the study, according to Science Daily.
The participants who were most afraid of terrorism had resting heart rates between 10 and 20 beats faster each minute than the average, Discovery News notes.
The National Institute of Health acknowledges that a considerable number of studies have corroborated the danger of having elevated heart rate.
"Together with inflammation, these changes are associated with increased risk of heart attack and stroke," Soreq said.
This study is the first and largest statistics-based study of its kind, the Washington Post reports, though the connection between negative health effects and watching terrorism has been explored before.
Dr. John Murray is a professor of developmental psychology at Kansas State University. Murray has studied the effects of television violence, especially as it effects children, for the past several years, according to Poynter. Murray told Poynter that continuing to talk about threats, or repeatedly watching them, can exacerbate the negative psychological effects they can have.
"The same issues keep being refreshed in new and more traumatic ways," Murray told Poynter. "Cues keep you aroused... the constant talk about threats, increased threats. Arousal doesn't go down if you have constant re-generating cues."
The psychological and physical effects of actually experiencing a mass shooting or terrorist events are also being empirically explored.
"Holy shit. What did we just experience?"
Sergeant A.J. DeAndrea of Arvada, Colorado, was one of the first-responders to enter Columbine High School after the mass shooting that occurred there in 1999, in which 13 people were killed and 21 more were injured. Sgt. DeAndrea spoke to the Marshall Project about the physical and mental after-effects of Columbine, touching on the fact that media coverage was notably disturbing:
"The media was so brutal. All of the so-called experts coming out saying how we could have done things better," DeAndrea told the Marshall Project.
"After the first day, I quit watching."
People who experience or witness a terrorist attack may go into a state of acute stress reaction, the American Psychological Association reports, and can ultimately have serious psychological issues that stem from the attack like post-traumatic stress disorder.
The U.S. Department of Veteran Affairs (VA) also corroborates that mass violence, terror, and disaster can develop into PTSD, and that there is a high prevalence of stress reactions in people who experience these events.
It's estimated that the occurrence of PTSD from soldiers who participated in the war in Afghanistan are between 6 and 11 percent. The percentage of soldiers who have PTSD and served in Iraq range from 12 to 20 percent, according to the Nebraska Department of Veterans Affairs.
Share your opinion
Do you feel that your mental health is affected after watching heavy media coverage of terrorist attacks?