ISIS Just Responded to the San Bernardino Shooting with a Chilling Message
December 5th 2015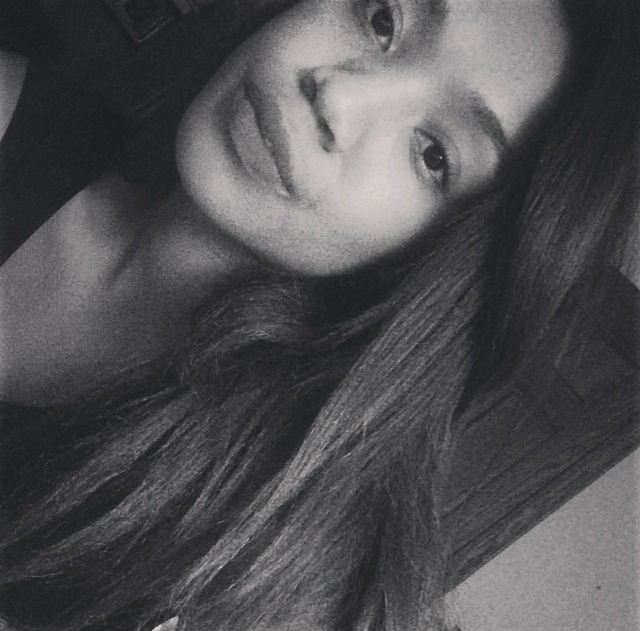 By:
In the days following the San Bernardino shooting Wednesday and speculation surrounding the shooters' connection to terror groups, ISIS now claims that the husband and wife involved in the California massacre were Islamic State "supporters," CNN reports. "We pray to God to accept them as martyrs," the terror group stated, during a broadcast on al-Bayan radio on Saturday. According to one U.S. official, this attack may have been one of both workplace violence and terrorism.
It's what an independent counter terrorism expert investigator calls a "hybrid attack," according to the Daily Beast. The specialist declined to be named during the pending investigation but indicates that this type of attack is complex. It appears to be connected to terrorism while the shooters also chose personal targets. And as ISIS claims that Tashfeen Malik and Syed Farook were ISIS supporters, it's still unclear if Malik or Farook were members of ISIS or that ISIS itself directed the attack.
U.S. investigators announced Friday that they believe one of the shooters had extremist ties — although it's unknown to what extent or what type of ties that might be. Investigators apparently found Malik had pledged allegiance to the ISIS leader Abu Bakr al-Baghdadi on Facebook.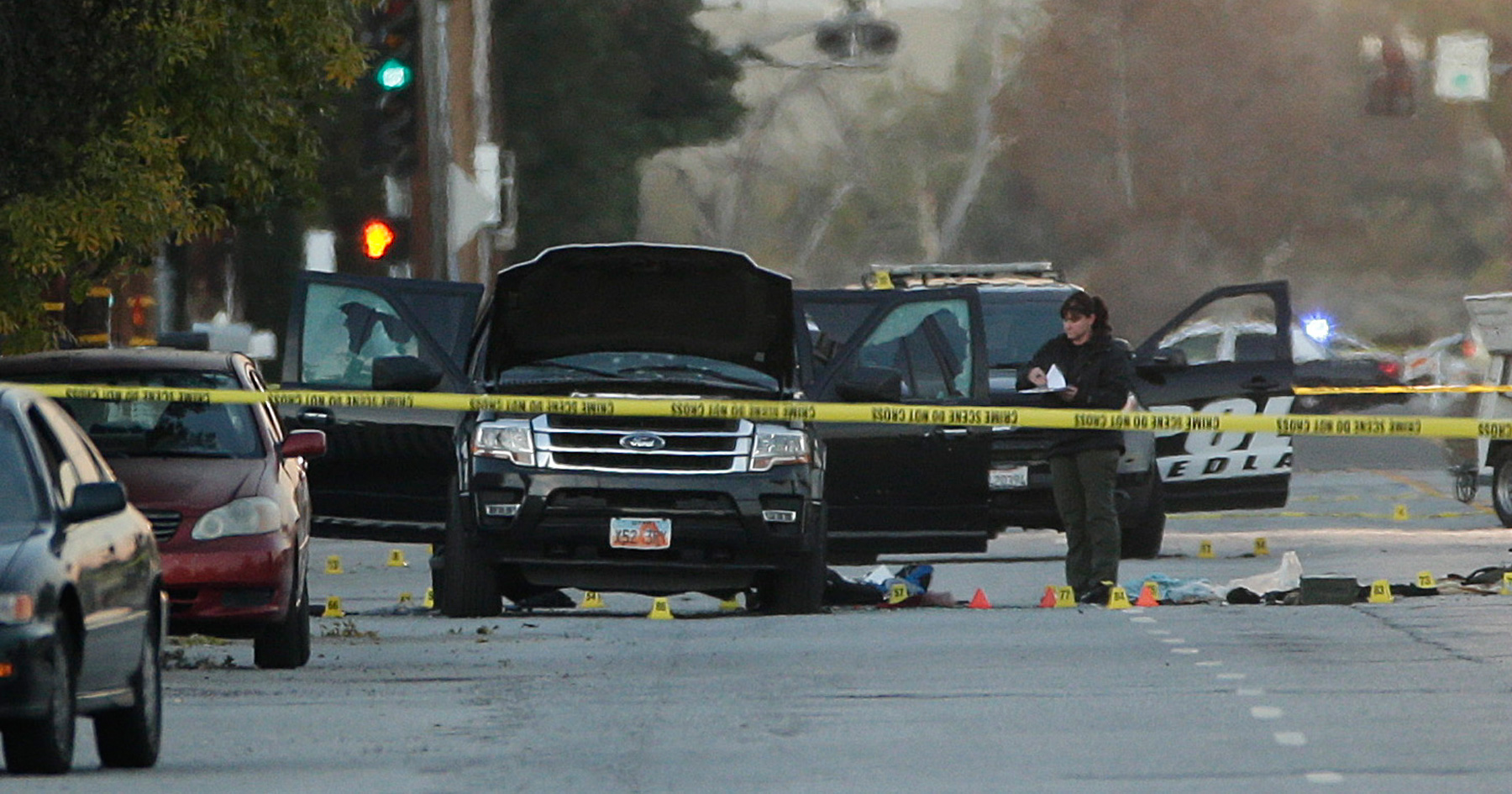 AP/Jae C. Hong
The shooting may have certainly been inspired but ISIS but there is no indication that ISIS planned the attack, according to CNN.
"This is looking more and more like self-radicalization," one law enforcement told CNN.
Despite the findings of ISIS support, investigators are looking into Farook's problems at work.
When ISIS claims responsibility for an attack they praise the attackers as "knights" and "soldiers" instead of "supporters," according to CNN.
An attorney for the family of  Syed Farook said the two met on a dating site and possibly met in person during a trip Farook made to Saudi Arabia in 2013. A year later, the two were married in California, where Malik lived on what's sometimes called a "fiancé" visa, allowing for a spouse to petition to have a partner enter the country before any marriage. On that visa application, according to ABC News, Malik's listed hometown in Pakistan does not exist, and she had received a Green Card this summer, a U.S. official told ABC.
Saira Khan, the sister of suspect Farook spoke to CBS about the massacre.
"I can never imagine my brother or my sister-in-law doing something like this," she told CBS reporter David Begnaud. "Especially because they were happily married, they had a beautiful 6-month-old daughter." 
When she was asked how her brother and sister-in-law could have dropped off their 6-month-old child before the violent attack, Khan said:
"It makes me angry... and he put us in this predicament."
Share your opinion
Do you support more U.S. military involvement in the fight against ISIS?