Donald Trump Just Embarrassed Himself With Another Bigoted Statement on Muslims
December 7th 2015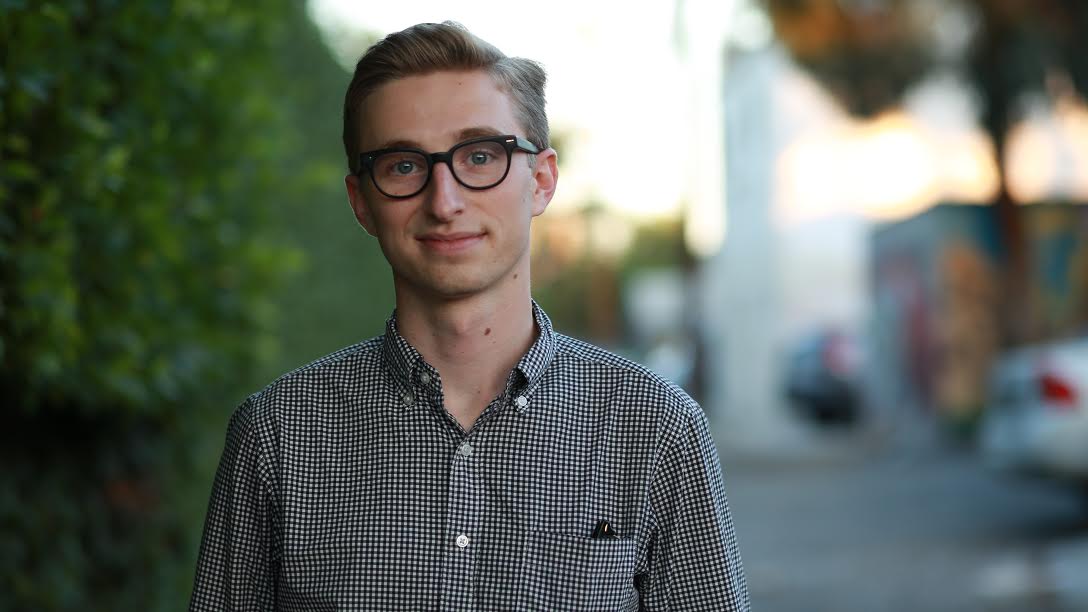 By:
Republican presidential candidate Donald Trump spent part of the evening on Sunday live-Tweeting President Barack Obama's rare, Oval Office address, offering commentary on the president's plans to combat terrorism at home and abroad. But one of Trump's Tweets has drawn more criticism than the rest.
"Obama said in his speech that Muslims are our sports heroes," Trump wrote. "What sport is he talking about, and who? Is Obama profiling?"
During his primetime address, the president emphasized that America is not at war with Islam and that extremist groups such as ISIS do not reflect the Muslim American population as a whole. Obama said:
"Muslim Americans are our friends and our neighbors, our co-workers, our sports heroes—and yes, they are our men and women in uniform who are willing to die in defense of our country. We have to remember that."

But Trump apparently couldn't think of any Muslim sports icons — despite having been the 2007 recipient of the Muhammad Ali Entrepreneur Award.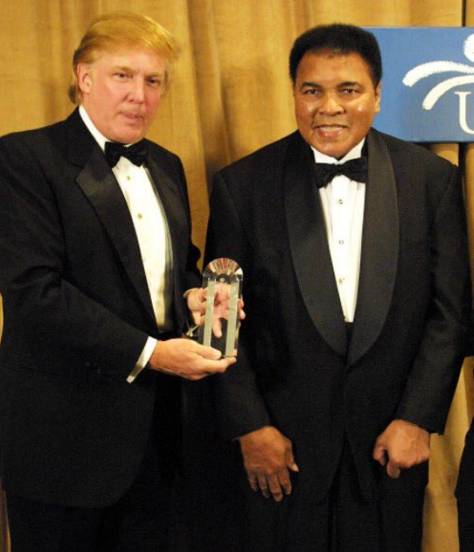 Twitter - twitter.com
Muhammad Ali, a well-known Muslim and former professional boxer, is considered one of the greatest heavyweights in history. In the photo above, Trump can be seen holding his award, standing beside the boxing legend.
In fact, Trump has met Ali on several occasions, as one reporter pointed out.
Trump's comments disregard the long history of Muslim American athletes: Kareem Abdul-Jabbar, Aqib Talib, Ahmad Rashād, and Nazr Tahiru Mohammed each arguably qualify as American sports heroes, as Quartz reports.
Some have argued that Trump's Tweet reflects an ongoing effort on his part to group all Muslims together with Islamic extremists, an extension of Islamophobia that Obama hoped to confront in his speech on Sunday.
Trump also criticized the president for refusing to say that the U.S. was at war with radical Islamic terrorists and took issue with Obama's use of the term "ISIL," rather than "ISIS," during his live-Tweet session.
Share your opinion
Do you support more U.S. military involvement in the fight against ISIS?