A Man Who Jumped off the Golden Gate Bridge Shares His Powerful Story
December 10th 2015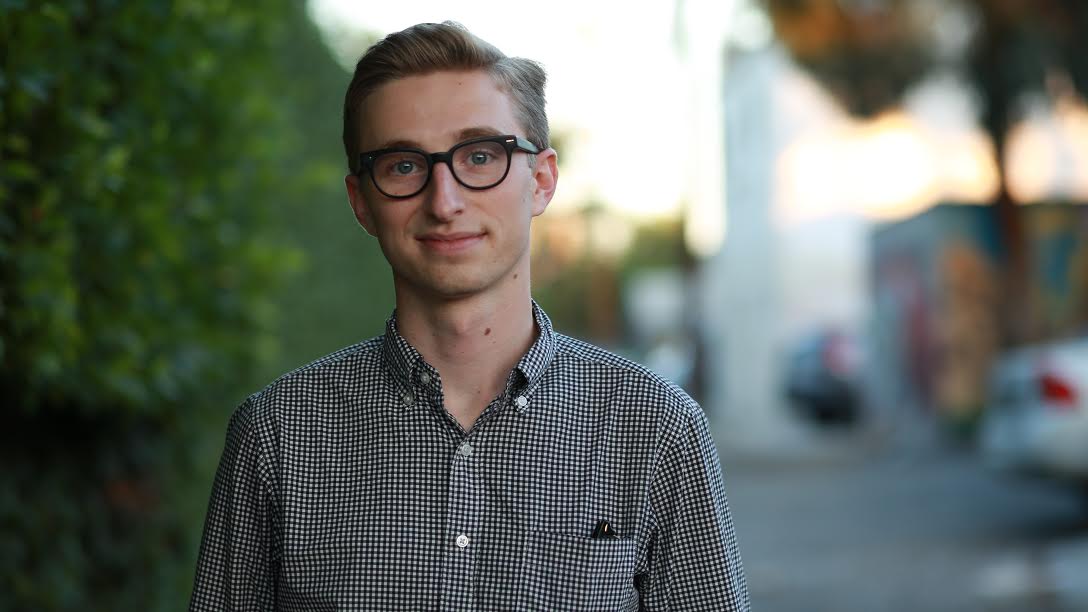 By:
Of the thousands of people who have jumped off the Golden Gate Bridge, only 34 have survived. The San Francisco landmark is one of the most frequently used places in the world to die by suicide, and Kevin Hines, who attempted to kill himself at age 17, is in the 1 percent of those survivors. He spoke out about his experience in a powerful BuzzFeed video this week.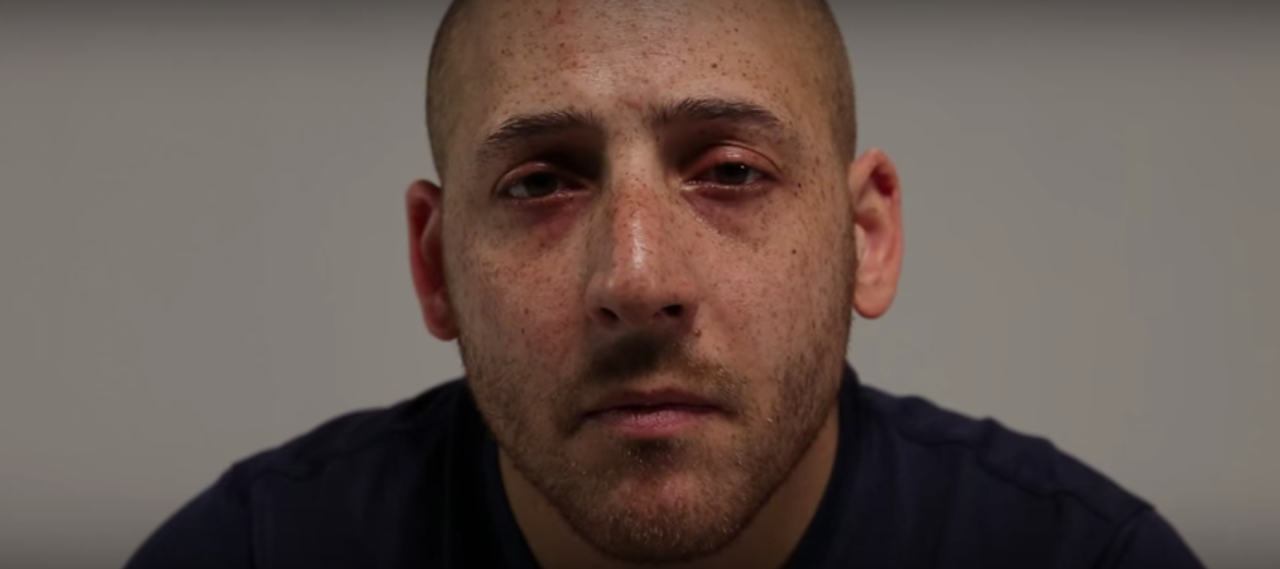 YouTube/Buzzfeed Video - youtube.com
An estimated 2,000 people have made the 245-foot plunge, falling 75 mph in four seconds, since the bridge was erected in 1937. In an effort to prevent suicides, the city installed permanent suicide telephone hotlines and a net below the structure, but that is only part of the solution, Hines says.
Hines remembers feeling isolated, hopeless, and overwhelmed by psychological issues such as paranoia, mania, and hallucinations before his suicide attempt in September 2000. He remembers writing the suicide note and watching strangers pass him by on the bridge that day. But he also remembers the sense of regret he felt immediately after making the leap.
A coast guard pulled him from the water as he writhed in pain, saving him. Not every person who jumps from the bridge dies from the impact; others die from drowning or hypothermia from the cold water of the Golden Gate strait.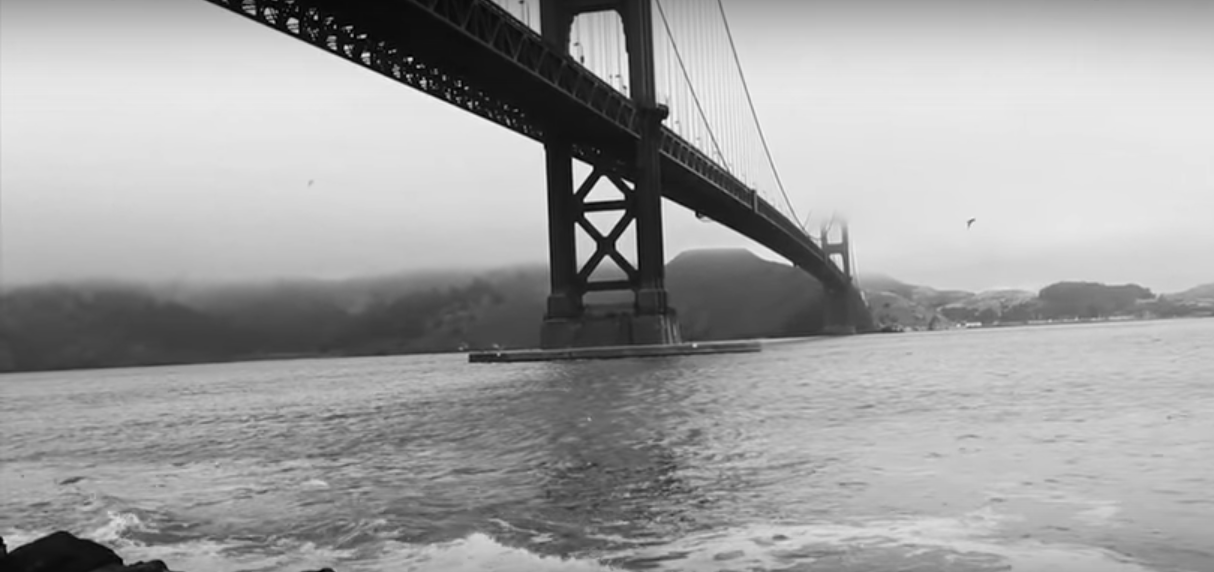 YouTube/BuzzfeedVideo - youtube.com
"The road to recover was pretty long," Hines says. "I had seven psych ward stays in the next 11 years. I still have all the symptoms I ever had: mania, depression, psychosis, hallucinations. All that's still there, I just know how to cope with it and I know how to beat it."
Hines channeled his experience and used it to become a mental health advocate. He shares his story around the world and works to promote suicide prevention policies.
"It's okay not to be okay," he concludes. "It's not okay not to ask someone to back you up. Recovery happens. I'm living proof."
You can watch the full video here:

If you or someone you know needs help, please call 1-800-273-8255 for the National Suicide Prevention Lifeline. If you are outside of the U.S., please visit the International Association for Suicide Prevention for a database of international resources.
Share your opinion
Has someone close to you been diagnosed with mental illness?