Anonymous Just Declared War on Donald Trump
December 10th 2015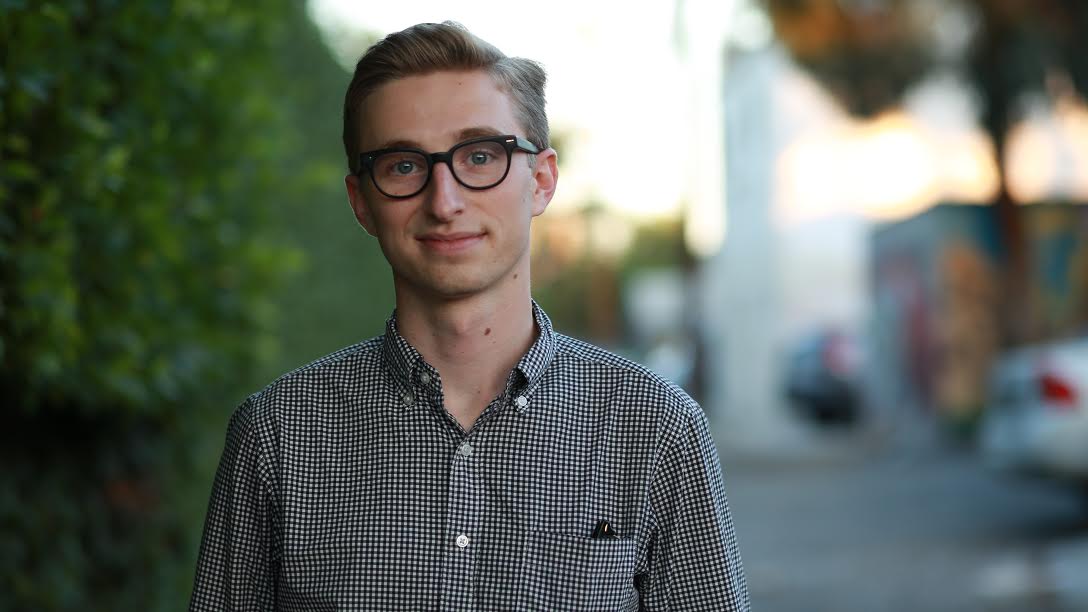 By:
On Wednesday, hackers claiming to represent the online activist collective Anonymous launched an online offensive against Republican presidential candidate Donald Trump—the latest in a series of campaigns, previously aimed at dismantling ISIS-affiliated social media accounts over the past month. 
In response to Trump's proposed ban on Muslim immigration to the U.S., hackers affiliating themselves with Anonymous took down one of the candidate's websites with a DDOS (distributed-denial-of-service) attack, the Daily Dot reports.
A person claiming to represent Anonymous also posted a video on YouTube outlining the purposes and objectives of "OpTrump."

"Donald Trump, it has come to our attention that you want to ban all Muslims to enter the United States," the digitized voice says. "This policy is going to have a huge impact. This is what ISIS wants. The more Muslims feel sad, the more ISIS feel that they can recruit them."
The person featured in the video goes on to describe how Trump's failure to differentiate between radical and moderate Muslims feeds directly into the agenda of terrorist groups like the self-proclaimed Islamic State.
News of the anti-Trump operation comes one day before the collective's December 11 "ISIS Trolling Day," during which Anonymous hackers plan to taunt and report social media accounts affiliated with ISIS.
Share your opinion
Do you agree with Donald Trump's statements about Muslims?