Jeb Bush Just Made a Series of False Comments on Marijuana
December 11th 2015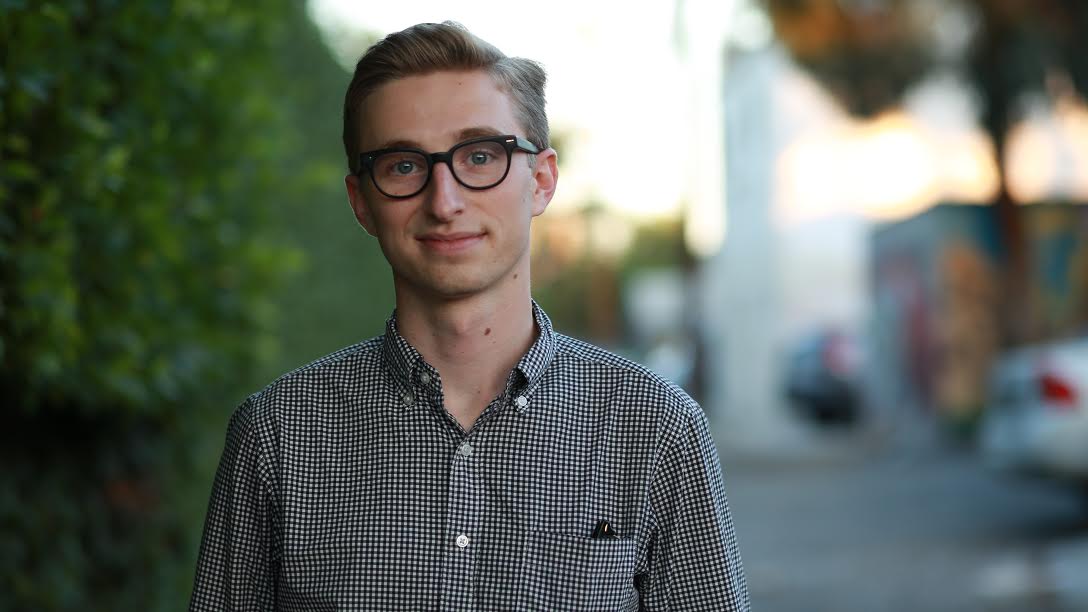 By:
Republican presidential candidate Jeb Bush says that he supports the decriminalization of marijuana, but says that he remains opposed to federal legalization, citing a series of myths about weed.
In an interview with a Boston radio station on Friday, Bush made a slight shift in his position on marijuana — previously, he had declined to voice support for decriminalization — but also stated that marijuana was a gateway drug that leads people to seek more dangerous drugs, which studies show is untrue. The episode aired at 8 a.m. EST Friday, but the episode is not currently available online. 
"It's one thing to say we should have decriminalization of marijuana. I support that," Bush told WBZ NewsRadio. But he went on to say that "marijuana is a gateway drug just as opiates are a gateway drug."
"Of course it is, every study shows that."
In fact, every study does not show that. The Institute of Medicine's 1999 research assessment, which was presented to the White House Office of National Drug Control Policy, found that "there is no conclusive evidence that the drug effects of marijuana are causally linked to the subsequent abuse of either drugs."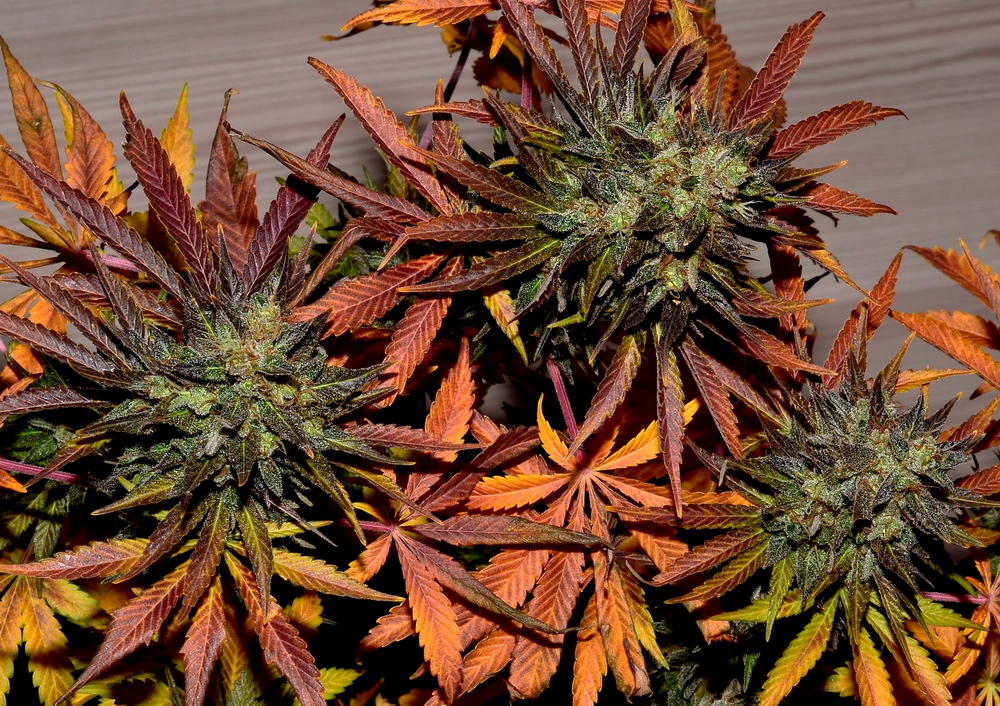 Tumblr - tumblr.com
A more recent study published in the Journal of the American Medical Association determined that marijuana is actually more of an anti-gateway drug, and that people who have access to medical marijuana are less likely to abuse painkillers or die from prescription drug overdoses.
Bush made another factually unfounded comment during the interview, suggesting that there were new forms of heroin and marijuana in the U.S. that were "highly, highly toxic." While the U.S. is in the midst of a heroin epidemic, it is unclear what the candidate was referring to in terms of "new" forms of either drug.
And it's also important to note that marijuana is non-toxic and no records indicate that anyone has ever died from smoking too much pot. Fatal heroin overdoses, however, are on the rise, according to the Centers for Disease Control. More than 8,200 people died from heroin overdoses in the U.S. in 2013.
"This is clearly gonna be a state issue not a federal issue," Bush added, signaling that he would allow states to decide if they wanted to legalize but that he would uphold a prohibition policy at the federal level.
"The politics of marijuana have shifted so far in our favor recently that even candidates who personally oppose legalization feel that they have to at least endorse decriminalization or say that states should be allowed to set their own cannabis policies without federal interference," Tom Angell, chairman of the Marijuana Majority, told ATTN:.
Share your opinion
Would you consider voting for Jeb Bush?