NBA Star Jeremy Lin Addresses the Problem of Suicide in Palo Alto
December 15th 2015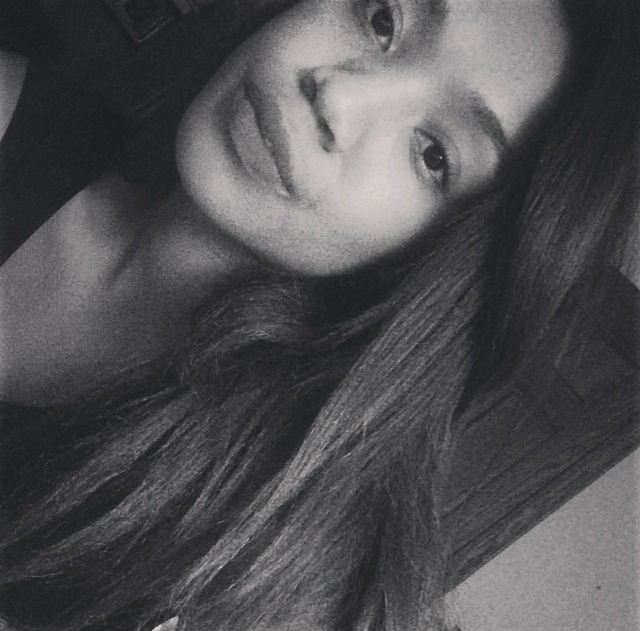 By:
In an heartfelt letter on Facebook, NBA star Jeremy Lin opened up to fans about his experience dealing with the same pressure and mental health struggles that have led many high school students in his hometown to commit suicide.
The Palo Alto native was inspired to share his story after reading, "The Silicon Valley Suicides," an Atlantic report about the negative and often deadly effects of expectations on high school students in the nation's technology capital.

According to Vice, Palo Alto has long emphasized the importance of performance in standardized tests and often families in the area encourage their children to earn the label of the "best and the brightest," something that the Charlotte Hornets point guard felt growing up in the Bay Area.
"The pressure to succeed in high school is all too familiar to me. I distinctly remember being a freshman in high school, overwhelmed by the belief that my GPA over the next four years would make or break my life. My daily thought process was that every homework assignment, every project, every test could be the difference. The difference between a great college and a mediocre college. The difference between success and failure. The difference between happiness and misery."
Lin explained how the pressure mounted for him:
"I remember not being able to sleep well on Sunday nights, waking up covered in sweat from nightmares that I had just failed a test. I dreaded Sundays because it meant I just finished my weekend basketball tournament - my precious outlet from academics - and now faced a whole week of immense pressure at school. I felt the pressure coming from all around me - my parents, my peers and worst of all, myself. I felt that I had one shot at high school and that my GPA, SAT score and college applications were the only barometers of my success.
In response to recent reports and growing movements to address mental health, some high schools in Palo Alto are recognizing the harmful effects of these expectations. Instead, they are pledging to "develop a culture that broadly defines and promotes multiple paths to success, embraces self-discovery and social emotional well-being, and values the love of learning beyond traditional metrics of achievement."
Even though certain schools are taking efforts to lessen the pressure felt by students to succeed, they have a long way to go. According to NPR, the suicide rate at just two Palo Alto high schools is four times higher than the national average over the last 10 years. And between 2009 and 2010, Henry M. Gunn High School in Palo Alto had four students and a recent graduate kill themselves.
Lin encountered this disturbing trend while attending school in the Bay Area, he explained.
"When I was a freshman at Palo Alto High, a classmate who sat next to me committed suicide. I remember having difficulty registering what had happened. A year later, a friend committed suicide. I saw up close the pain and devastation of their loved ones and in my community. I realized then that there are so many burdens we don't see the people around us carrying."
And as time went on, Lin learned to separate his self-worth from his success. After graduating high school, Lin had his fair shares of ups and downs. According to the Washington Post, Lin wasn't get picked up by an NBA team immediately after his graduating college. He bounced around the NBA before finally landing his big break as a member of the New York Knicks. After a game-winning shot in a game with the Knicks, he became a household name with "Linsainty." 

In reflecting about his own experiencing dealing with academic and professional pressure and people suffering inside, Lin wrote this.
"We may not have the answers to how to completely solve these issues, but we can take more time to really listen to each other, to reach out and have compassion on one another. I don't have any great insight and I don't know exactly what it's like to be a high school student today. I do know that I'm proud to be from Palo Alto, a resilient community that I see striving to learn how to better support and care for each other."
Share your opinion
Should mental health be treated like physical health?