Hillary Clinton Just Made a Bold Claim About Donald Trump and ISIS
December 20th 2015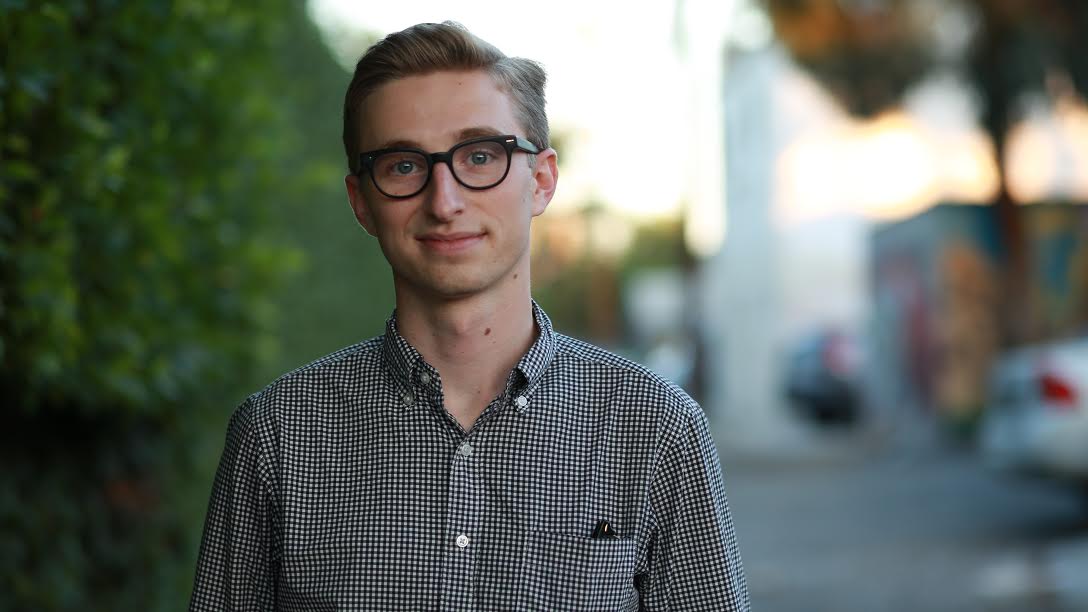 By:
At the third Democratic debate on Saturday, presidential candidate Hillary Clinton argued that the anti-Muslim rhetoric of Republican front-runner Donald Trump is fanning the flames of extremism, indirectly supporting the recruitment efforts of terrorist organizations such as ISIS.
"We need to make sure that the really discriminatory messages that Trump is sending around the world don't fall on receptive ears," Clinton said. "He is becoming ISIS's best recruiter. They are going to people, showing videos of Donald Trump insulting Islam and Muslims in order to recruit more radical jihadists."
Clinton's suggestion that ISIS members have been actively sharing videos of Trump making hateful remarks about Muslims in an effort to recruit jihadists could not be independently verified. It is possible that the candidate was speaking metaphorically.
Clinton's argument is that Trump's anti-Muslim message appears to enforce ISIS ideology about a clash of civilizations between the Muslim population and Western countries. Earlier this month, for example, Trump proposed a ban on all Muslim immigration to the U.S. in response to the attacks in San Bernardino and Paris. While he's claimed that the move would be necessary in order to protect the country against violent extremism, critics say that the proposal only serves to alienate Muslims, feeding the agenda of ISIS.
"They're trying to convince everyone in Islam that it's 'us against Christianity.' They want to boil it down to that," veteran news anchor Dan Rather told the Daily Beast. "Now, they can say, 'Hey, here's a guy who might be the next president of the United States who's anti-Muslim.'"
Share your opinion
Would you vote for Donald Trump?