The Scary Reality Behind Sex Pills We Aren't Talking About
December 21st 2015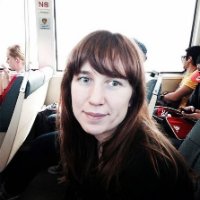 By:
Chances are, you have probably seen natural sex supplements on the shelves of your local gas station — with names like "Weekend Prince" and "Mojo Risin" they're pretty hard to miss.
Arousal supplements promise consumers single dose herbal aphrodisiacs, circumventing an embarrassing conversation with a doctor or pharmacist, but health experts warn that taking these natural love potions can be risky.
At the time of his October 2015 overdose, Lamar Odom was taking a potent combination of 10 herbal arousal supplements within a three day span, according to an Associated Press report.
"He was taking herbal Viagra and he was taking a lot of it," brothel owner Dennis Hof told NBC, when asked about Odom's drug cocktail.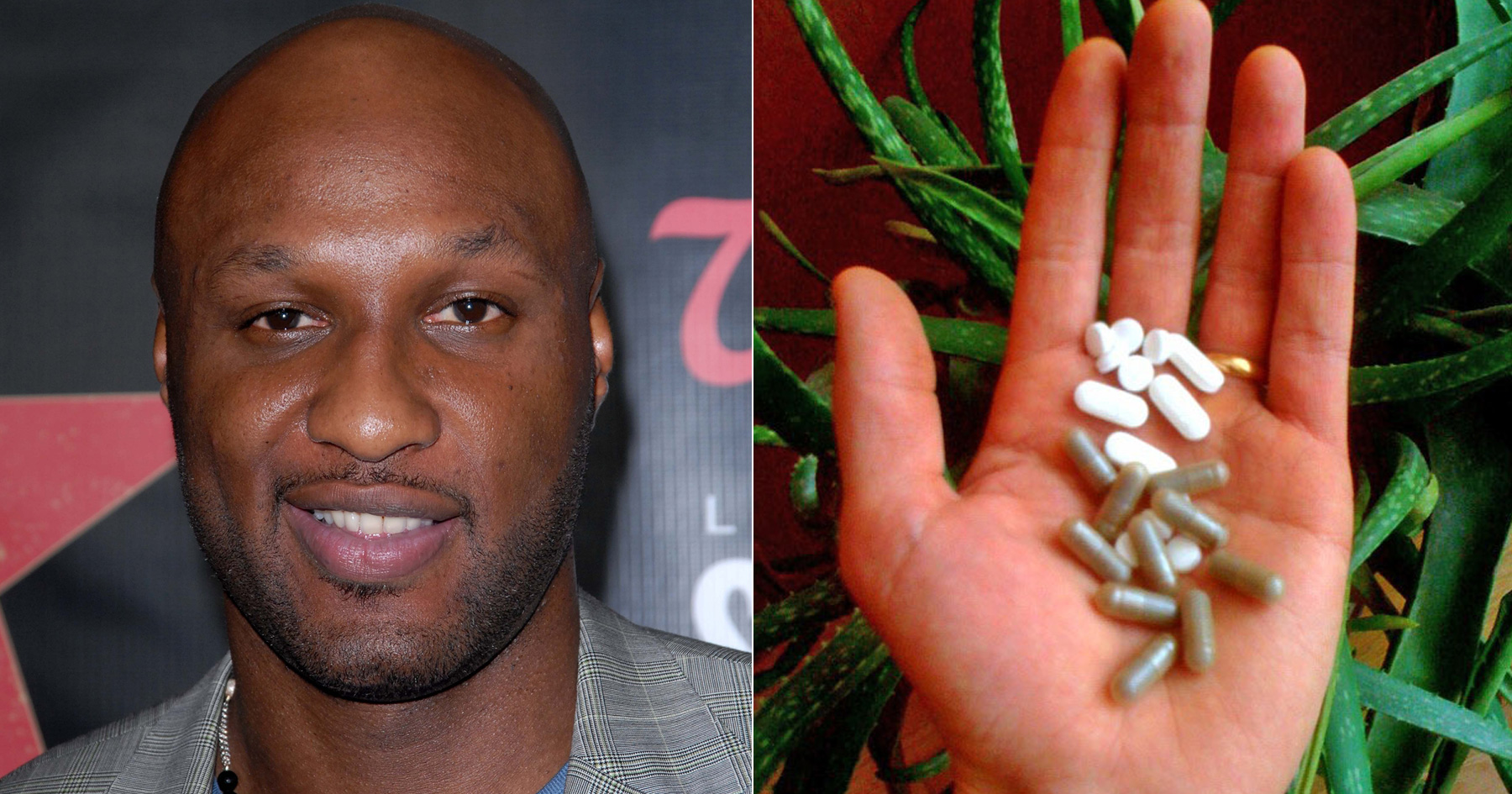 s_bukley, Flickr/Ano Lobb - bigstockphoto.com
Tests of common herbal sex supplements reveal high doses of unlisted drug ingredients.
An October 2015 FDA-issued consumer update warns that over-the-counter treatments for erectile dysfunction are hardly comparable to a common multivitamin or cup of herbal tea.
Many arousal supplements have been found to contain unmonitored doses of Sildenafil and tadalafil, the same active ingredients in Viagra and Cialis. Classified as PDE5 inhibitors, sildenafil and tadalafil dilate blood vessels in the penis, prolonging penile erection, according to The New York Times.
"Slidenafil has its dangers if used without monitoring because it works by increasing blood pressure," UK Pharma representative Kevin McGonnell told ATTN, "The PDE-5 enzyme exists not only in the smooth muscle of the penis, but in other smooth muscle cells throughout the body including systemic arteries and veins. A patient who has not been assessed correctly or briefed on how to administer the drug could run a real risk of a cardiovascular event."
A 2013 study performed by Pfizer and published by the International Society for Sexual Medicine found that 20 percent of sample OTC arousal medication contained more than 110 percent of the highest approved doses of PDE5I or PDE5I analogs. One supplement recalled by the FDA contained 30 times the recommended dose of tadalafil in combination with dapoxetine, a non-approved antidepressant, while a 2009 study of 175 products available in Singapore's red light district found that 70 percent contained sildenafil.
"PDE5Is should not be available over-the-counter in this country." Dr. Ryan Terlecki, an Associate Professor of Urology at the Wake Forest School of Medicine and one of the study's authors, told ATTN. "Using these medications without supervision of a physician runs the risk of taking the medication inappropriately."
"Patients who have significant heart disease or who are taking medications that include nitrates (e.g., nitroglycerin, Imdur) should not use this class of medications." Dr. Terlecki specified, "Men with enlarged prostates who take medications such as Flomax (tamsulosin), need to be aware of how to adjust timing of dosing the two medications."
While many popular nutraceuticals have been formally recalled or discredited by the FDA, they remain available in pill, powder, drink and gum forms on the shelves of local gas stations and online.
Natural doesn't always mean safe.
A November 2015 study published in the Journal of Sexual Medicine reports scant medical knowledge on the efficacy, safety and interactions of herbal blends found in in top-selling OTC sex supplements.
"Ginseng, the most common ingredient in top selling men's health supplements can cause headache, upset stomach, constipation, rash, insomnia and can lower blood sugar," Dr. Terklecki told ATTN.
"There is no convincing data to support the use of Ginkgo Biloba in men with ED." He added, "It can cause headaches, seizures, and significant bleeding, especially if patients are taking Coumadin."
Though herbal ingredients like Epimedium extract or "horny goat weed" are relatively harmless in pure form, they can potentiate PDE5Is and lack the robust data to support a substantial link to safe or favorable effects on male sexual health.
"It is presumed because they are herbal, they are safe." McGonnell says. "This is not always the case. [Herbal variations of ED drugs] do not have to go through the same tests as pharmaceutical drugs. We don't really know if they work, what the risks of long-term use are, and what the effects of any unlisted ingredients would be."
Here's what it's like to take a sex supplement.
ATTN spoke with Paul Greene*, a 23-year-old musician who took a supplement purchased at a Los Angeles 7-Eleven. "It worked really well in the sense of durability and time of erection, but there was excruciating abdominal pain," he said, stating that the discomfort prematurely ended intercourse.
"There was also a really gnarly hangover that lasted for a full next day of intense headaches, mental fog, and nausea." He concluded, deeming his overall experience "horrible."
Herbal Viagra alternatives are not subject to FDA vetting, so there is little knowledge and accountability about their acute and long-term effects.
Since the Dietary Supplement Health and Education Act of 1994 reclassified supplements as foods, rather than drugs, the FDA is no longer required to evaluate dietary supplements before they make it to the shelves.
After a product is recalled, there is little stopping manufacturers for rebranding it, tweaking the drug combination slightly – if at all. Instead of FDA vetting and regulation, law dictates that the supplement's manufacturer is required to monitor its products for safety before they hit the market.
Since there is little stopping the supplement industry from churning out "magic pill" after pill, it is imperative that consumers know what lies behind their cheeky packaging – and have access to safe legal alternatives.
Despite Dr. Terlecki's concerns, some health experts believe that making ED drugs accessible over the counter is the best course of action, the side effects of supplements a harder and riskier pill to swallow.
"I would be for Viagra being over-the-counter," Pieter Cohen, an assistant professor of medicine at Harvard Medical School told TIME. "It's tremendously safe if you know what you're taking."
Cohen published an editorial on adulterated sexual enhancement in JAMA Internal Medicine asking physicians and legislators to deregulate erectile dysfunction medications to promote safer dosage and consumption.
Though ED drugs remain Rx-only, the pharmaceutical industry is taking steps to make medication more accessible. In 2013, Pfizer made Viagra available online with a prescription, so patients can obtain legitimate medication easily – and need not endure an awkward pharmacy pick-up.
Share your opinion
Do you think the government should regulate arousal supplements?